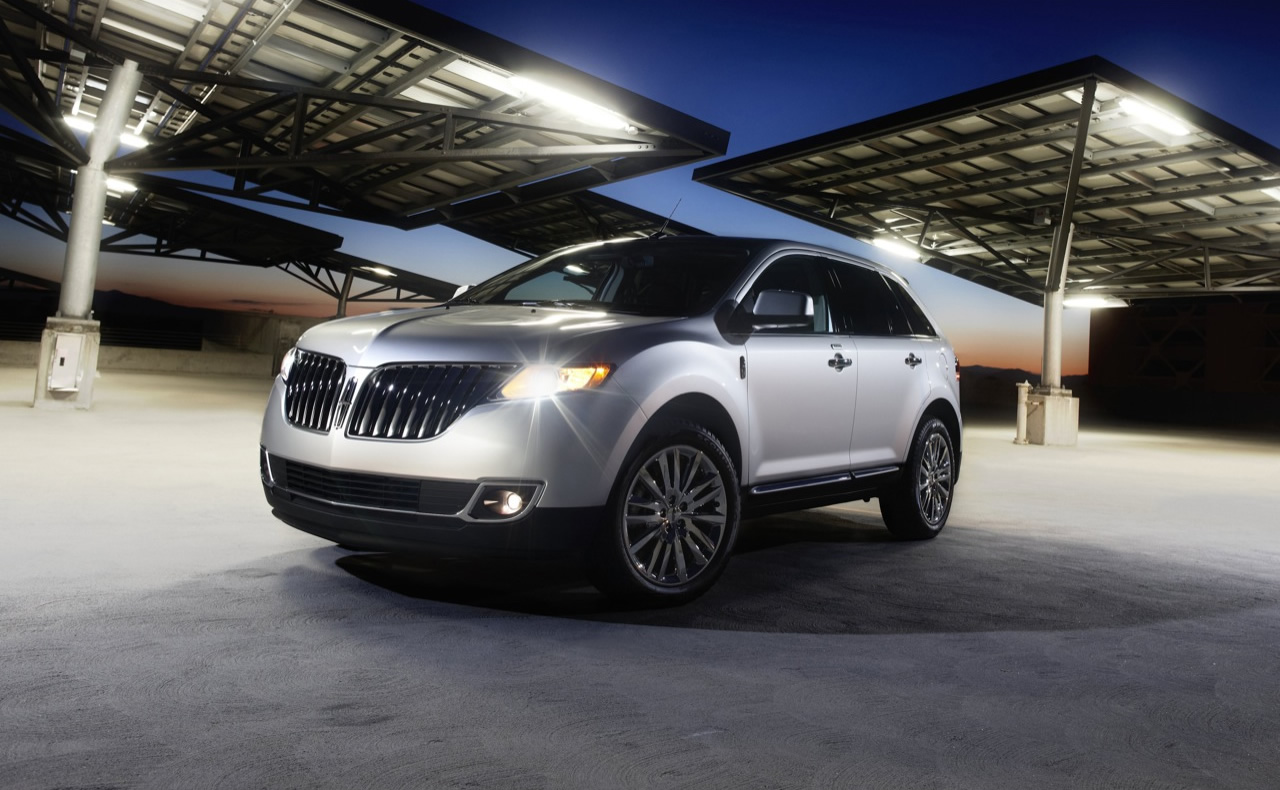 Unfortunately I got bored of this type of cars. I don't mean about SUVs, I mean of these ones that in pictures are looking pretty old so if I say that a car looks good enough, you should know that in reality it is awesome. We have the same situation in here.
This 2011 Lincoln MKX looks pretty usual in photos or at last at the exterior. Anyway, it promises something that this 2011 Lincoln MKX looks pretty luxury and it does. Anyway, on the streets from these days I don't think that there is something looking like this 2011 Lincoln MKX.
2011 Lincoln MKX comes with a 3.7 liter V6 engine developing 305 horsepower and a maximum torque of 280 lb-ft. Also, this 2011 Lincoln MKX comes with a 6 speed automatic gearbox transmission. To say few words about the interior, it looks very clean and also very luxury for a SUV.
Share this post with your friends!
Related Auto News:
One Comment »
Sandra said :
February 21, 2012 at 8:42 am

who dsgneis these ugly cars, It's gotta be the worst design in years…come on yanks wake up. You all nearly went broke, and still havent learnt anything