Who wants to pay more for their UK car insurance policy than they need to? You may be fully aware that car insurance will minimise your risk for financial liability and loss after an accident, a vehicle theft and other unfortunate and unforeseeable events. However, you also know that you have to live within a budget, and you simply cannot afford to pay more than necessary on your cover. The fact is that there are many car insurance discounts available that can save you money. In fact, here are a few discounts that you may not currently be taking advantage of.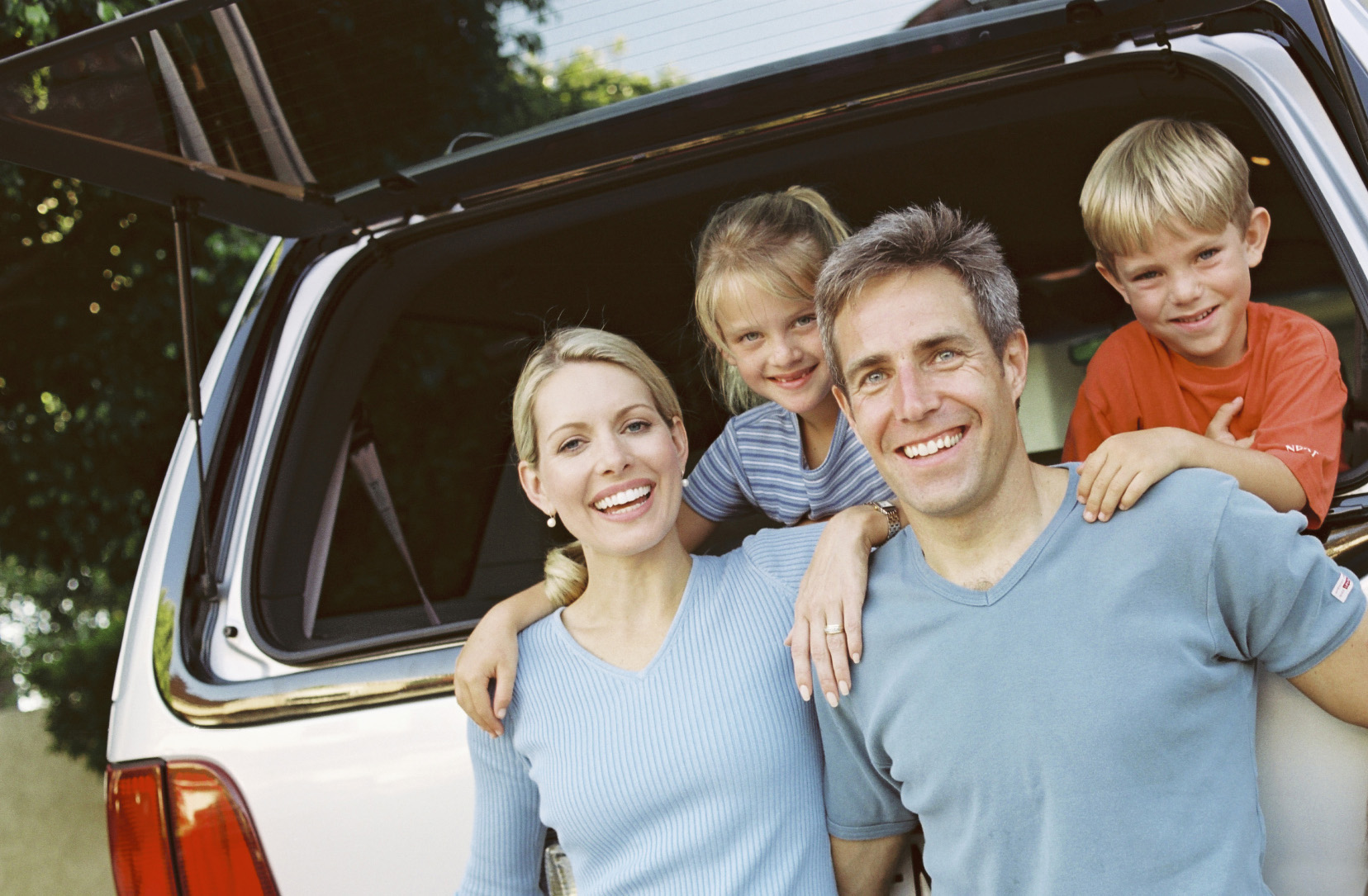 1. Online Application Discount
When you apply for new UK car insurance online, you will enjoy an automatic 20 percent discount off your premium. This is immediate savings that can be combined with other discounts as well as reduced rates that you may qualify for. With this discount alone, it can pay to shop for new car insurance today.
2. Safe Driver Discount
If you have not been involved in an accident or have not been charged with a traffic violation in recent years, you may now qualify for a safe driver discount with many insurance companies. Whether you qualified for this car insurance discount the last time you shopped for cover or not, you may now be able to save money with a safe driver discount. Keep in mind that car insurance companies have different requirements that you must meet for this discount, so shopping for cover can help you to identify which companies' discounts you may qualify for.
3. Multiple Vehicles Discount
If your family's various vehicles are insured under different car insurance policies, you are missing out on the chance to save money with a multiple vehicles discount. You can combine your vehicles together under one policy to enjoy savings. As an added benefit, you will enjoy the convenience of consolidating policies and having one premium payment to manage.
4. Multiple Policies Discount
Some insurance companies provide you with a multiple policies discount. This means that you may save money by getting car cover from the same insurance company that you use for your homeowners insurance or life insurance policy. 
5. Full Premium Payment Discount
Most insurance companies provide you with several flexible payment options, but most will tack on an additional fee if you don't pay your premium in full. You can avoid these fees by making your full premium payment at one time. Some companies will even offer you a reduction in your premium when you pay in full.
As you can see, there are many discounts available that can save you money. Getting quotes today can help you to identify new ways to save money on your premium. Of course, be sure to request your quotes through the KwikFit website to take advantage of the online application discount.
Share this post with your friends!
59 Total Views
3 Views Today
Related Auto News: