Buying a used car on finance is the most affordable way to get your hands on a good-quality vehicle. Many people will find that getting a loan significantly widens the choice – suddenly even a relatively expensive car becomes more affordable than it would be if the money would have to be painstakingly saved month after month.
Even though, when split in 36 or 48 convenient monthly payments (depending on the car finance term you choose), the regular payment may not seem like a lot, there are a few simple yet clever ways to make your car finance even cheaper.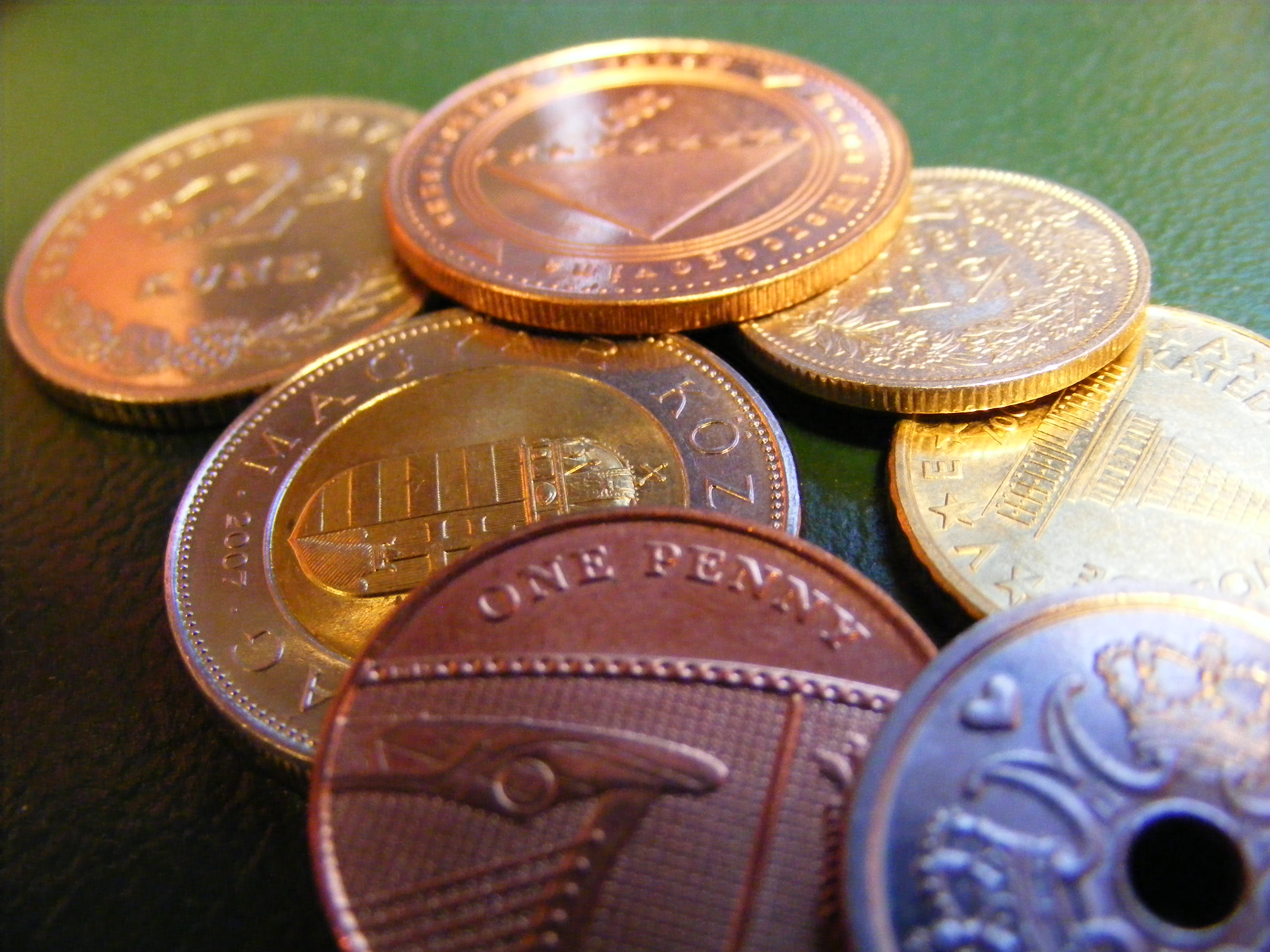 1. The best and simplest tip that we could ever give you is – haggle. Never accept the first price you're given, regardless of whether you buy a used car via a dealer or an online loan provider. There's no such thing as fixed prices in car market – there's always a room for a healthy negotiation. Don't talk down the car and don't be aggressive – that kind of haggling won't go down too well with the salesmen.

2. When it comes to arranging for the finance, unfortunately, there's no room for negotiation in the normal circumstances. When the lender quotes a rate, that's pretty much what you're going to pay. You cannot really go and say: please drop the rate a bit. What you can do, though, is shopping around. Don't accept the first quote you get. Also, it's not always a good idea to finance the car through the dealer.
3. Your first stop is the online Creditplus.co.uk that do all the hard work for you. Using the details that you provide, they will compare the current car finance deals and find the best one for you.
4. The main factor in arranging a loan is your credit rating. A tip to take away here is: keep your credit rating as clean as possible. Customers with adverse credit history pay considerably more for their car finance. The best way to keep the rating favourable is to ensure that you:
*Always pay your bills in time and never issue a bad cheque
*Keep tabs on your spending by sticking to a budget
*Maintain your name on the voters register
If your credit rating is already bad and you need a car urgently, you can try to find a guarantor – it can be your employer or a member of family. Having a guarantor will significantly reduce your APR.
5. Save for an advance payment. You can get a better APR and more favourable terms if you have a down payment of 5 to 10% of the value of the car. You will find 0-down payment deals but be prepared to pay a higher APR for this type of loans.
6. Finally, avoid all the unwanted extras that normally come with a used car. The salesmen will try to sell you loads of extra "products" starting from warranty and ending with an air freshener. "Just the car, please" is generally the best answer you can give them. Then, later if you decide you need any of the extras, shop around and find the best price.
Applying for car finance doesn't have to be a frightening experience. Following these simple tips will ensure that you get the best car for your money.
Share this post with your friends!
Related Auto News:
One Comment »
Natascha said :
July 27, 2012 at 9:22 am

At 19 yrs old , You might want a used car , believe me a new car has bggier payments . You don't want to have a credit problem , if anything you want to read all about credit , where it can help you , then one day you can buy your own car , house , etccc best advice , save money , don't be a spender , take advice from your mother , father , grandparents ,,,,,older and wiser ..Good luck Watch Suzy Orman show on Saturdays , depending on where you live .It takes months for your credit score to go up in numbers .