Increasingly sophisticated criminal gangs using high-tech hacking software are stealing luxury vehicles to order. BMW X5s and Range Rover Sports were the most stolen vehicles in the UK during 2016, but BMW and Land Rover occupied eight of the top 10 cars targeted by thieves.
Thieves Target Luxury 4x4s
Data released by Land Rover reveals that more than 10 Range Rovers are stolen every week. Top-of-the-range Range Rover Sports can cost more than £100,000 new, so they are a popular target for criminal gangs, who quickly ship them abroad or strip them down for spare parts before they can be tracked down.
Most high-end cars come fitted with sophisticated on-board security systems, including keyless entry and ignition. In theory, these should be a lot safer than an old-fashioned key fob, but in reality, they are anything but. Keyless ignition systems are no match for criminal gangs determined to gain entry.
Electronic Security Systems Hacked
Security experts have revealed that hackers can break into electronic security systems quite easily, often using cheap devices they bought online. Once a car thief has identified a target, they hack into the car's onboard security system, clone the keyless system, and then drive the vehicle away when it is convenient.
Car manufacturers are now fighting back. The latest Land Rovers are fitted with a new 'InControlSecure' security system.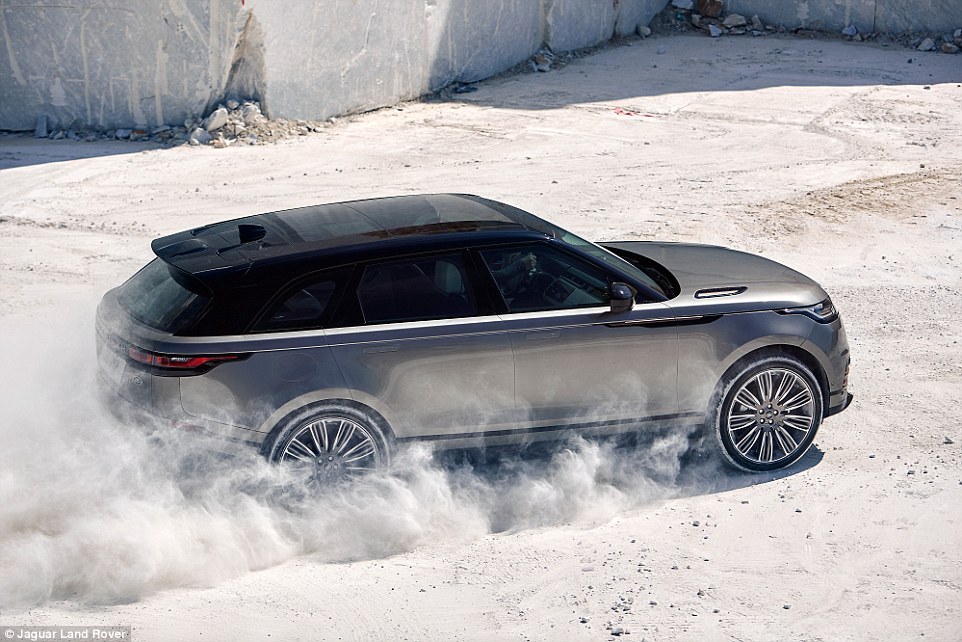 If a vehicle is stolen, it is tracked via Satellite. This makes it a lot harder for a thief to hide and in most cases, the vehicle is recovered within two hours. The system is so successful that 90.5% of Land Rovers stolen in 2016 were recovered. Another onboard Tracker security system is also proving to be effective in the war against car crime. Seven-hundred vehicles fitted with a Tracker in-car system were recovered last year.
Thieves Target Affordable Vehicles Too
It's not just luxury 4x4s that are targeted by thieves. They may be popular, but thieves are just as likely to target more affordable vehicles such as Fords and Volkswagens. 27% of cars stolen in 2016 were worth less than £5,000. One unlucky individual had his £400 VW Golf stolen, although it was subsequently recovered (probably to his great disappointment).
All car manufacturers advise owners to take appropriate steps to keep their vehicles safe. Many thefts occur when homes are unlocked and thieves gain entry to steal car keys. Onboard security systems are a deterrent, but clearly not a good one if your car is in-demand.
Protect Your Vehicle
It is just as important to keep your vehicle locked up when not in use, preferably in a secure garage. Metal garages are a useful accessory if you don't have a brick-built garage attached to your home. Alternatively, invest in a DIY metal carport kit and add some locked gates to protect your vehicle when it's stored outside.
The more measures you take to protect your vehicle, the less likely it is to be stolen. Thieves don't have time to mess about, so if you make it too difficult for them, they will move on to the next vehicle.
SHARE THE ARTICLE