General Motors decided to reveal the Canadian pricing for the new Buick Regal eAssist and Regal GS. If the 2012 Buick Regal GS comes with a starting price of $35,310 in the U.S. while the Regal eAssist starts at $29,530, the Canadian pricing differs a bit but we can't tell that there are major modifications.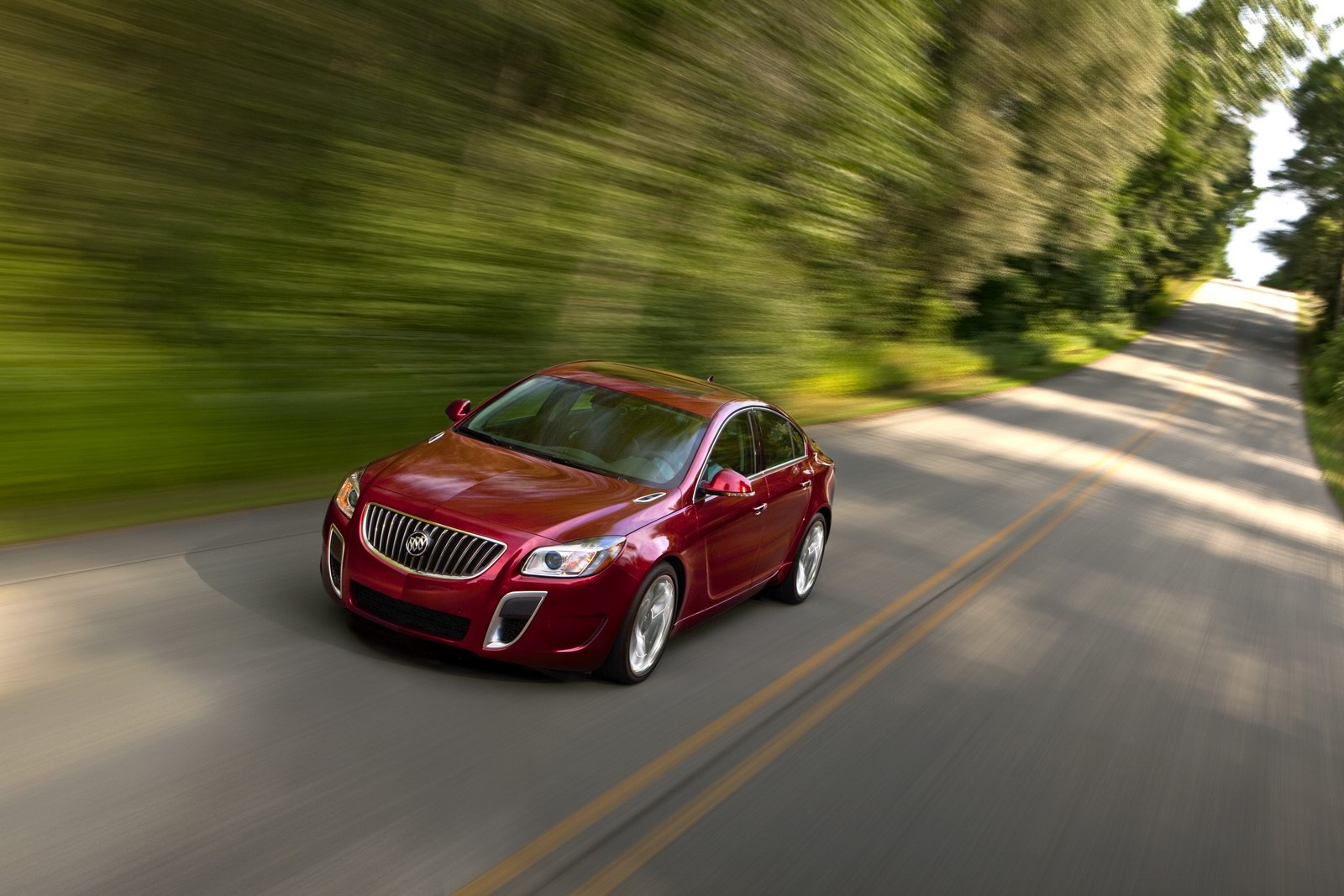 Both versions of the 2012 Buick Regal are manufactured at the Oshawa plant in Canada, therefore they don't need to import the model from the U.S. anymore.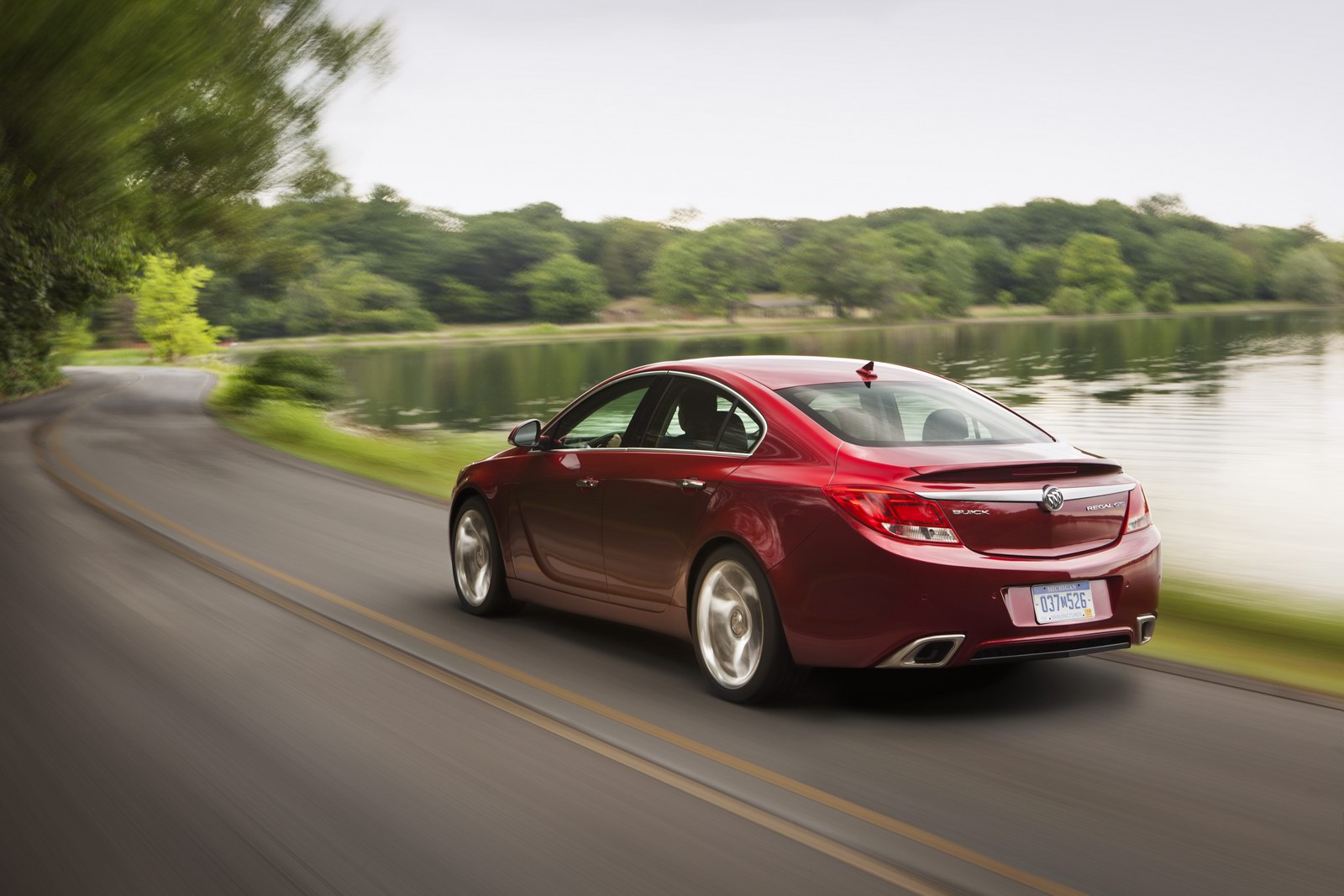 The standard Buick Regal will be offered with a naturally-aspirated 2.4-liter engine along a 2.0-liter turbo unit developing 220 horses. The hybrid Regal eAssist starts at a price of CA$34,190, the innovative system promising a city fuel consumption of 8,3 liters/100 km and 5,4 liters/100 km on highway.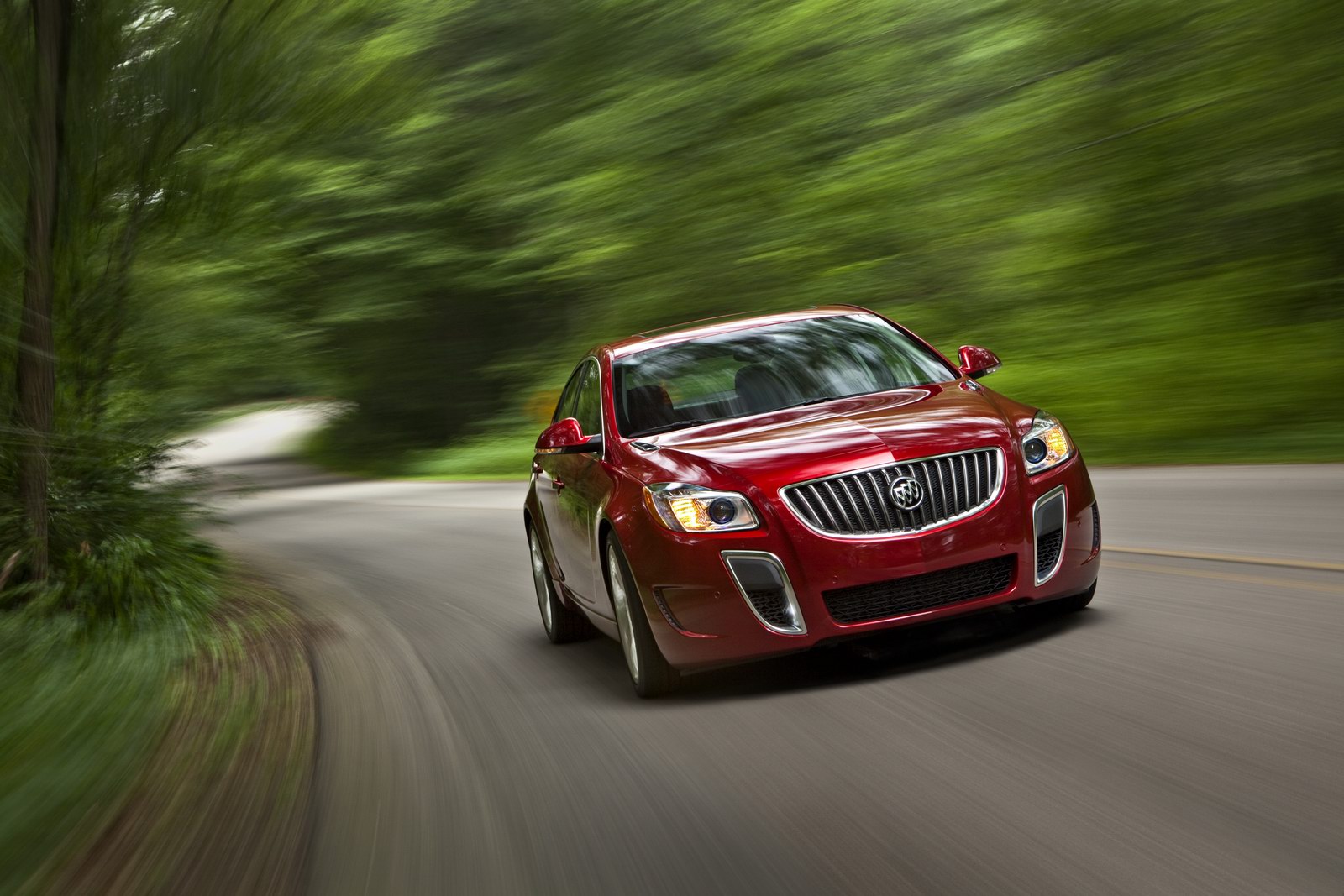 If the fuel consumption is not a concern for you, there is the Buick Regal GS which is powered by a 2.0-liter turbocharged unit able to deliver 270 horsepower. Of course, you will have to pay extra money for all these resources, the Americans pricing the model at CA$42,345.