The Audi has always has a soft spot for the TT sports car, the hot model which seemed to have made a lot of "victims" through youngsters worldwide. The model has always been the symbol of a beauty beast, waiting to be taken for a spin on windy or snowy roads.
It is also the case of the third-gen 2015 Audi TT which has been seen in Malmo, Sweden, while riding the snowy roads for a photo session. The German based carmaker has always known how to portrait this extraordinary model.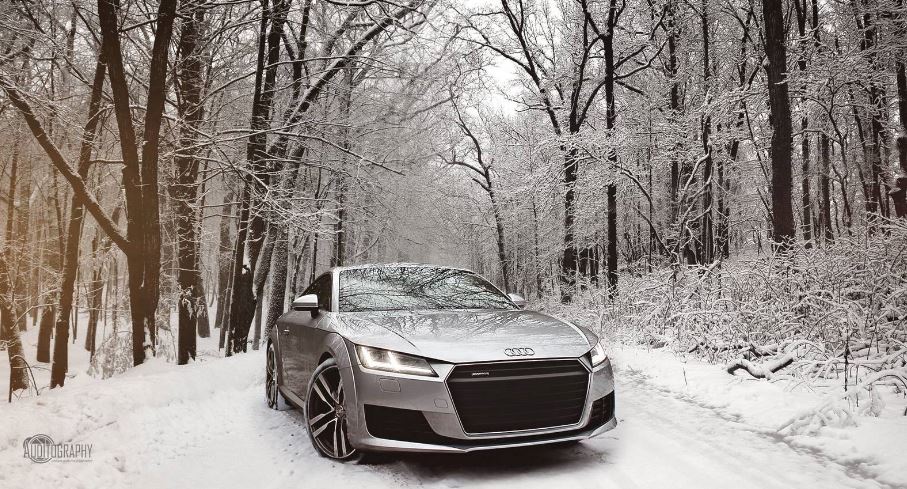 Just have a look at this gorgeous yet aggressive body style, wrapped in the silver finish, while the wheels complement its aerodynamics with their own black finish. Now, apart the advanced body language, the third-gen sports car is also powerful, thanks to the TSI diesels and TFSI petrol burners, which have received the four-cylinder driving technology.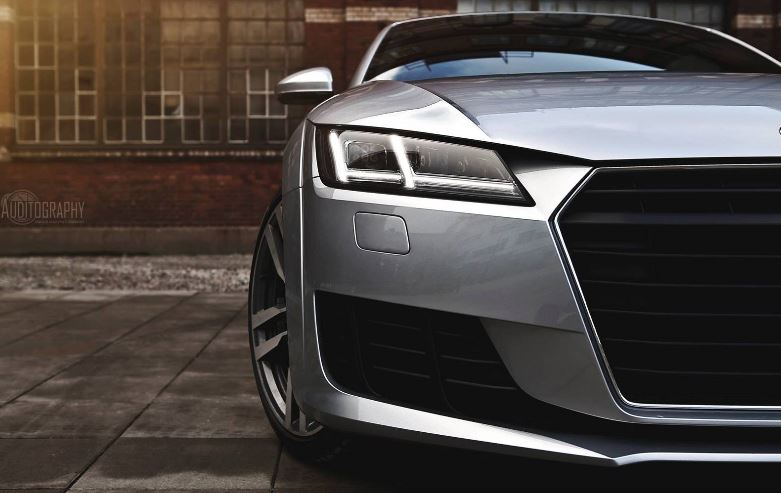 Let`s take for instance the 2.0-units TDI available on the TTS, which develop somewhere between 184 horsepower and 310 horsepower, for a rear-wheel drive layout and a conventional manual transmission. An automatic is also available, and comes with advanced drivability.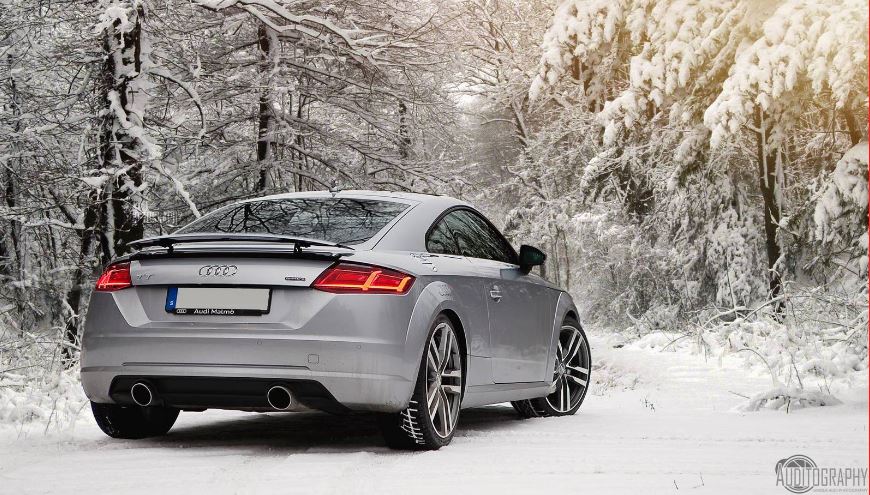 On the other hand, the TT version is also packed with the 2.0-liter TFSI petrol four-cylinder unit, enough to churn out 230 horsepower, hooked to an S-tronic transmission. This should be enough for the model to accelerate from 0 to 100 km/h in just 5.3 seconds, at a top speed of 250 km/h.