The newly upgraded Santa Fe couldn't have escaped the spy photographers from Inautonews publication and was caught on camera while undergoing some public road tests.
The Hyundai South Korean bases carmaker has big plans with the Santa Fe, as it has decided to come up with a facelift version, the SUV coming as a 2015 model, which would be the biggest in the company`s lineup.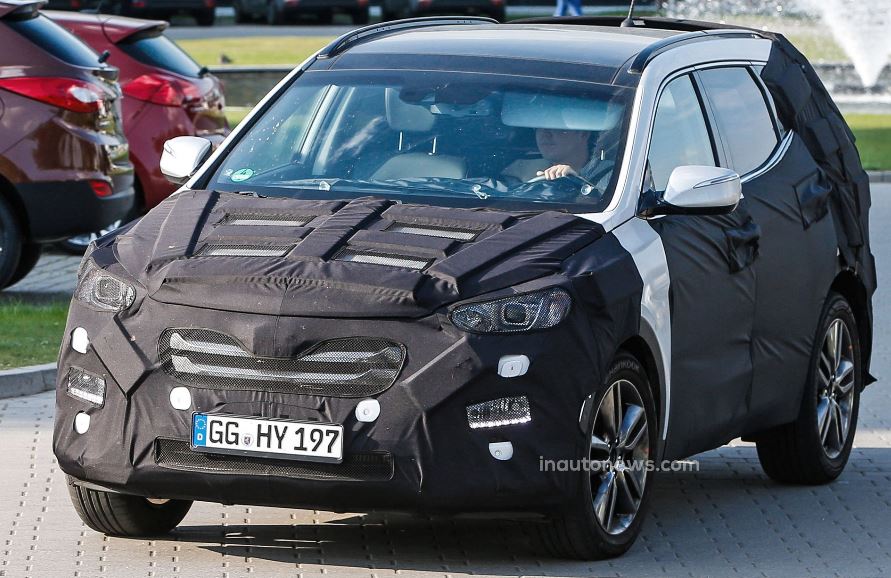 As we can see in the photos, the SUV comes with a lot of camouflage, which is a clear indication that the 2015 Hyundai Santa Fe will be tweaked with lots of goodies at the body style as well as inside or under the hood.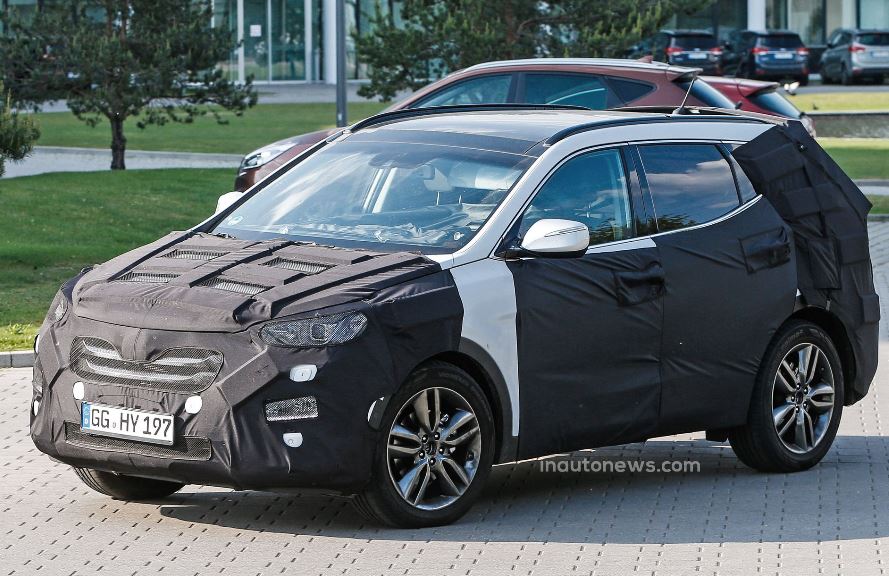 The 2015 Hyundai Santa Fe will feature new bumpers both at the front and at the rear, along with a completely new grille at the front, different taillights and headlights and a fresh new design for the interior.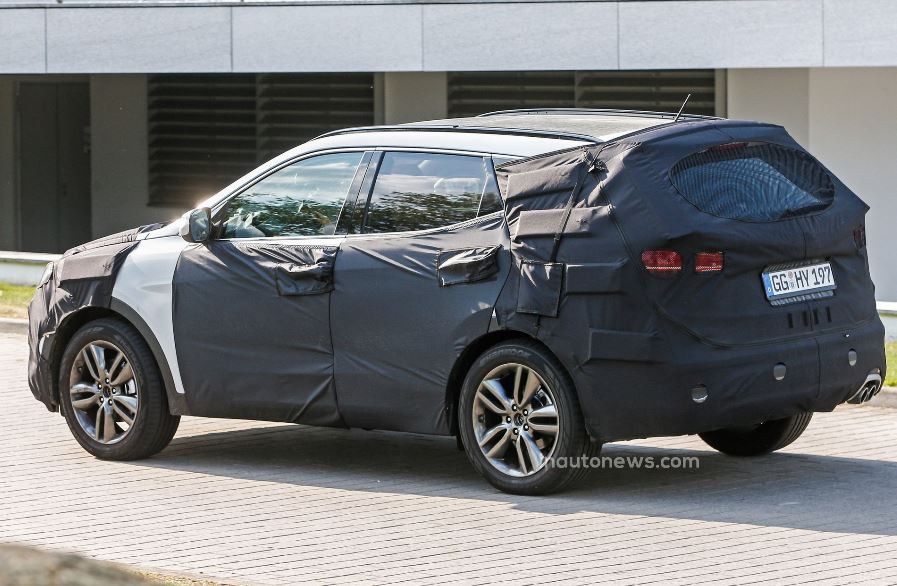 Under the hood, the 2015 Hyundai Santa Fe is also expected to come with new units, or perhaps some upgraded features for the present engine lineup.
For the moment, the details are rather limited, but we should expect the 2015 Hyundai Santa Fe to publicly debut at the 2014 Paris Motor Show, in October.