The Fiat Italian carmaker is ready to tackle the overseas market by setting up the 2016 Fiat 500X lineup in the United States, adding a base entry-level price of $20,900 once it will become available in showrooms, this summer.
The model will come available in five trims and will share the same front-wheel drive layout, or the optional all-wheel drive system, for an additional $1,900.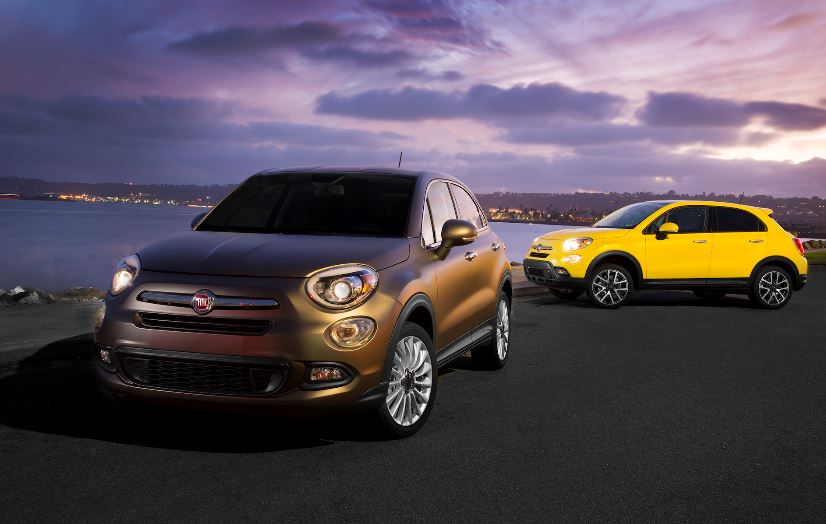 The $20,900 Top entry level will be powered by a 1.4-liter turbocharged four-cylinder engine, which will produce 160 horsepower and 184 pound-feet of torque, while the higher 2.4-liter four-cylinder will churn out 180 horsepower and 175 lb-ft of torque.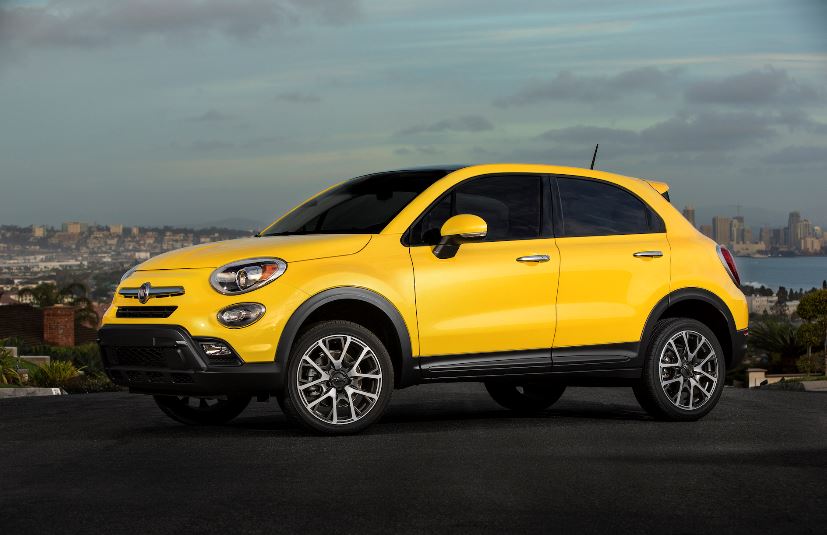 Next in kin, the Easy and Tracking trim levels will come with spicier prices, like $23,200 and $24,000, while the top of the lines trims, the Lounge and the Trekking Plus will set you back at $25,750 and $28,000 respectively.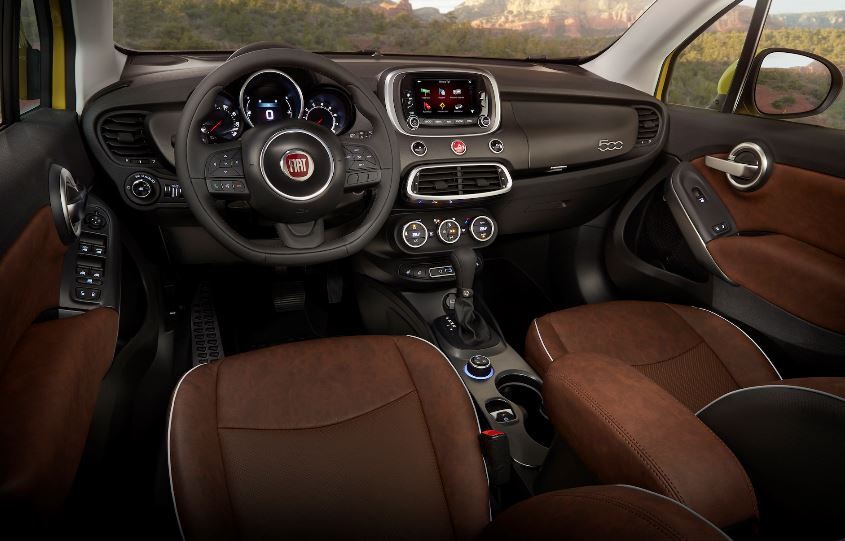 Higher prices and top of the line versions also mean high-premium qualities inside, like heated steering, dual-zone automatic climate control, leather seating and a few more. The good thing is that the model will manage to compete the 2015 Jeep Renegate, especially since it comes with a lower price.