The Alfa Romeo Italian based automaker is thinking of developing a new-gen sedan worthy of competing the almighty BMW M3 Sedan.
We are talking here about the future manufacturing of the Giulia Sedan, alongside its high-performance GTA version.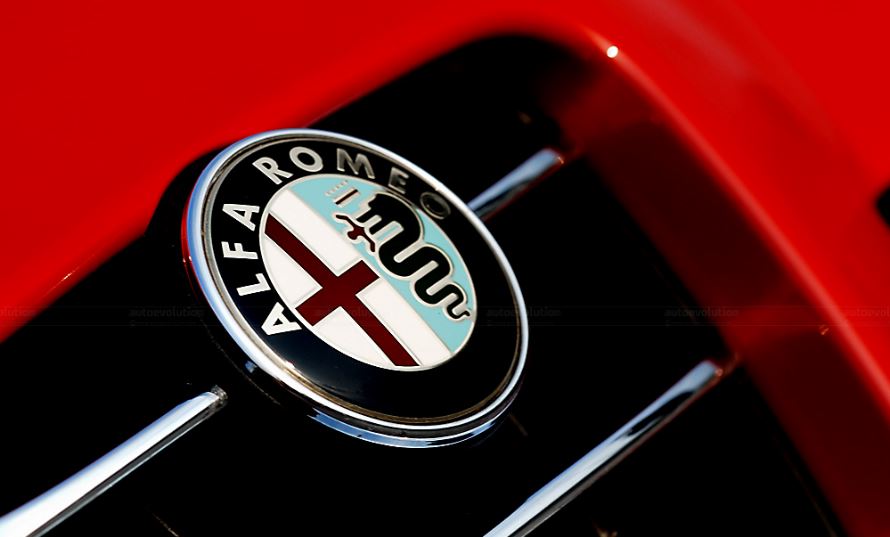 The Italian carmaker hasn't publicly announced its intention of building up such a model, but guys from Auto Express confirmed the arrival of the Alfa Romeo Giulia GTA.
Even if the model will come up, the GTA will be mainly aimed at BMW M3, followed by the Mercedes-Benz C62 AMG, the Audi RS4, as well as some models coming from Jaguar and Cadillac.
In terms of styling, the upcoming Alfa Romeo Giulia GTA would also come with interesting features, like an aggressive front bumper, a hidden rear door handles, ventilated hood, as well as a much more prominent front grille.
But in order to cope with the mighty BMW M3 Sedan, the Alfa Romeo Giulia GTA would have to be powered by a high-performance engine, like the 3.0-liter twin turbo V6, expected on the model.
The engine would be developed by Maserati and would sport a rough 480 horsepower and 520 Nm of torque, being hooked to dual clutch transmission and a limited-slip differential.