Aston Martin officially introduces today the open-top variant of the V12 Vantage, namely the Roadster model.
From the beginning we tell you that there aren't major modifications compared to the Coupe, the same 6.0-liter V12 unit being offered under the hood.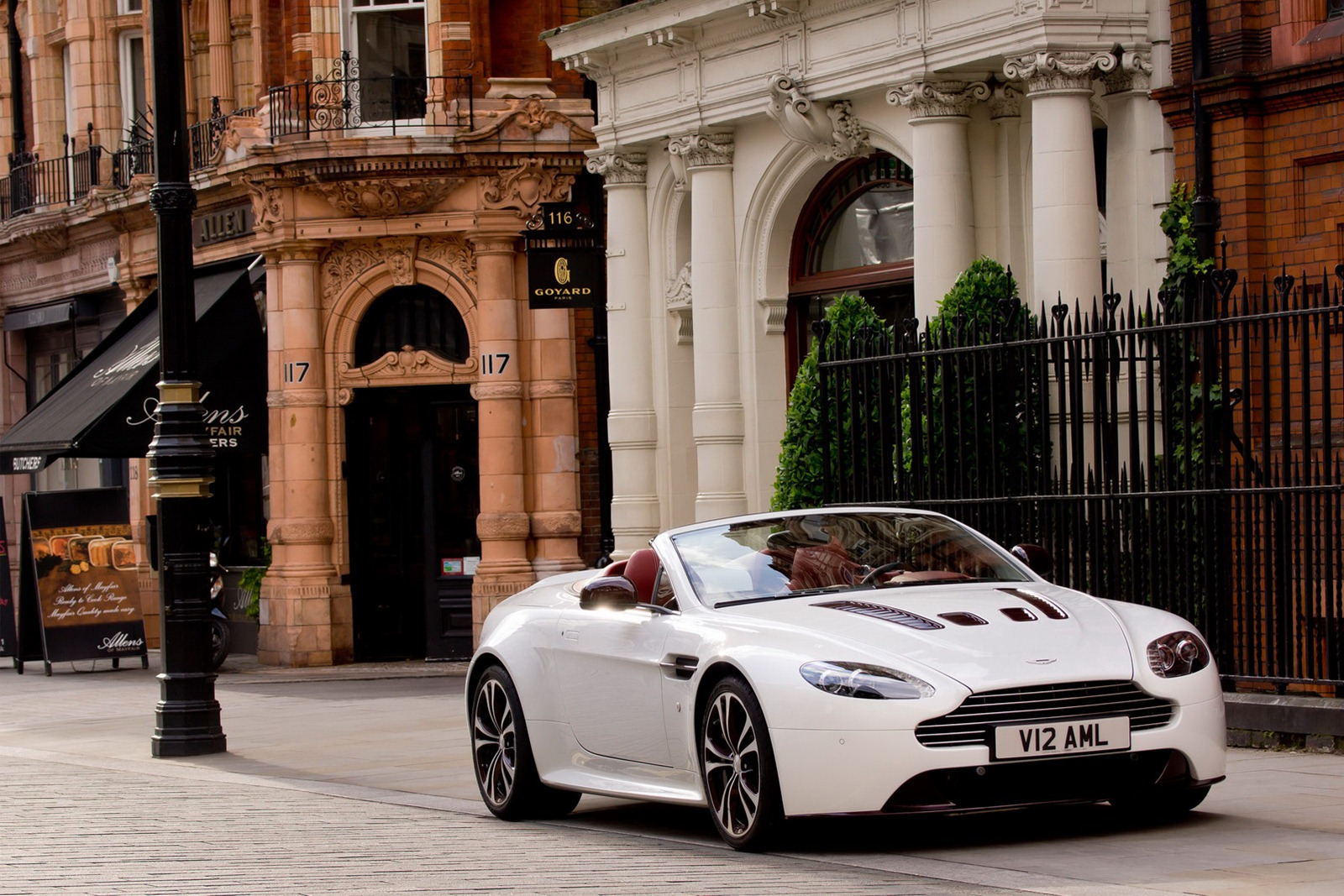 The V12 engine is capable to offer 510 horsepower and 570Nm of torque being coupled to a six-speed manual transmission.

The sprint from 0 to 100 km/h is possible in 4,5 seconds while the top speed is rated at 305 km/h.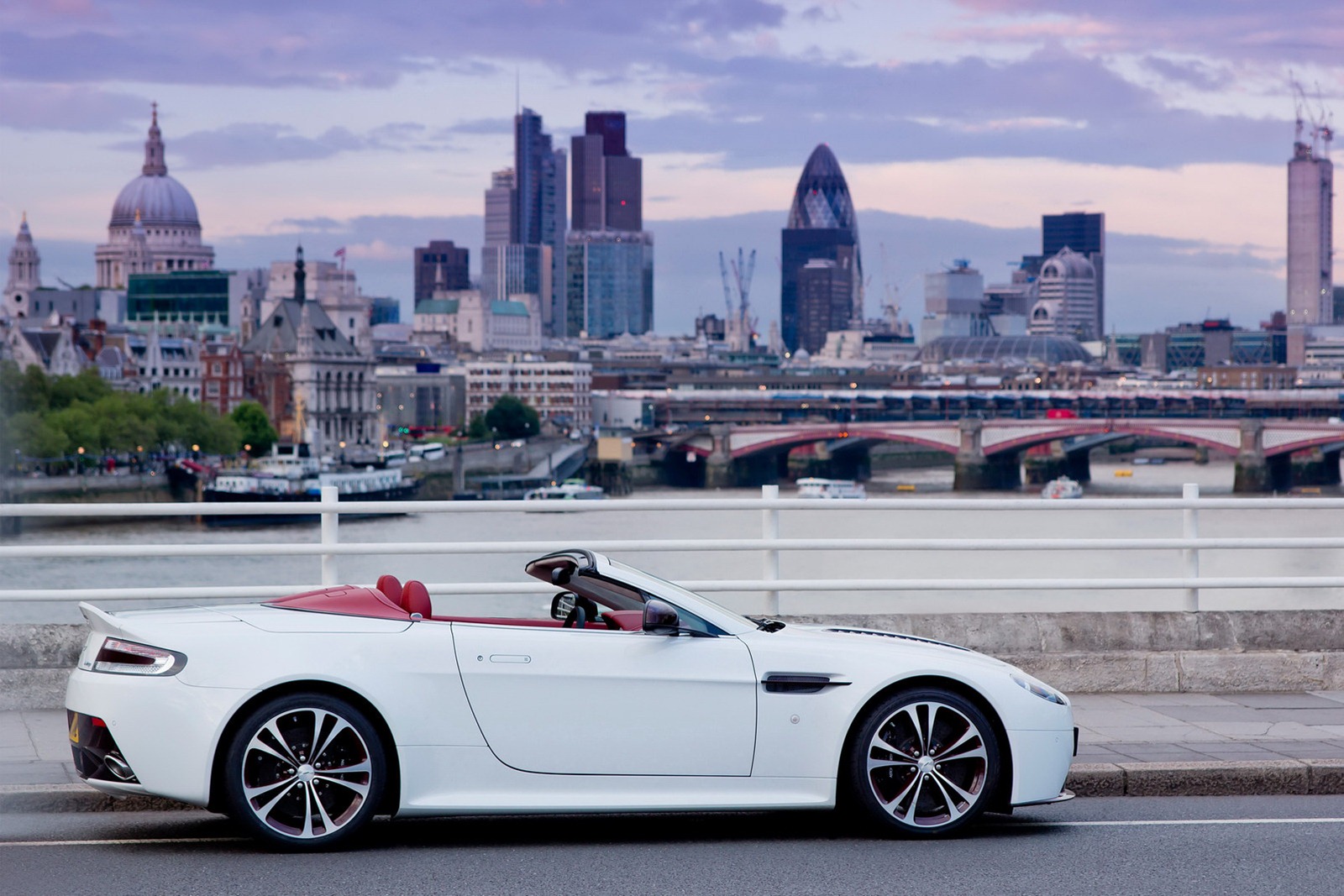 The V12 Vantage Roadster comes with a revised chassis, new damper valves, 19-inch alloy wheels with Pirelli P Zero Corsa tires and also new front air intake and boot lid.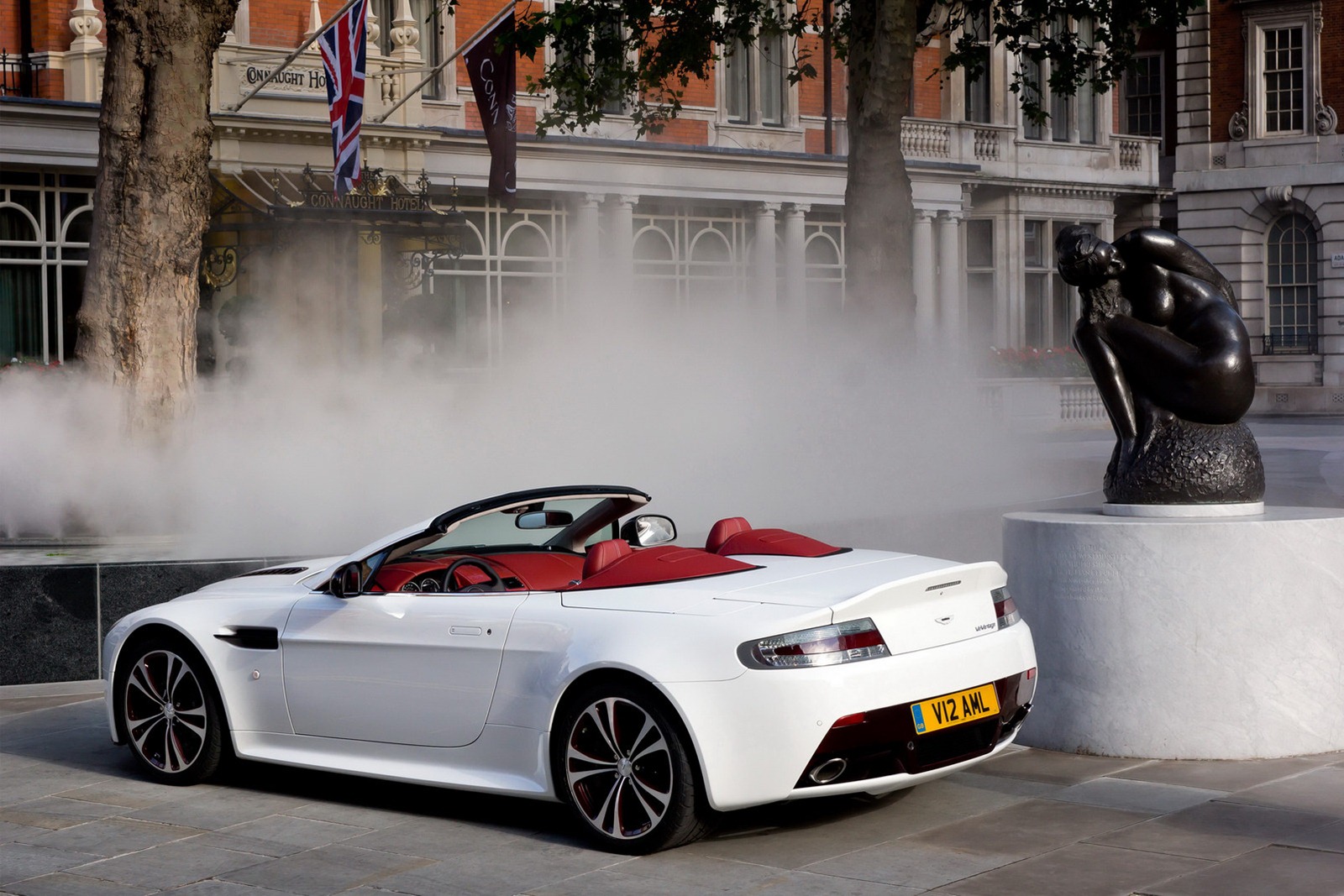 "Inside, there are other distinguishing features that make the new car stand out from its illustrious siblings in the sought-after Aston Martin V8 Vantage and V12 Vantage line-up," says Aston Martin.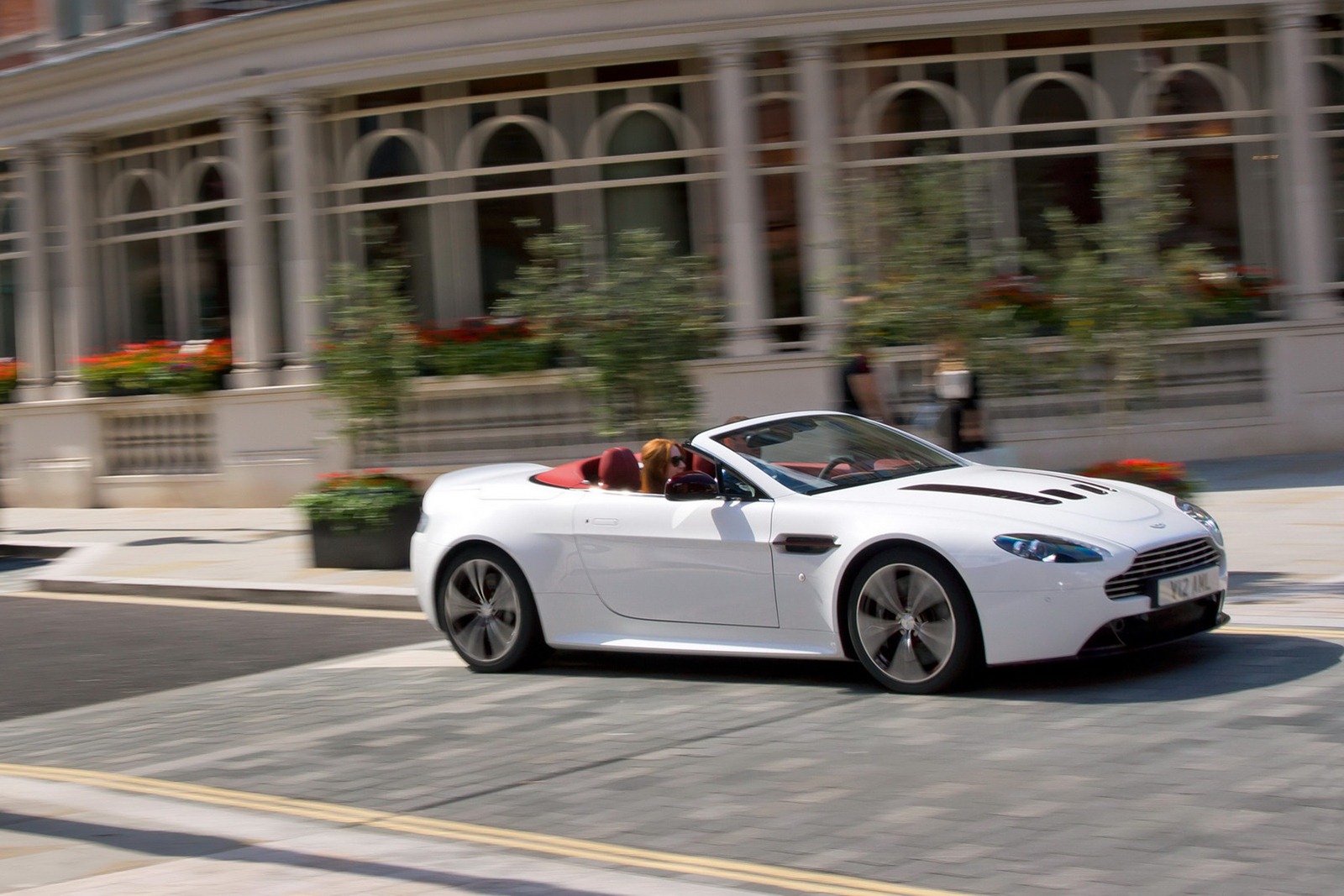 The new V12 Vantage Roadster will be priced at £150,000 in the UK.