According to folks from Automobile Magazine publication, the Audi German based automaker is planning to launch the new Audi R8 TDI in 2017, the model promising to come with high performance and innovation.
Thus, the Audi R8 TDI is supposed to bring along a fresh design, but still standing on the same platform as the standard R8 as well as the Lamborghini Huracan.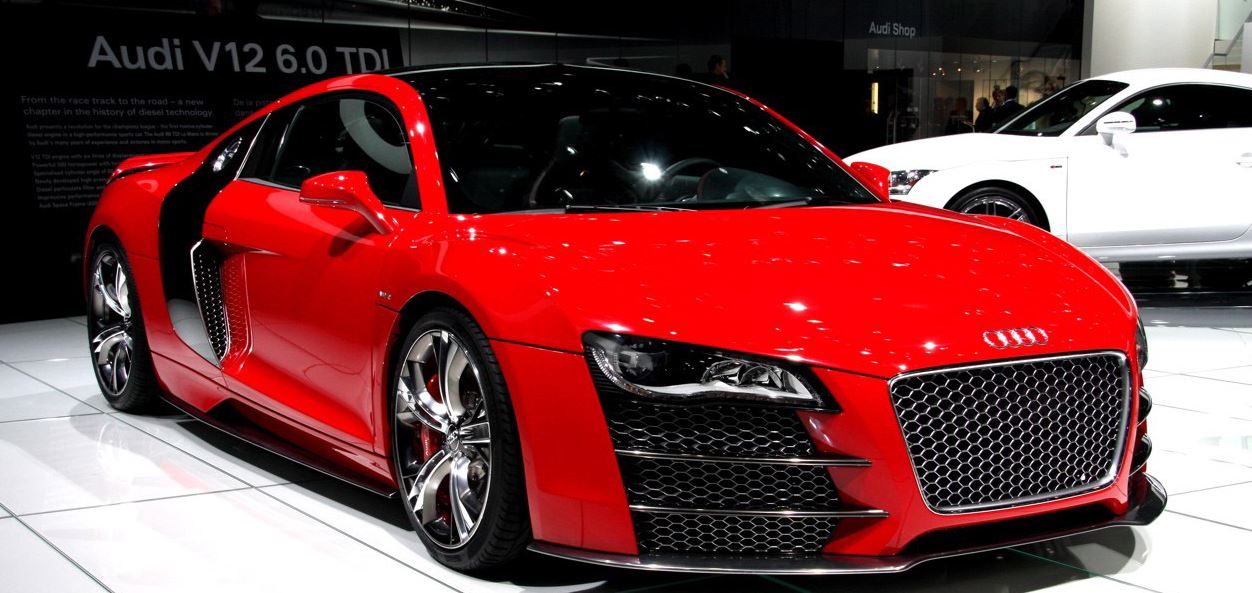 The same Automobile Magazine states that the Audi R8 TDI is also based on the project launched by Ferdinand Piech, coming under the hood with a 4.0-liter twin turbo V8 unit developed by the company and which will produce 460 horsepower and 369 lb-ft of torque.
But there are rumors stating that the new Audi R8 TDI will be also powered by a fresh out of the box 5.0-liter which is being developed with Bentley.
More than that, the Audi R8 TDI might be also coming with the same top of the line 5.2-liter V10, which will receive some updates.