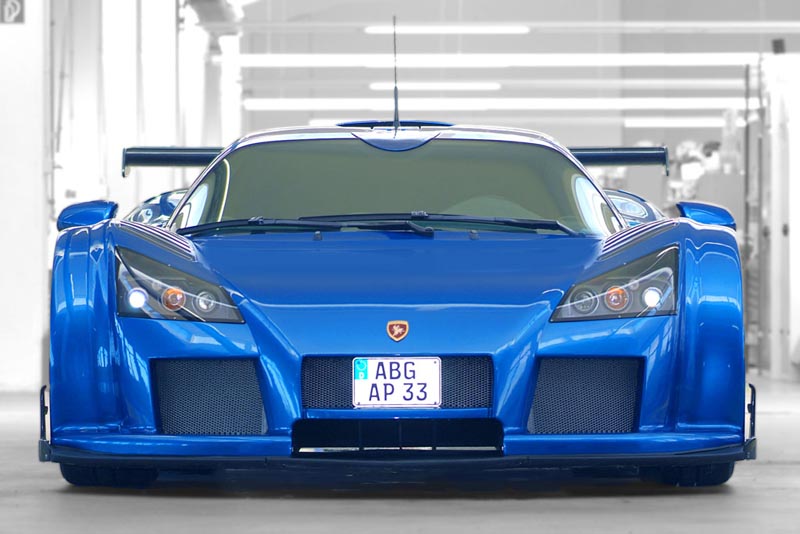 Ronald Gumpert and a team of only 45 people have managed to build 40 Gumpert Apollo supercars in only 3 years.
Some people don't like the aspect of this car, but it offers some amazing performances. 650 horse power is enough for any car enthusiast. The team has great plan for the future: another 25 models in the next year. The 4.2 liter engine was built by Audi. With this V8 you can easily reach 360 km/h, which is around 224 mph. 0 to 62 will take just 3 seconds in the Gumpert Apollo. The price tag?
Any person who is interested in buying the Gumpert Apollo will have to have at least 301,600 euros.