Volkswagen pulled the wraps off an entry-level e-Golf, namely the SE variant which starts from $29,815, including the destination fee. The electric Golf comes with a 115hp motor for an estimated driving range of 133 km and an EPA rating of 116 MPGe (combined).
With these stats, the 0-100 km/h sprint is possible in 10,4 seconds, thanks to the instant torque provided by the electric motor.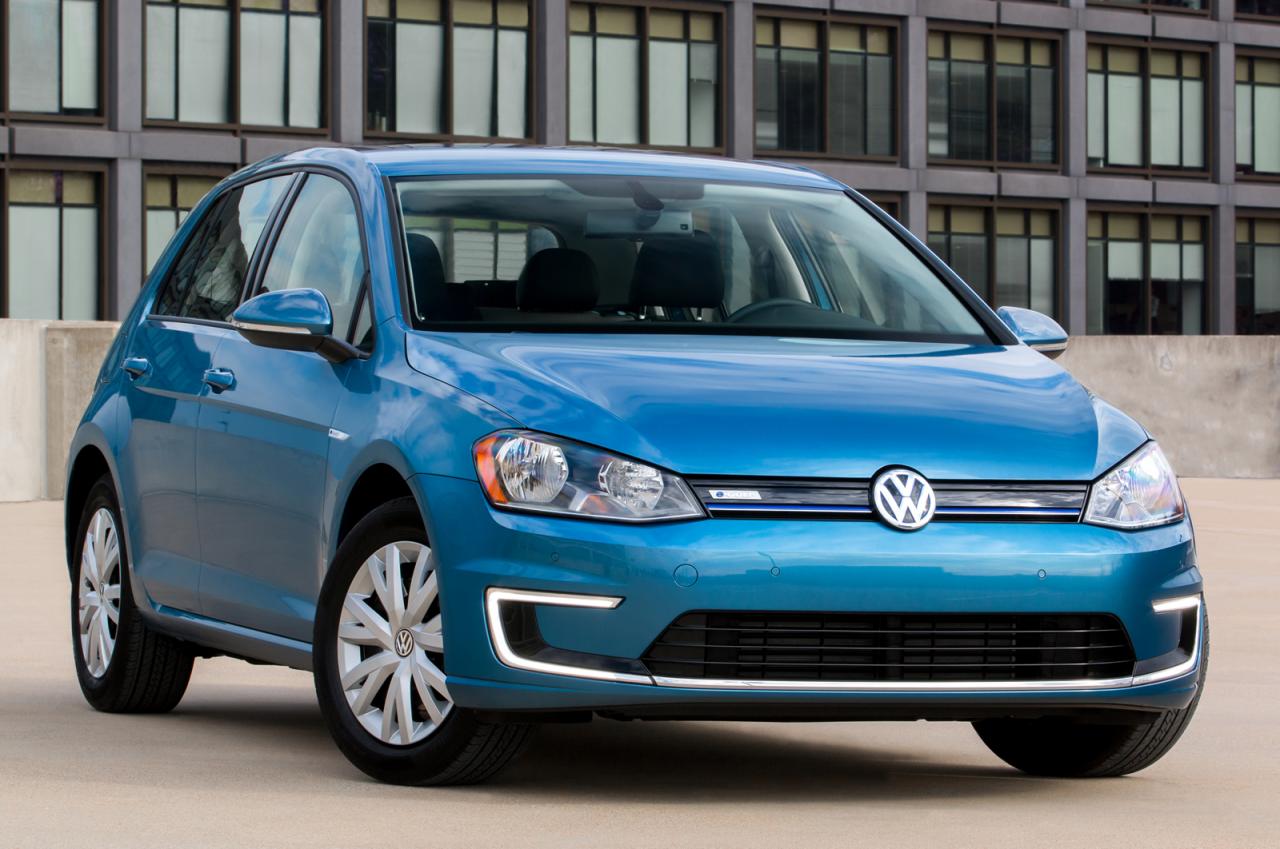 The Germans claim that despite being an entry-level model, the SE gets a lot of features seen on the more expensive models. The MIB II infotainment system with a 6.5-inch display is one of them.

A 3.6 kW on-board charger is now standard on the VW e-Golf SE but a more powerful 7.2 kW one will be introduced soon. However, it will be optional and it will cost you more. If you are not interested very much in the Volkswagen-Nissan competition for this segment, you can get the more expensive SEL Premium model.
It adds several safety systems such as Forward Collision Warning and Parking Steering Assistant as well as an upgraded infotainment system and much more. However, it starts from $36,415.