Nissan decided to introduce the new Micra DIG-S version in the UK, a model which debuted earlier this year, in March, at the Geneva Motor Show to be more precise. The Japanese company is already offering the new Micra in the United Kingdom but the new DIG-S version (Direct Injection Gasoline – Supercharged) could be a more attractive offering for a segment of customers.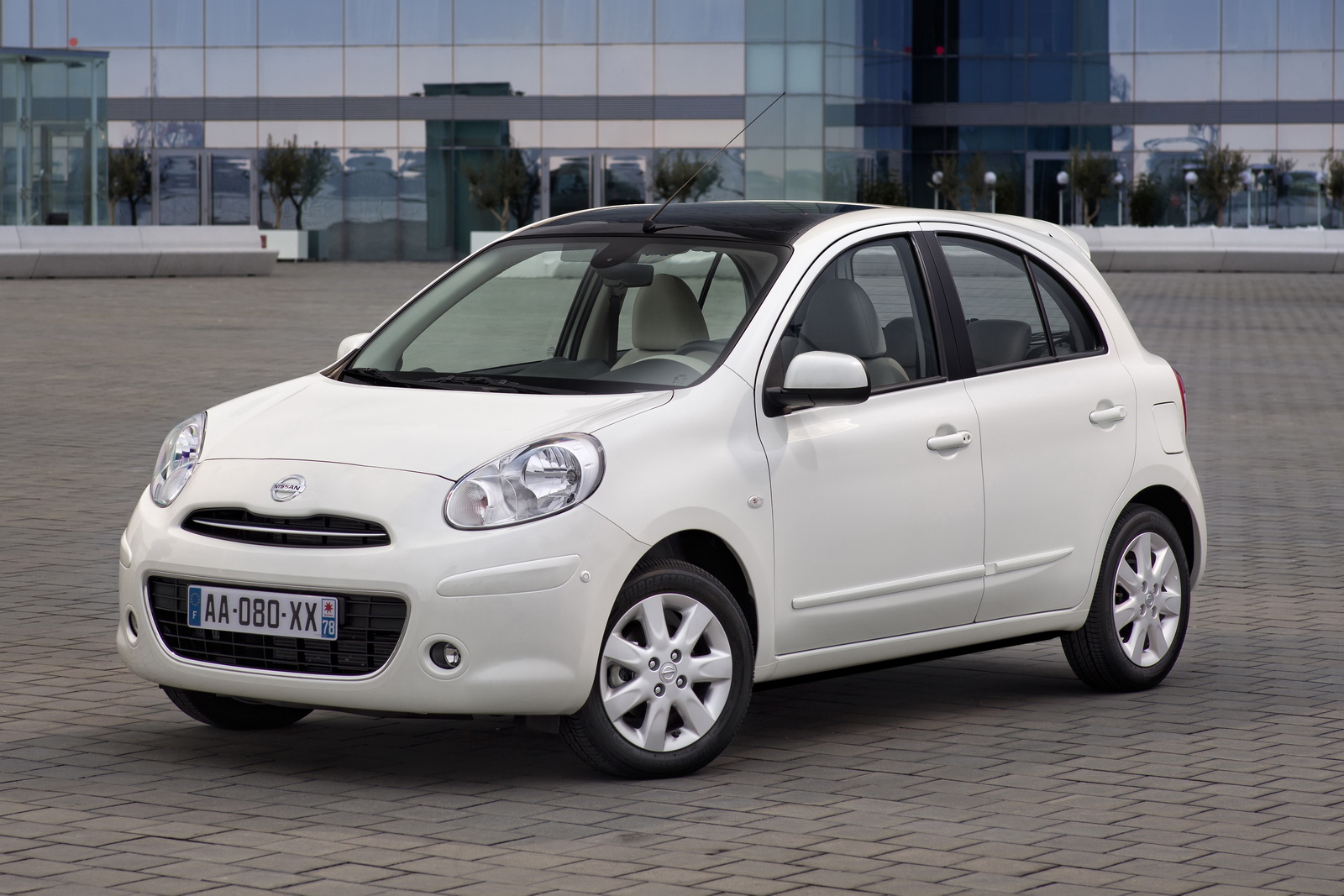 The Japanese manufacturer says claimed: "Nissan has released the prices for its new highly-advanced, Micra DIG-S. Representing the latest in low-emission engine technology, the DIG-S offers the performance of a bigger petrol engine but with the fuel economy of a diesel."

The new Nissan Micra DIG-S is fitted with a 1.2-liter supercharged gasoline unit able to deliver 98 horsepower. The three-cylinder unit returns a fuel economy of 4,09 liters/100 km (68,9 mpg UK) and 95 g/km CO2 emissions. The figures above are available for the entry-level Visia version while the Acenta and Tekna variants return figures of 4,3 liters/100 km (65,7 mpg UK) and 99 g/km.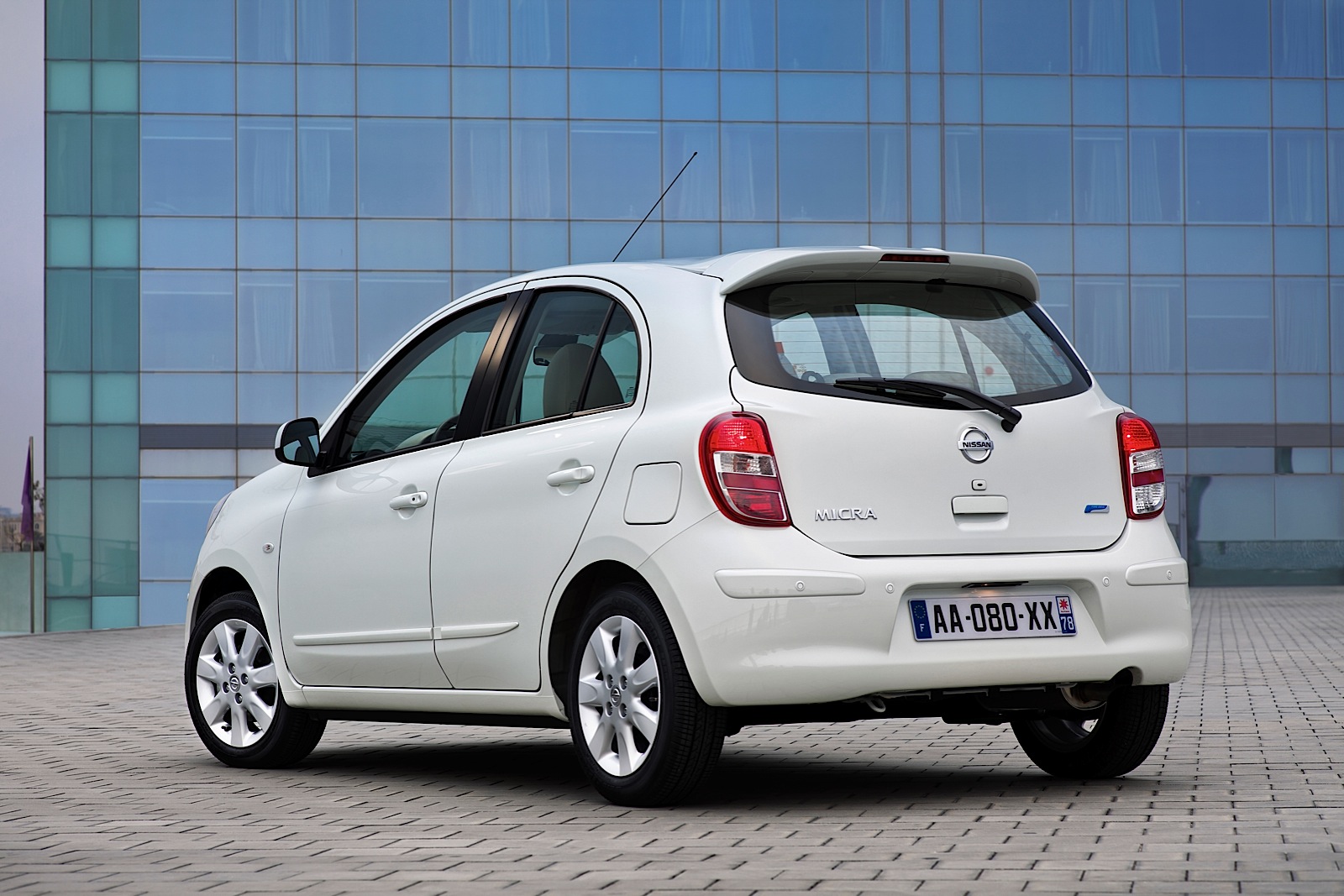 Nissan had to operate serious modifications in order to obtain more power but in the same time good fuel consumption figures. In this regard, the direct injection engine uses valve timing control with eco mode, revised pistons and a higher compression ratio along improved exhaust gas recirculation. The 1.2-liter engine under the bonnet of the DIG-S model uses Miller Cycle, allowing the inlet valve to remain open for a longer period of time, making the compression stroke more efficient.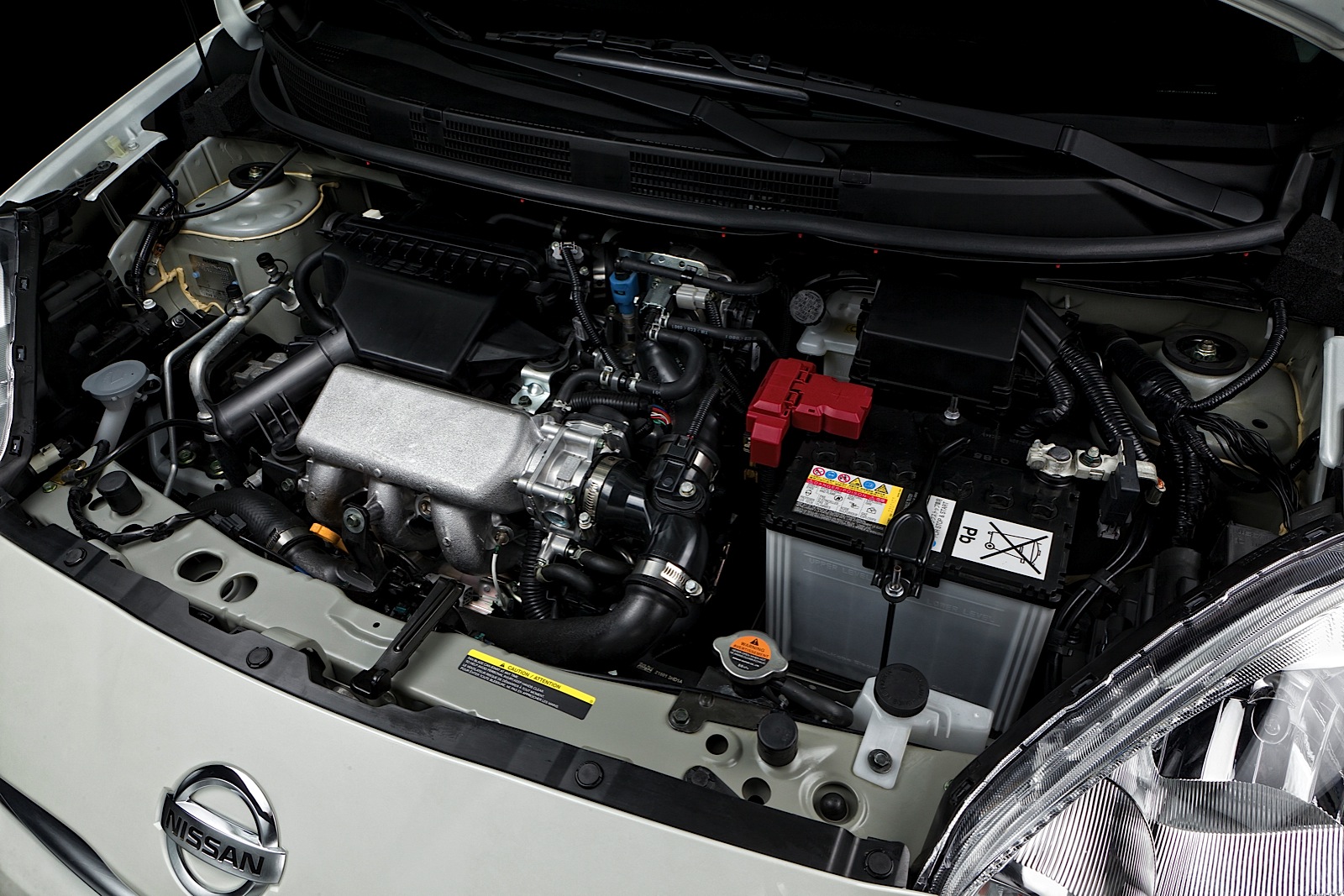 Finally, the auto Start/Stop system which comes in standard for this model managed to reduce even more the fuel consumption. "More energy is saved by using an intelligent alternator which recharges the battery when the engine power is not in demand, such as under braking," adds the company.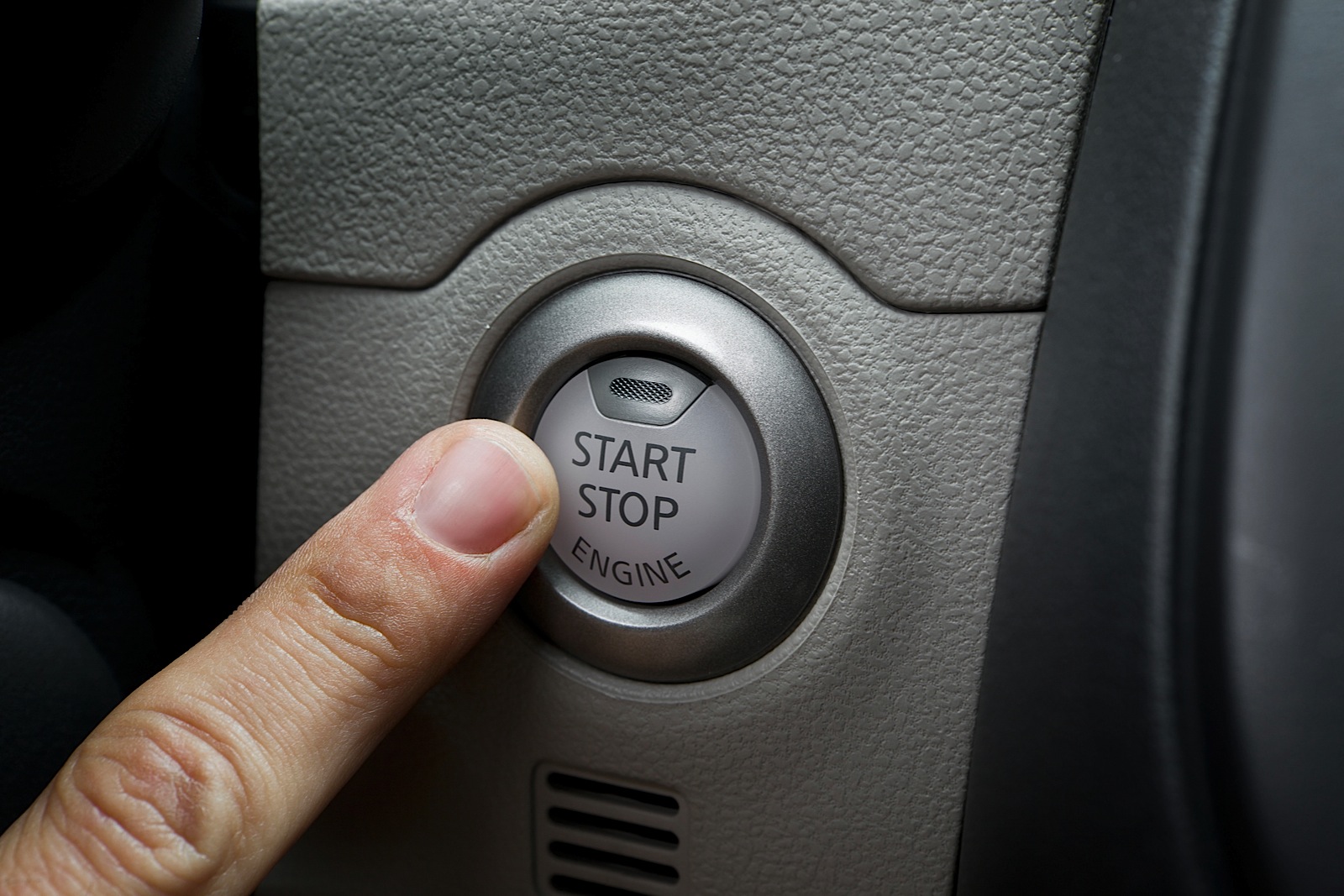 The starting price of Nissan Micra DIG-S Visia is £11,150 while the most expensive version, Tekna, is priced from £13,650. The unit comes in standard with a five-speed manual gearbox but for extra £1,000 you can get the CVT automatic transmission.