The Rüsselsheim-based manufacturer released full details alongside a photo and video gallery for the new Zafira Tourer, a model which increases in size compared with the previous generation and also comes with innovative systems and new flexibility solutions.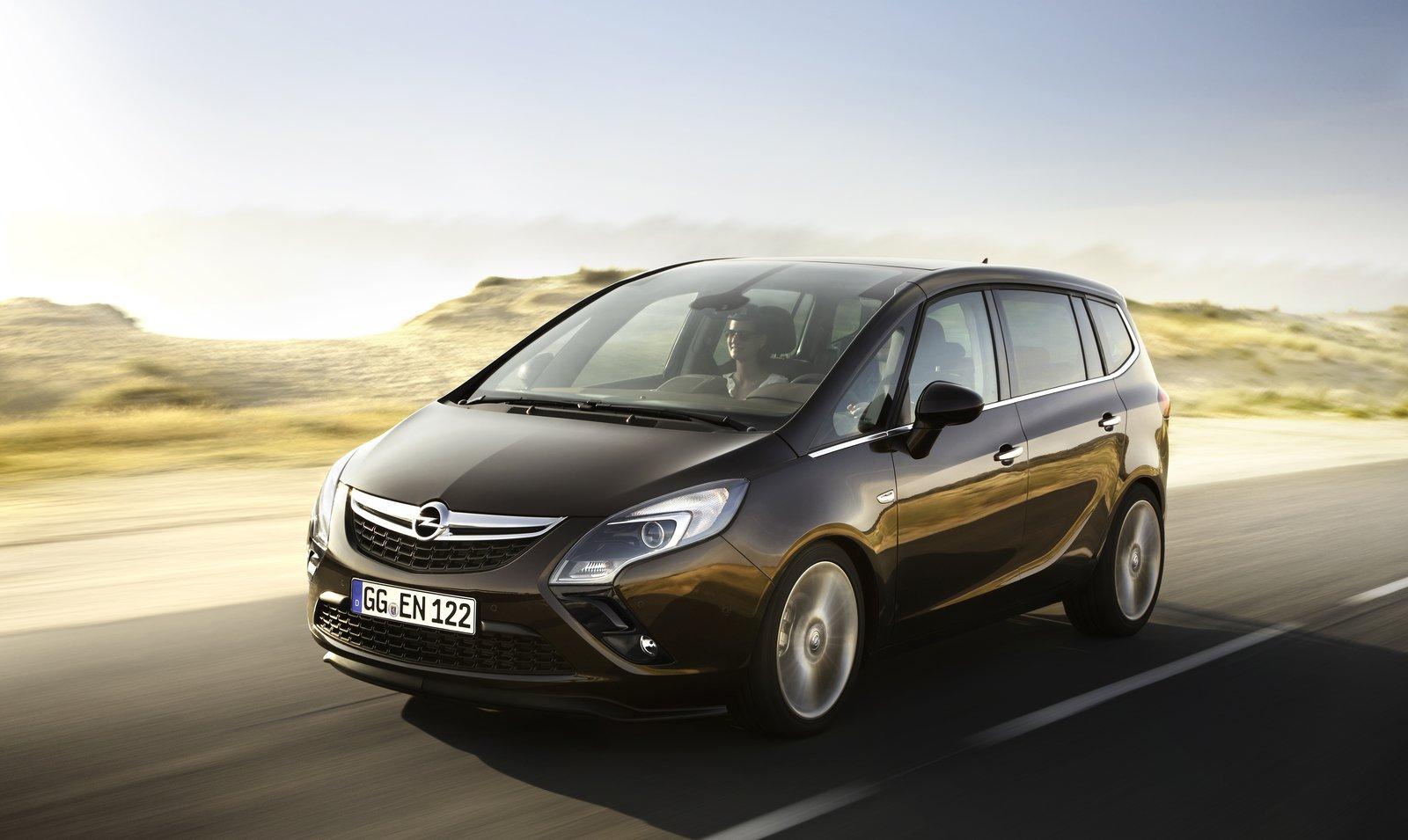 Scheduled to debut at the Frankfurt Auto Show which starts on September 15th, the third generation Opel Zafira Tourer features a new Flex7 seating system which provides a variety of choices from folding the third row of seats to gain more luggage space to the clever Lounge Seating system which will make the second row more comfortable by increasing the seating space.

As we mentioned above, the new Zafira Tourer is slightly bigger, with a length of 4,66 meters, in order to provide enough room for seven seats and also to offer an acceptable luggage. The Germans announced a luggage space of 710 liters in the five-seat configuration, quite enough asking me, mainly considering that most of the time you will use this setup.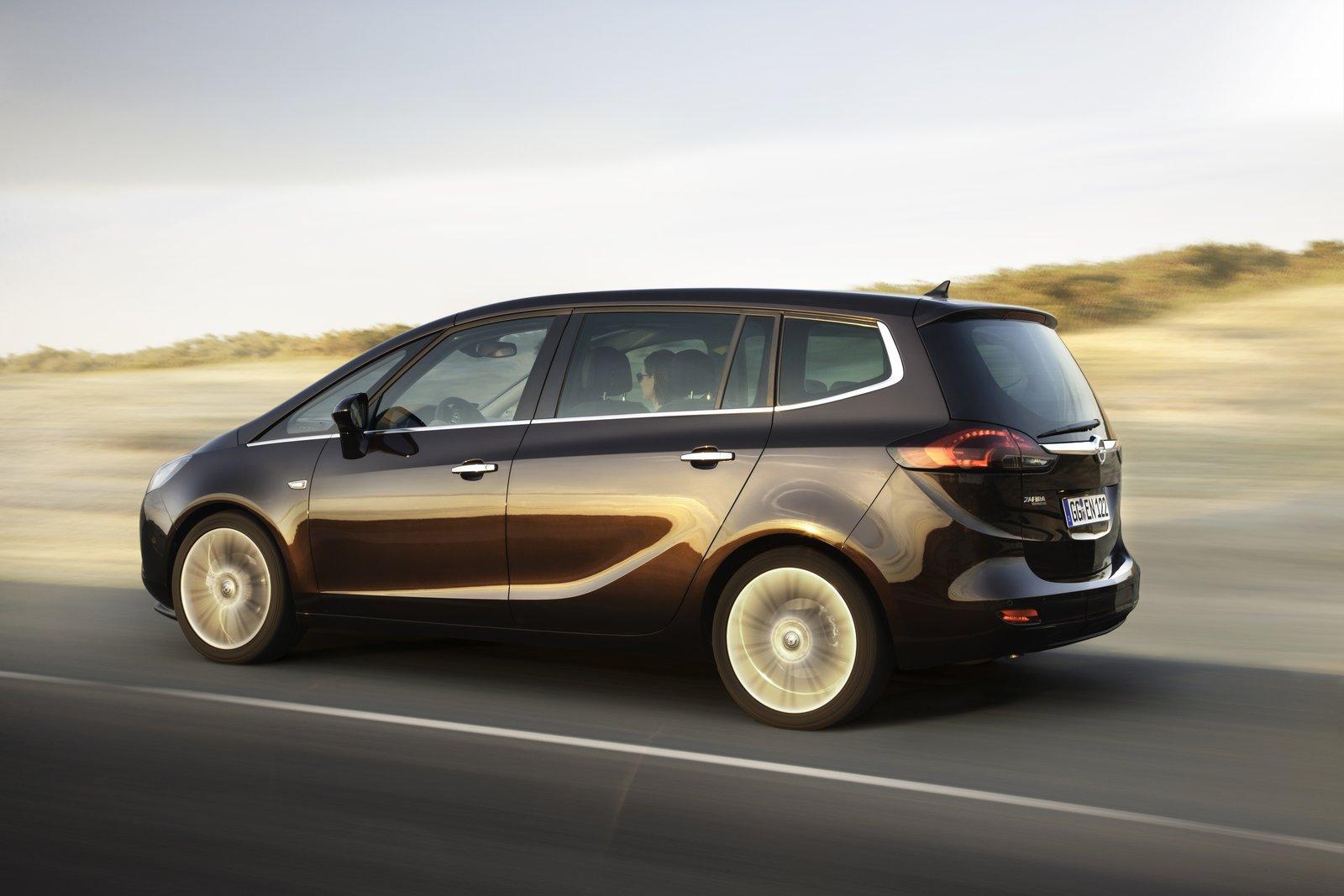 Under the bonnet, power will be provided by a 1.4-liter Ecotec unit offering 117 horsepower while a more potent version of the same petrol engine produces 138 horsepower. If you are a diesel fan, Opel provides a 2.0-liter CDTI propeller with more power versions, from a 108 horsepower variant to the top of the range producing 162 horsepower.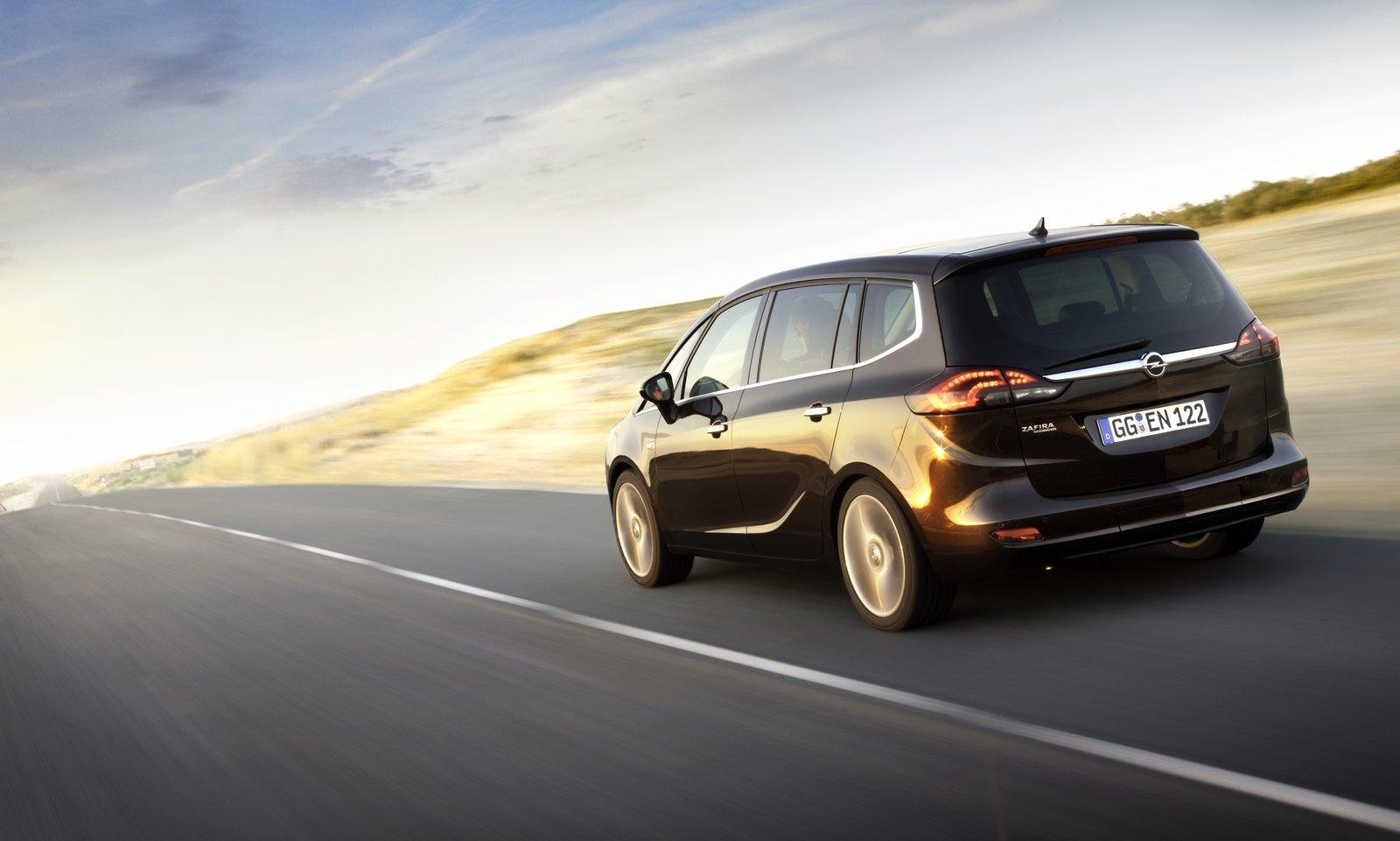 Another innovative feature of the new Zafira Tourer is the Adaptive FlexRide which will analyze the road conditions automatically adapting and providing increased comfort and safety. From the driver assist systems we can also note the Following Distance Indication system which combined with the Forward Collision Alert will warn the driver when the distance between the vehicle ahead is too small, therefore, avoiding the possibility of a collision.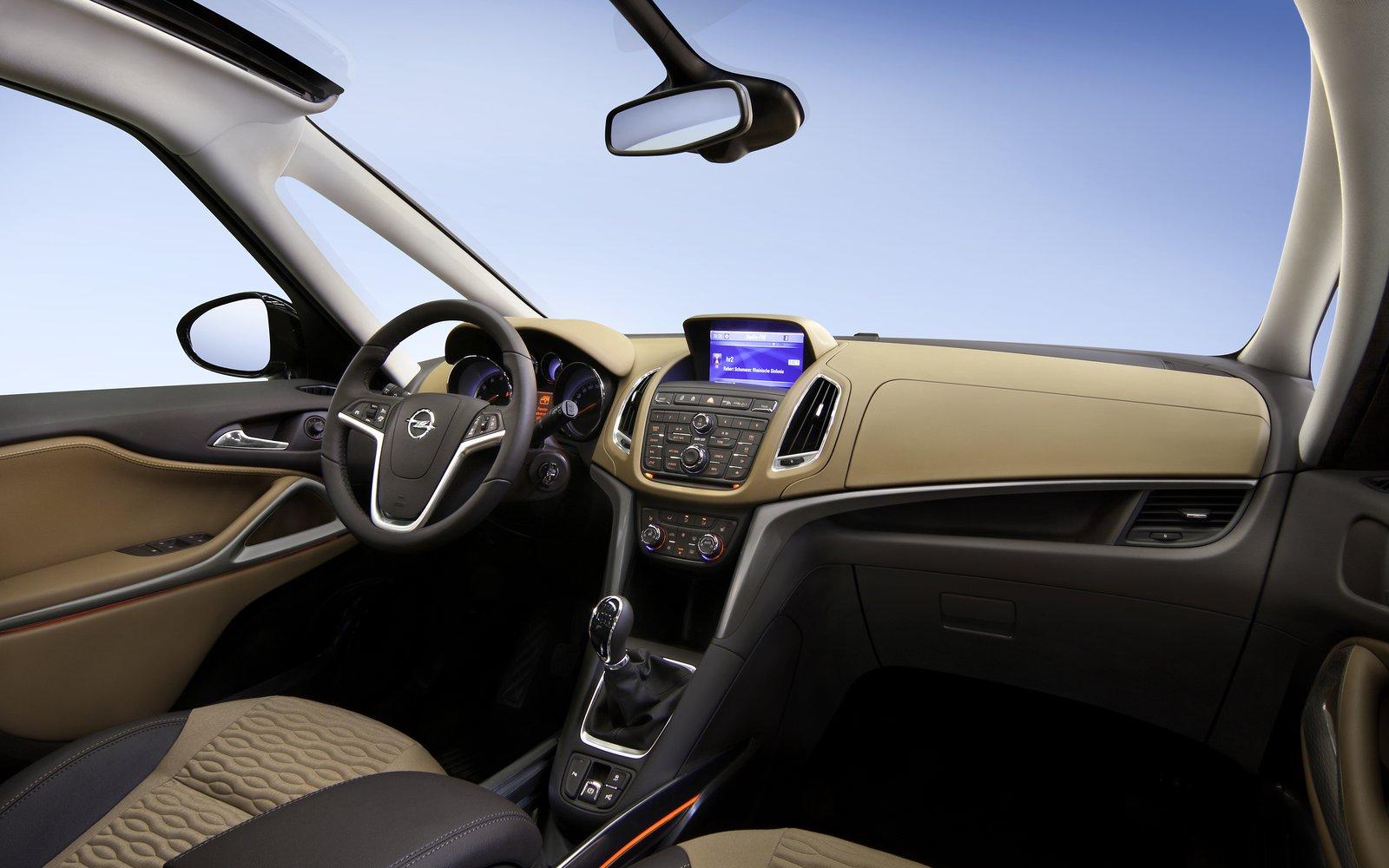 The new Zafira Tourer also comes with a rear parking camera and the Advanced Park Assist that will make the parking maneuvers more easily. In conclusion, the new German family model provides class-leading passengers space due to the innovative Flex7 folding system, a bunch of cutting edge driver assist systems and also an optimized engine range focused on fuel consumption.
The Start/Stop technology able to significantly improve the fuel consumption will be optional for all the engines in the range yet from the debut while an ecoFLEX and a Liquid Petroleum Gas variant will be introduced later. Learn more about the new Opel Zafira Tourer by checking the official press release below.
Source: Opel