If you wouldn't consider a Range Rover as a sporty enough car for you and at the same time you don't think the Sport version is luxurious enough your problems are over.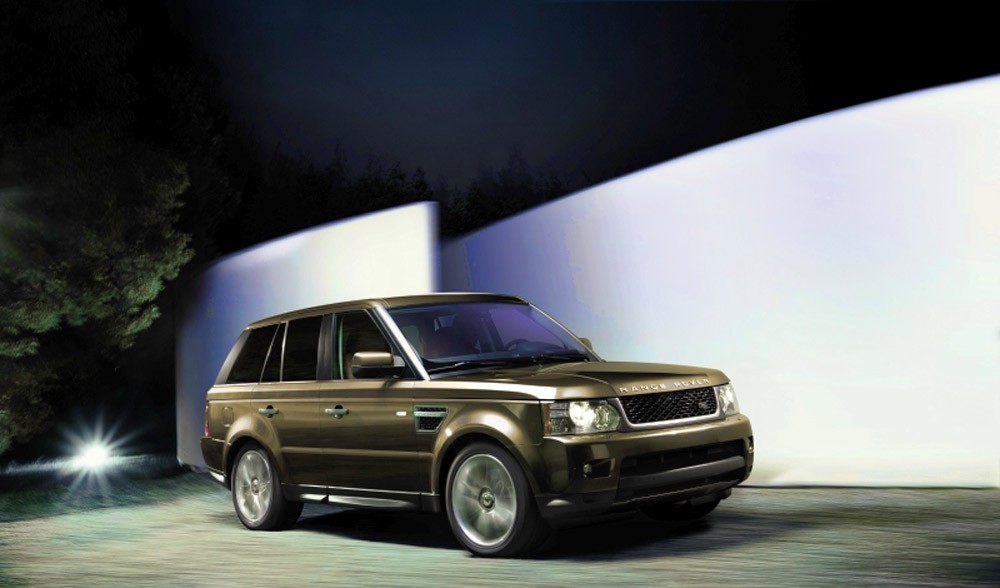 It sounds a bit pompous and unnecessary but then again, we are speaking of a Range Rover Sport, something that is so by definition.

The Luxury Edition just makes it worse at the same thing.
What is weird is that the British chose to sell this hyped up Range Rover Sport in Europe only with no choice on the engine.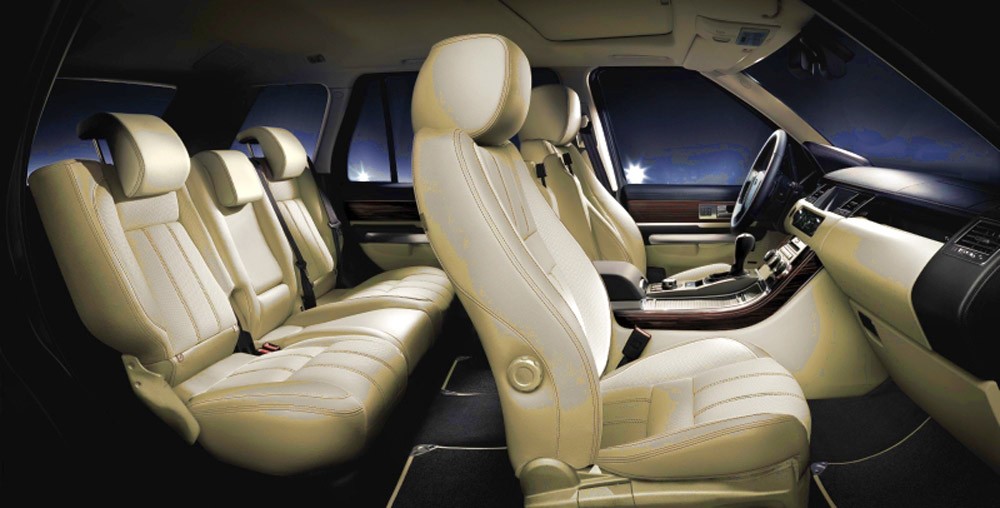 And you'd imagine it would be the supercharged V8 that gets praise no matter what it's slotted into, but no.
Land Rover decided that the Range Rover Sport Luxury Edition should only be sold with the 245 horsepower 3.0 liter turbodiesel V6 unit.
Speaking of limitations on the Luxury Edition Range Rover Sport, you can only have it in three colors.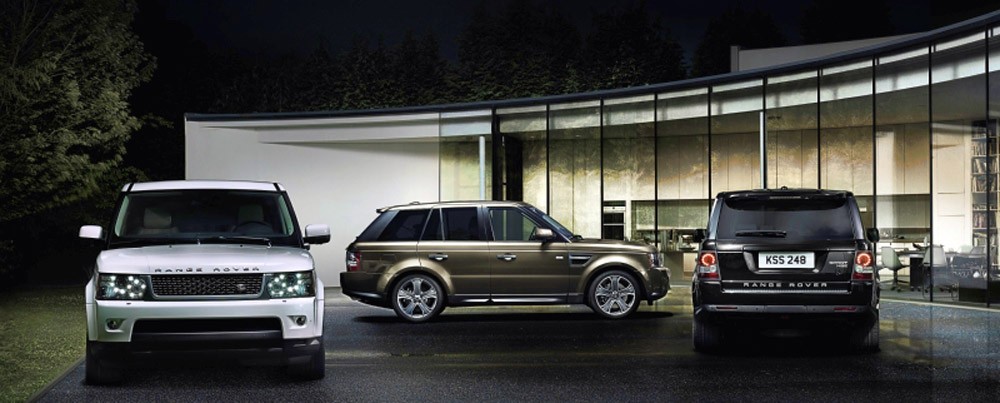 And if you imagine they're called somewhat special or that they are unique hues you'd be wrong because color choices stop at white, black and bronze.
Perhaps the incredible Harman/Kardon audio system and the 20 inch wheels will take your mind of these problems and you'd still be interested but I reckon Land Rover wasn't on the top of their game with this one.