Mother Russia is the Eastern Europe`s "land of opportunity" and one of the most renowned countries for counterfeit products, starting with sports articles, mobile phones and moving on to the auto industry, where the counterfeit engine oil business has alarmingly increased over the past few years.
http://danstasiewski.org/?option=Binary-Option-With-Bonus-Demo-Account Binary Option With Bonus Demo Account
The Most Profitable Currency Pairs Of Forex Of 2016
Interactive Brokers Forex Trading Review
http://blogs.cooperhealth.org/?option=Is-Binary-Option-Legal-In-Singapore-Live-Signals Is Binary Option Legal In Singapore Live Signals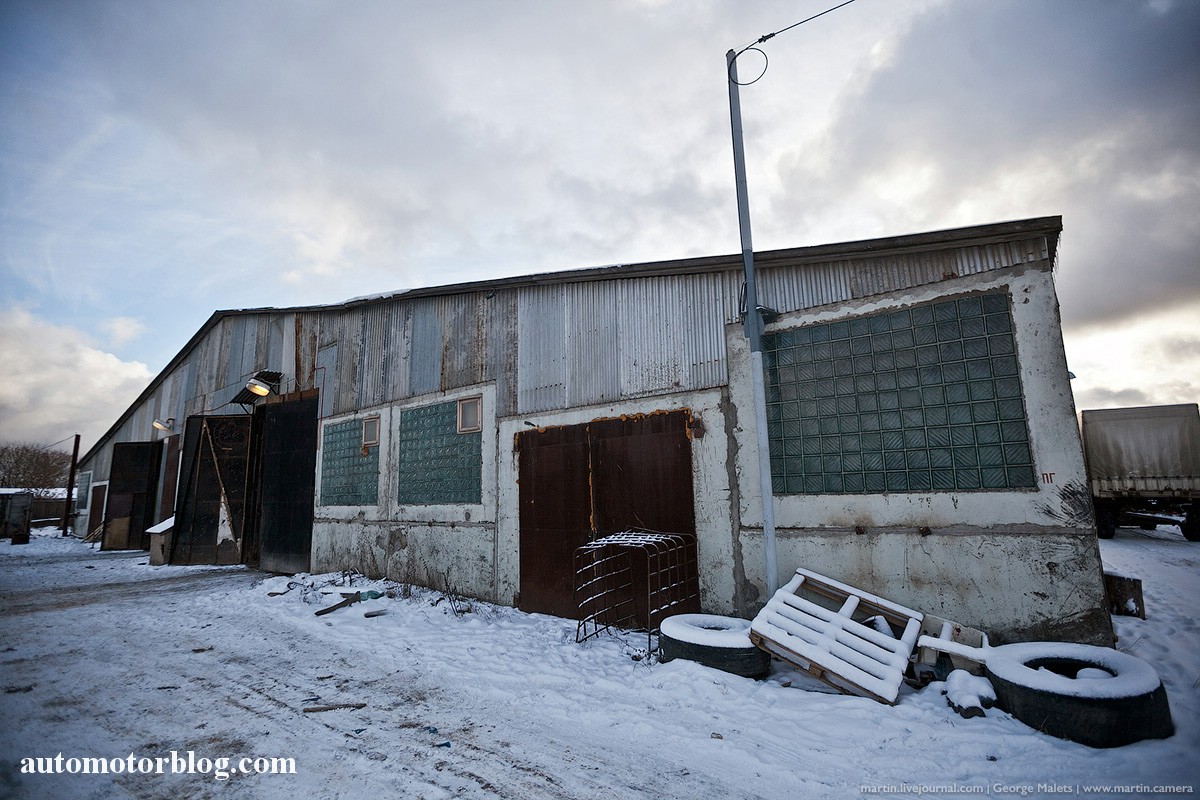 The factories were stuffed with oil canisters brought from Belarus and used as the processing place. The next step was filling up cheap plastic cans with the counterfeited engine oil, applying labels which perfectly imitate the legal ones. The caps of the cans were also looking exactly like the original ones. The equipment used and the entire labelling process can be seen in the photos below.
According to the police, the monthly income of the business war around one billion rubles, or the equivalent of 273.900.000 Moldavian lei. The fake Shell, Mobil or Castrol oils were to be sold to different auto parts shows in Moscow.
Below you can find a detailed photo gallery with their entire operation illegal and process, the equipment used in the labelling of the engine cans, or the poor living conditions of the illegal immigrants.
Nowadays, it is easy to imitate or counterfeit an original product than going through the exhausting and money spending process of creating a legal one. But if you play with fire, like these two chaps here, you definitely get burn.
SHARE THE ARTICLE