The Germans at Audi completely revealed the new RS5 Cabriolet prior its world premiere at the Paris Motor Show this month.
Power comes from the same 4.2-liter V8 engine found under the hood of the Coupe variant, a naturally-aspirated engine capable to deliver 444hp and 430nm of torque.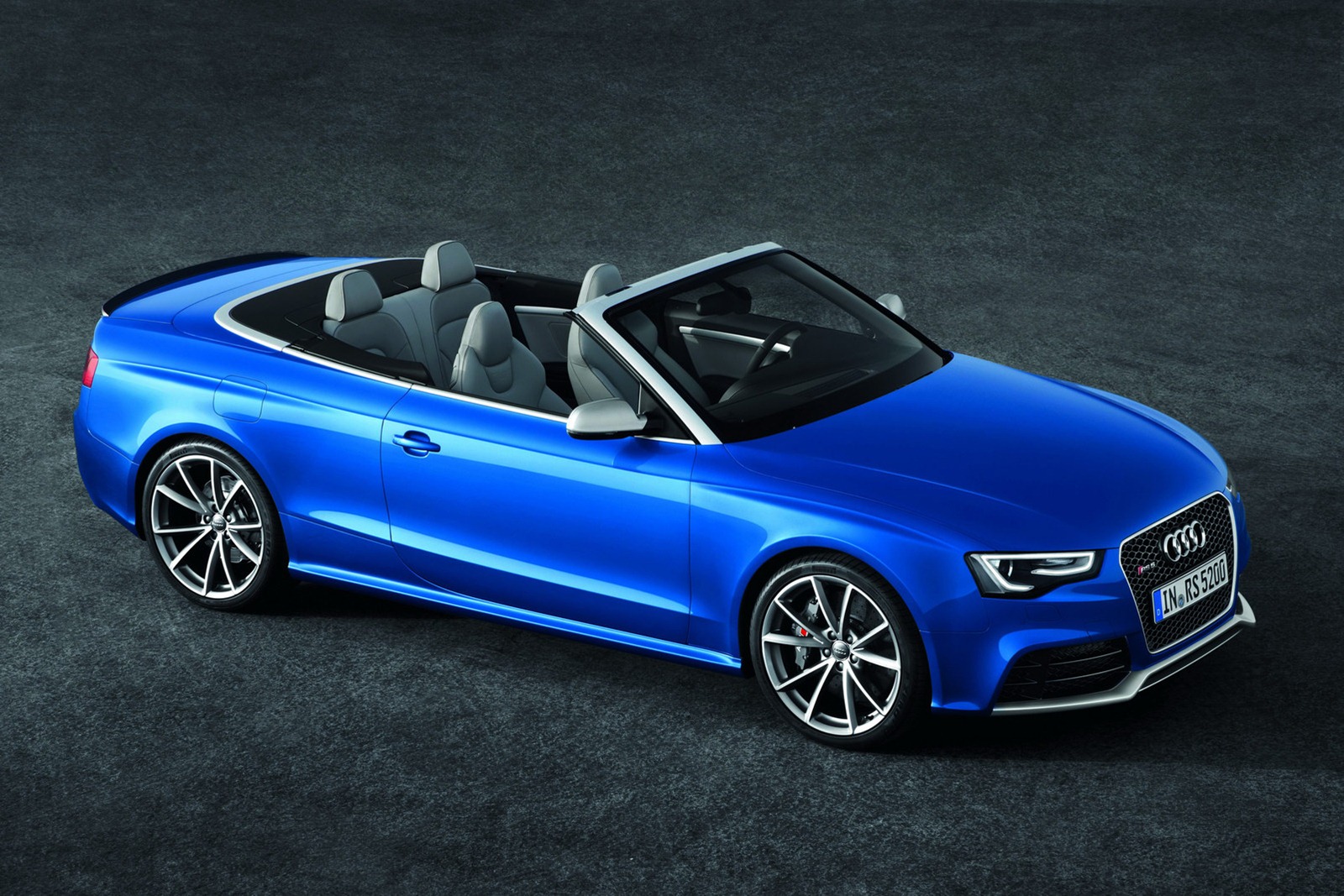 Paired to a seven-speed S tronic dual-clutch transmission, the open-top variant of the RS5 sprints from 0 to 100 km/h in 4,9 seconds with a top speed limited at 250 km/h.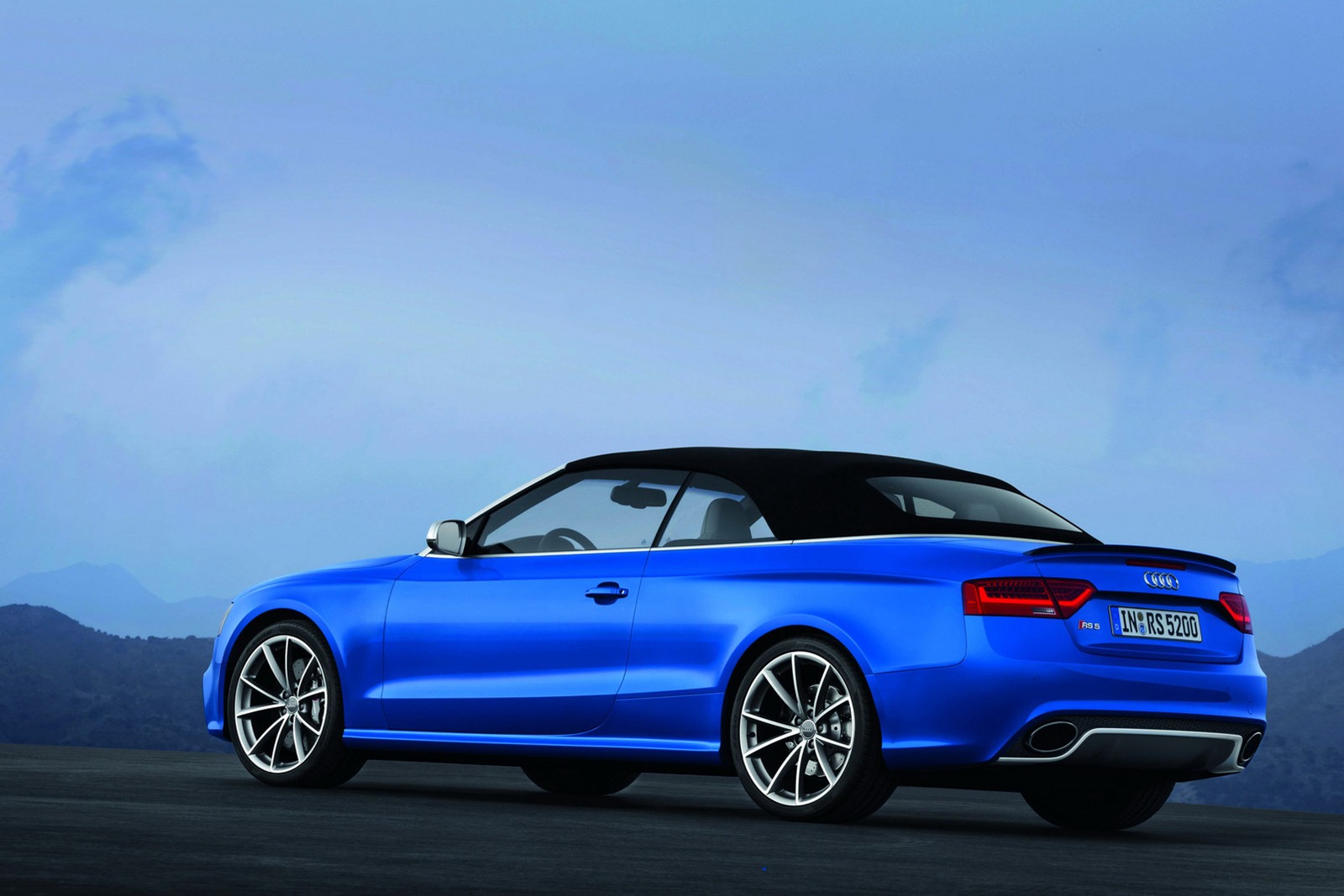 According to Audi, the fuel consumption figures of the new model are rated at 10,9 liters/100km. The RS5 Convertible is slightly heavier than its Coupe brother due to the top which can be opened or closed in about 15 seconds at speeds up to 50 km/h.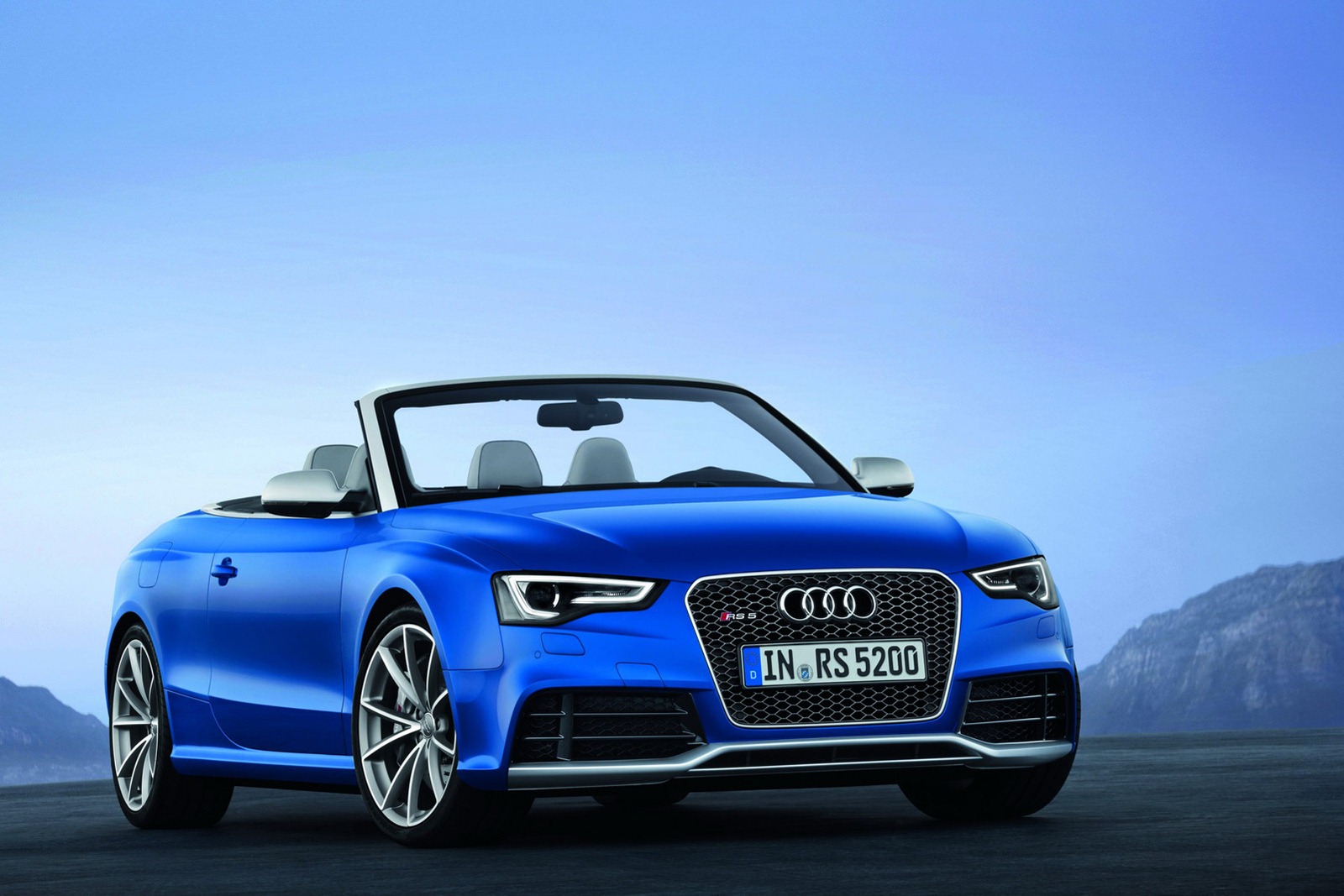 "In the RS 5 Cabriolet, Audi dynamics takes on an especially beautiful form in the car's flowing side profile with perfectly balanced proportions and sharp details," claims the company.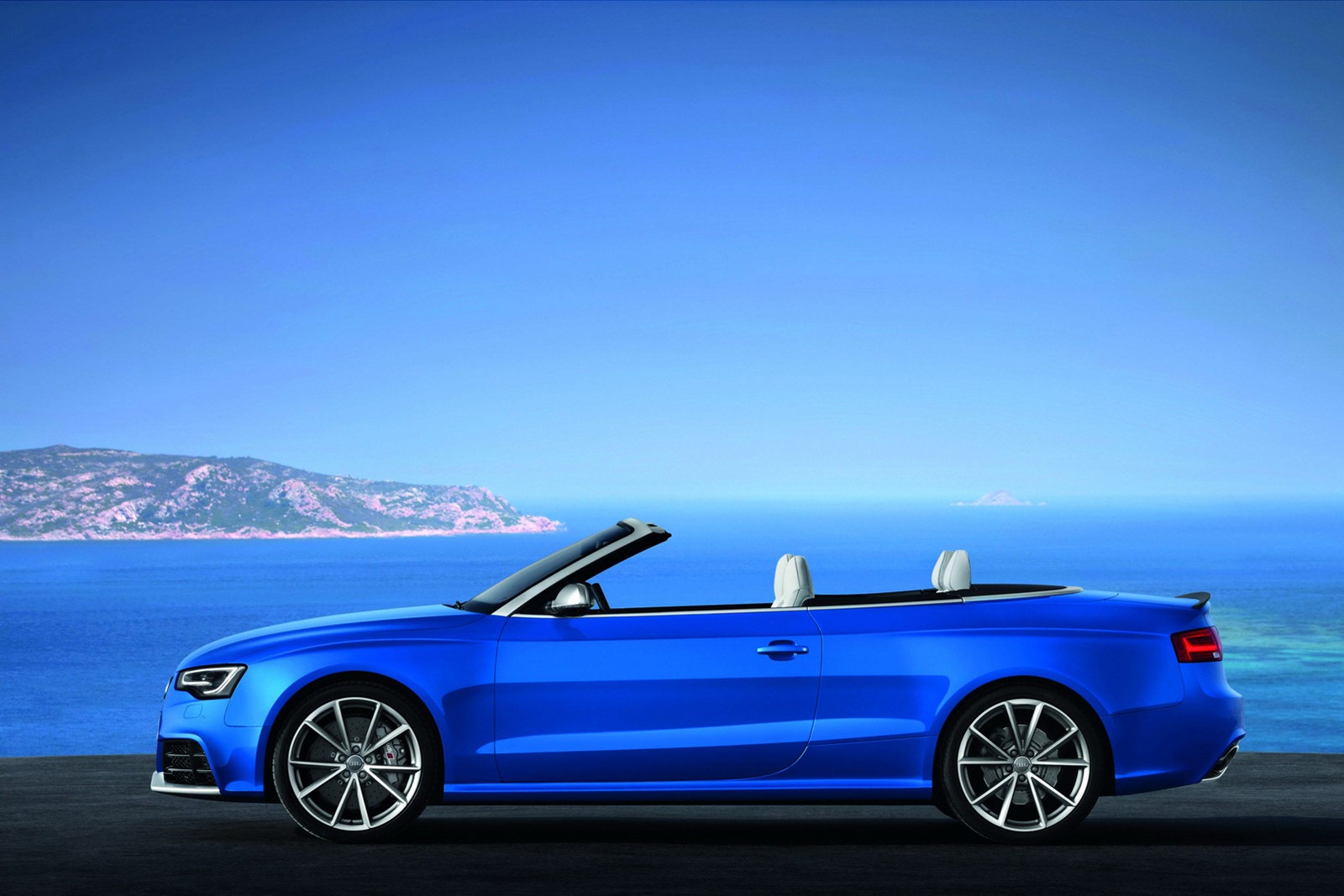 European buyers will be able to get the new model starting next year with pricing from €88,500.