I am not much of a Hyundai fan, but I have to admit that there are models worth talking about, like the 2015 Genesis one, which stroke me with its appealing and high-end design, as well as the features it comes with inside and the performance under the hood.
When I first saw the model, I was that close of mistaking it with a Mercedes-Benz, as the long elongated headlights give the model a premium style, along with other body parts.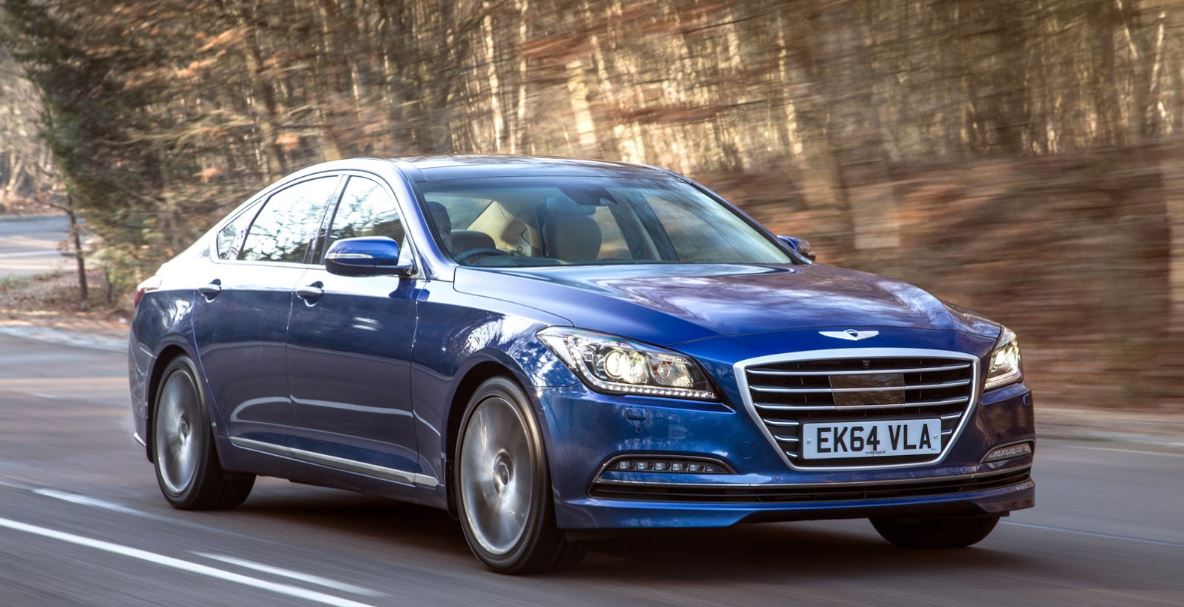 And now, the Brits also get to enjoy the new Genesis and even take it home, from an entry-level of 47,995 GBP. Definitely quite much for a Hyundai, but we are talking about a high-end model.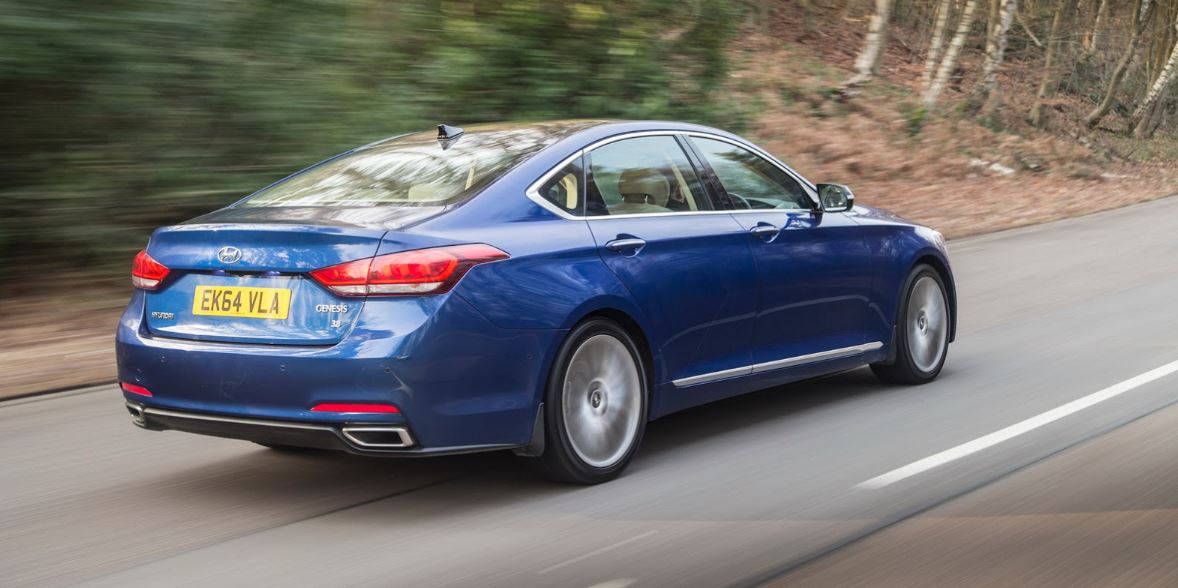 The 2015 Hyundai Genesis will come with a whole lot of options inside and safety systems, like the Automatic Emergency Braking, Smart Cruise Control, the infotainment system with an 8-inch touchable screen, the head-up display and a few more.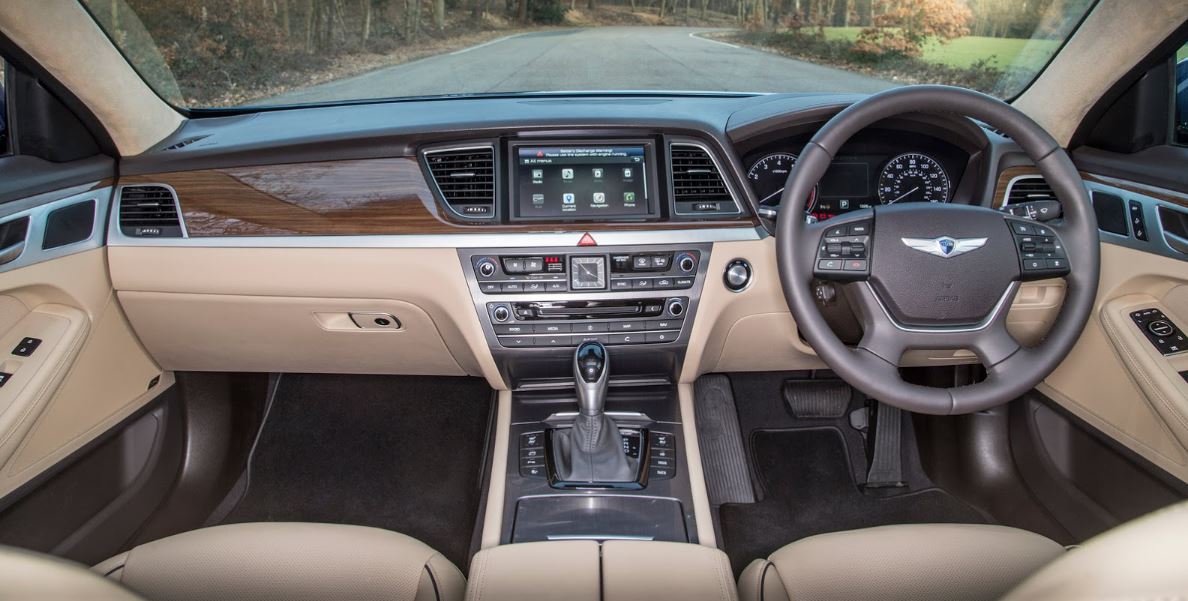 The 2015 Hyundai Genesis comes with even more surprises under the hood, the luxurious model being fitted with a worthy engine to compete against BMW, like the 3.8-liter V6 unit which comes with a lot of power. But so far, there are no details concerning the performance of the model. We should expect up-to-date information later on.