The specialists at Wheelsandmore decided to bring some aesthetic and performance improvements to the Aston Martin DBS Carbon Edition, a model based on the DBS Carbon introduced at the Frankfurt Motor Show.
To begin with, the German tuning company offers a retuned engine capable to deliver 548 horsepower and 660Nm of torque, an improvement of 38hp and 90Nm of torque over the stock model.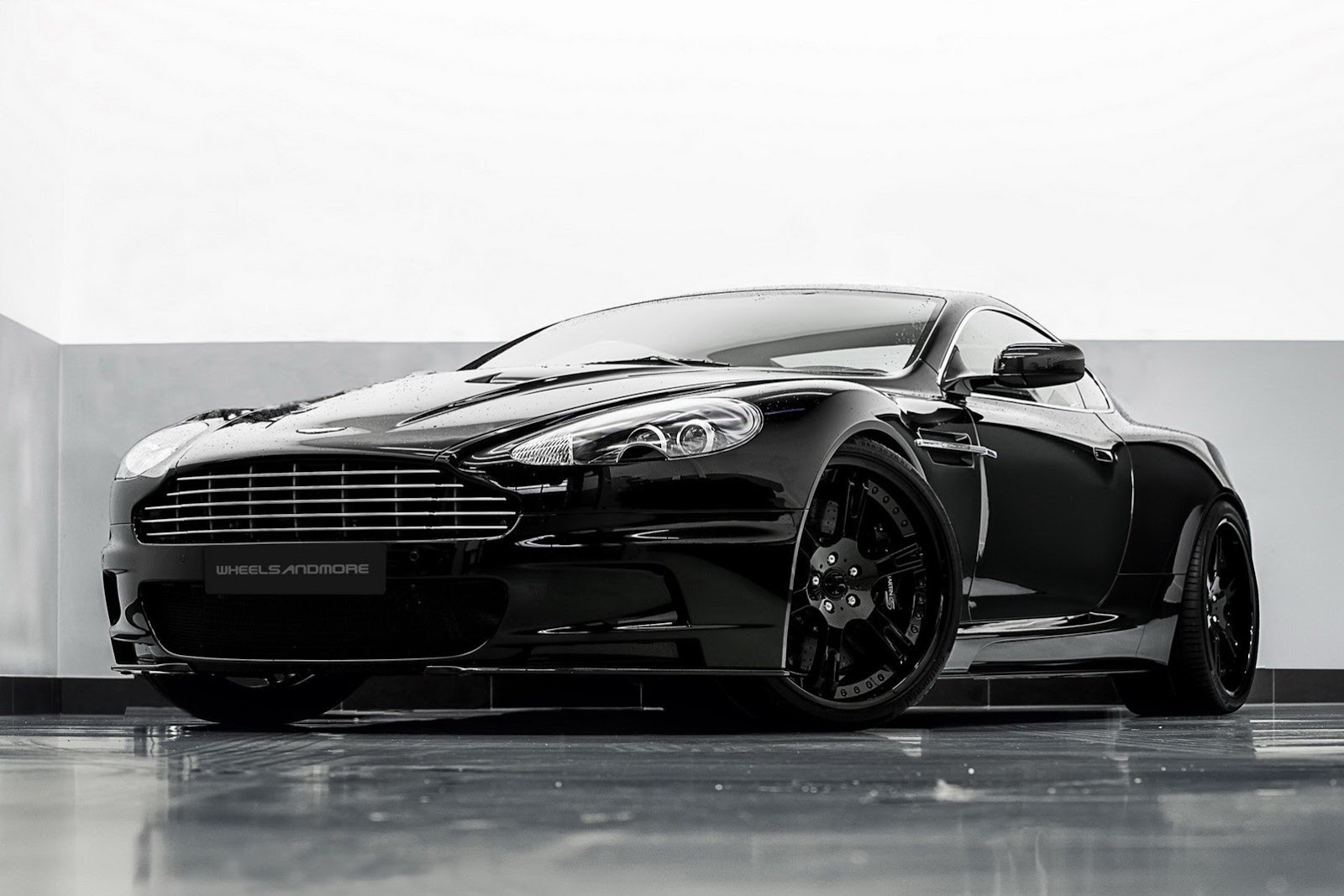 In order to achieve the additional power, Wheelsandmore fitted the British model with new catalytic converters neutralization kit, sport air filters and a new exhaust system.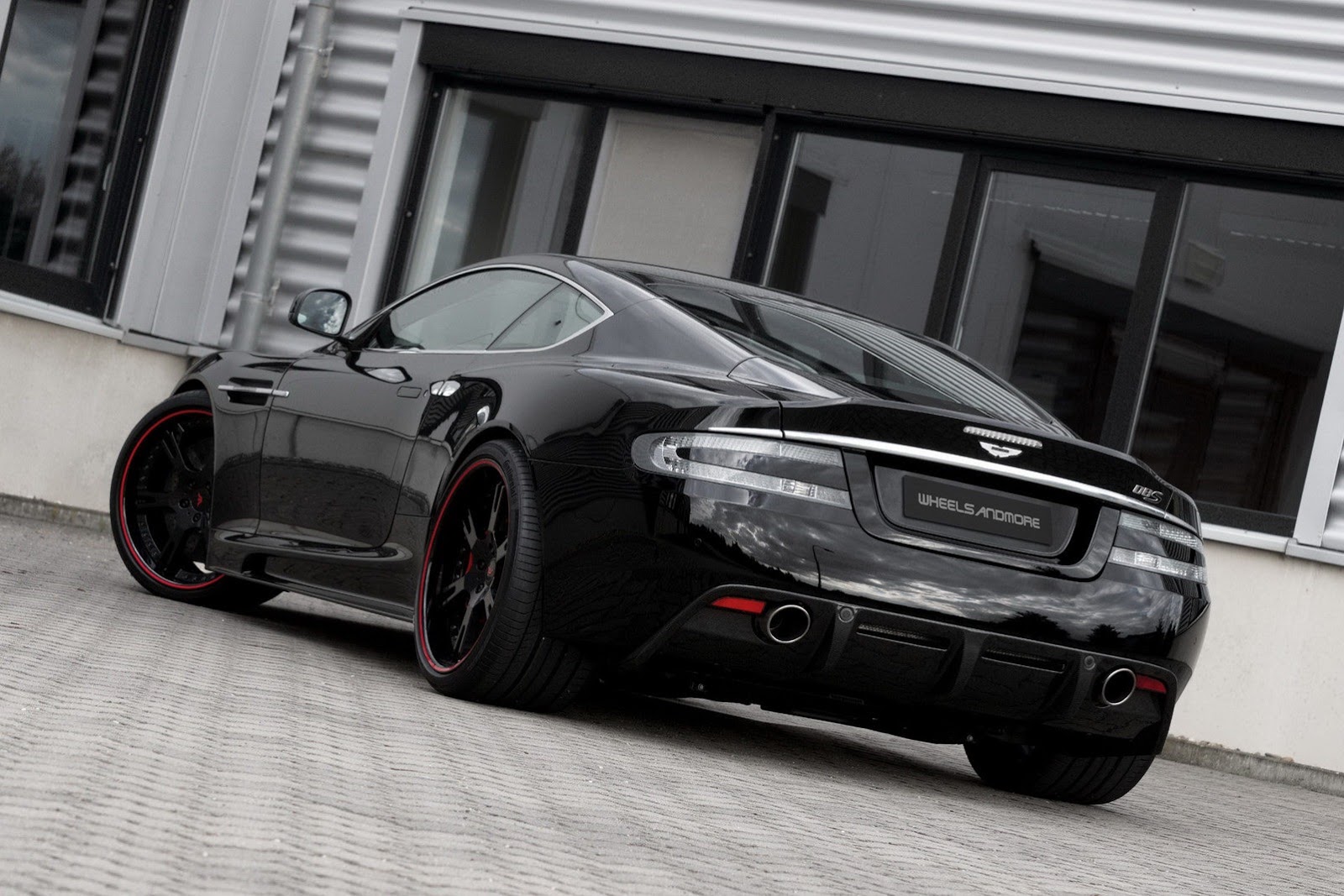 On the other hand, the styling tweaks include new 21-inch alloy wheels with Continental Sport Contact 5P tires and a lowered suspension system which brings the model 25mm closer to the ground.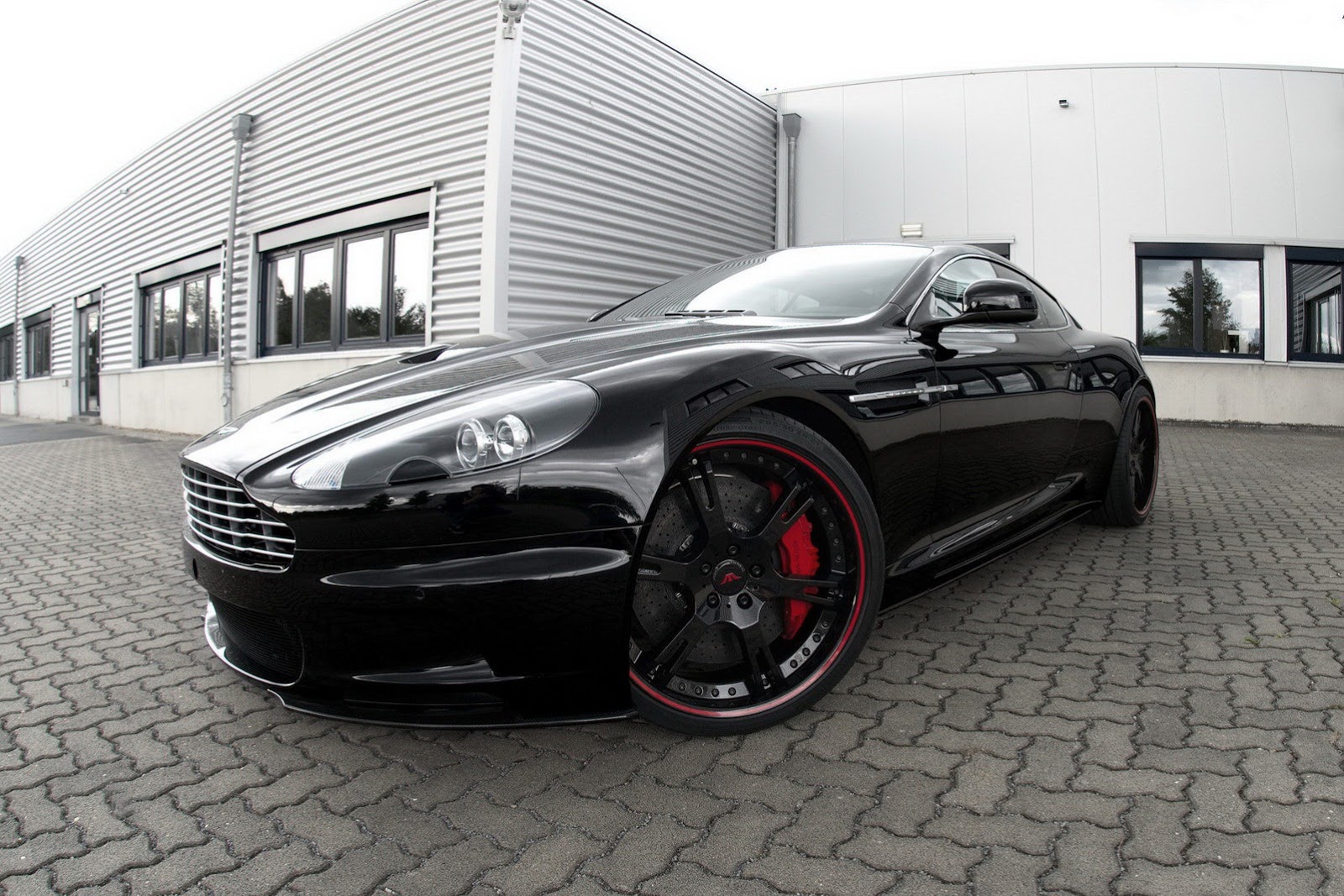 At the interior, buyers benefit from high quality materials, new upholstery and Alcantara trim and revised stitching. The tuner released no availability or pricing details yet.