It seems that for some aftermarket shops, the Audi TTS is not powerful enough and does not come with an evolutionary design. Well folks, I am just kidding, the Audi TTS is indeed looking exceptional and does provide an impressive power under the hood.
But sometimes, the need of customizing such an amazing piece of machinery from Audi, cannot be abandoned, especially when we are talking about famous tuner divisions, like the HG-Motorsport in our case. The tuner has brought some power upgrades, as well as some body style improvements.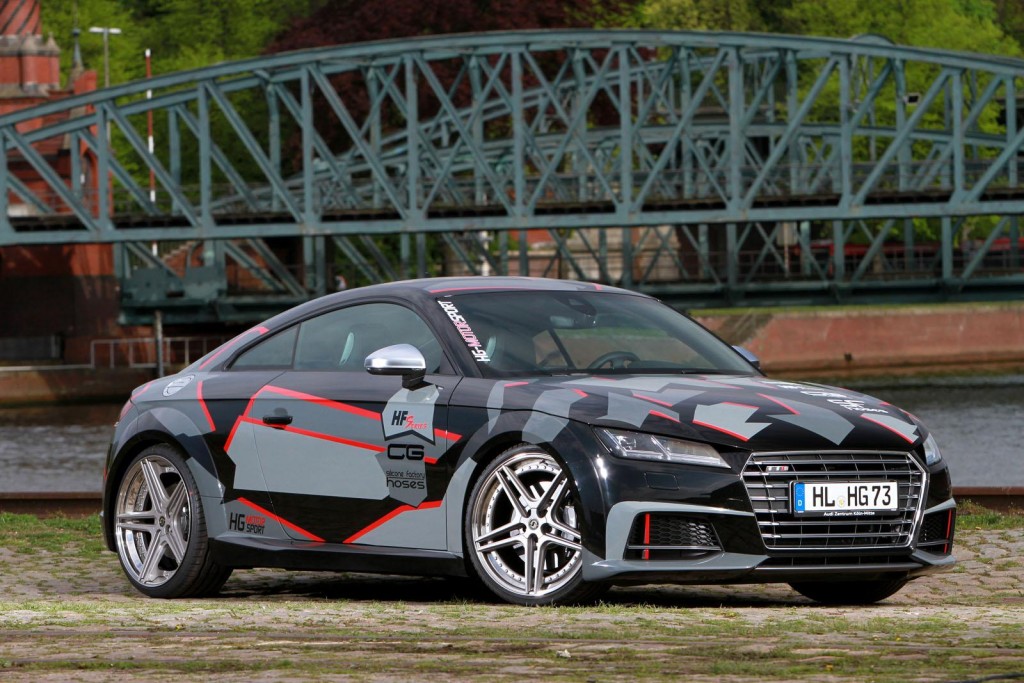 Powertrain under the hood
The Audi TTS by HG-Motorsport is still keeping the 2.0-liter turbocharged four-cylinder engine, but this one has been upgraded to produce 26 horsepower and 47 Nm of torque more than the stock model. We are thus talking about an overall of 336 horsepower and 427 Nm of torque.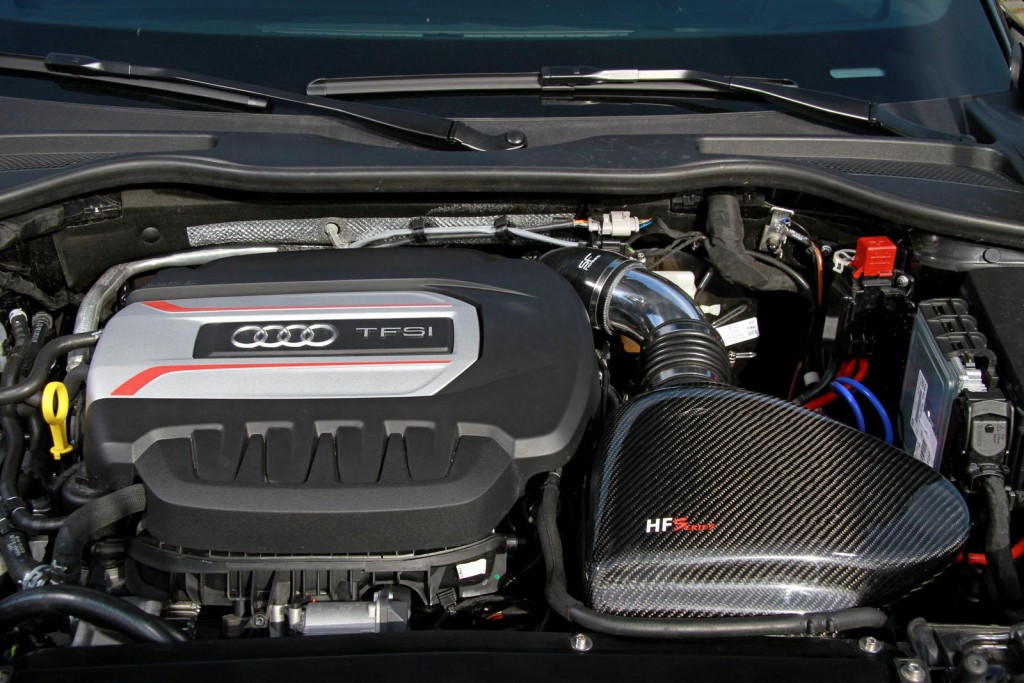 Body style
Apart from the slight power increase, Audi has also received a body style package, meaning that it now fits some cool features, like the new intercooler, the Bull-X EGO-X stainless steel exhaust system, new metal catalytic converter, or the carbon fiber air box with the Pipercross filter.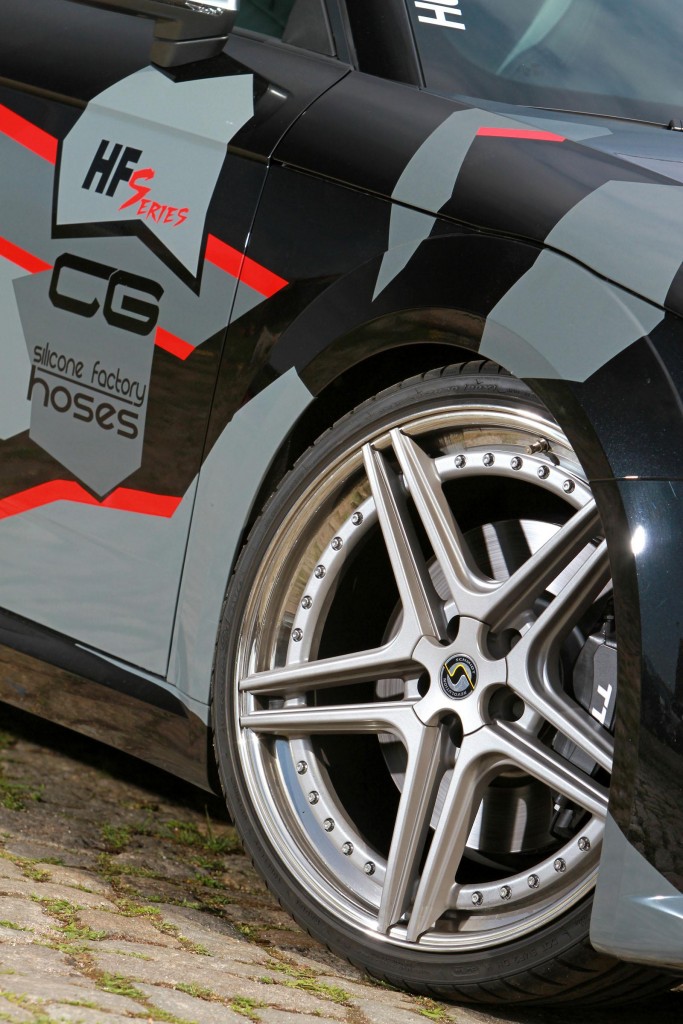 The overall body design is complemented by the 20-inch Schmidt FS-Line alloy wheels, wearing the Hankook S1 Evo tires. Concerning prices, HG-Motorsport has not revealed any details yet.