Bentley decides to extend the engine range of the current Flying Spur with a 4.0-liter twin-turbo engine. The V8 powerplant comes with an output of 500 horsepower and 660 Nm of torque.
The engine is linked to an eight-speed automatic transmission from ZF and alongside the all-wheel drive system, the 0-100 km/h sprint is possible in 5,2 seconds with a top speed of 295 km/h.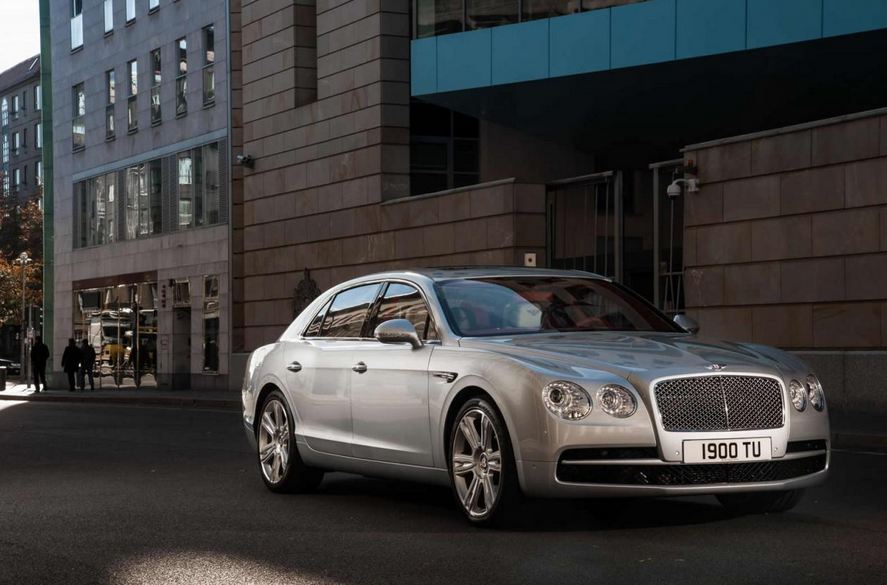 Even though you would expect slightly better performance figures from a 500hp V8, you shouldn't forget that the British model is not the lightest car out there. Fuel economy figures are also improved thanks to a cylinder deactivation system which will be handy when traveling at low speeds, especially in the city.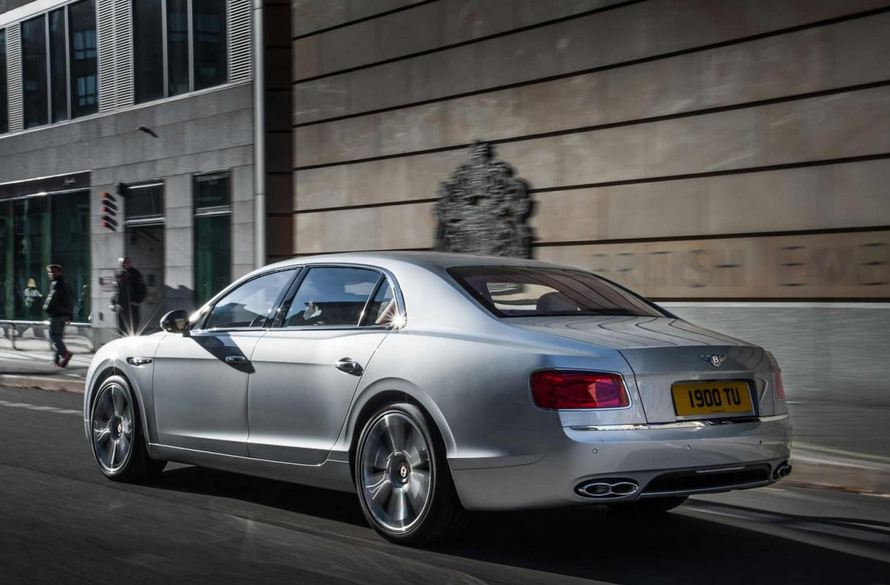 The new V8 also bring some minor styling changes such as chromed exhaust pipes and black front bumper grille.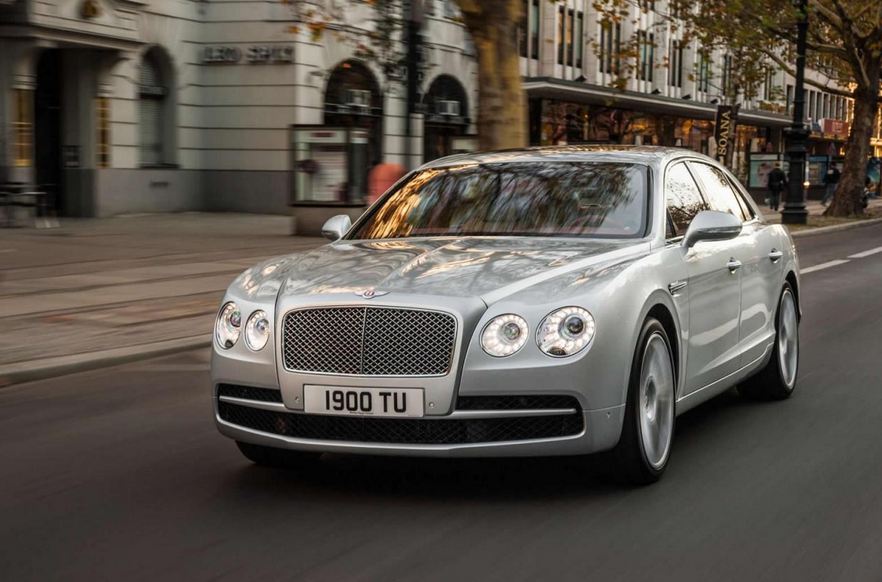 You will also find a new set of 20-inch alloy wheels, diamond quilted upholstery inside as well as an optional Multimedia Specification package with an improved infotainment system.