The BMW`s fans are done waiting for a long-expected sportscar all-wheel drive, as the luxury automaker has announced the upcoming of a 2-Series Coupe AWD in the US, this summer.
Also noticeable, the BMW 2-Series Coupe all-wheel drive will hit its dealerships in the US, this summer, alongside all other models from the 2-Series.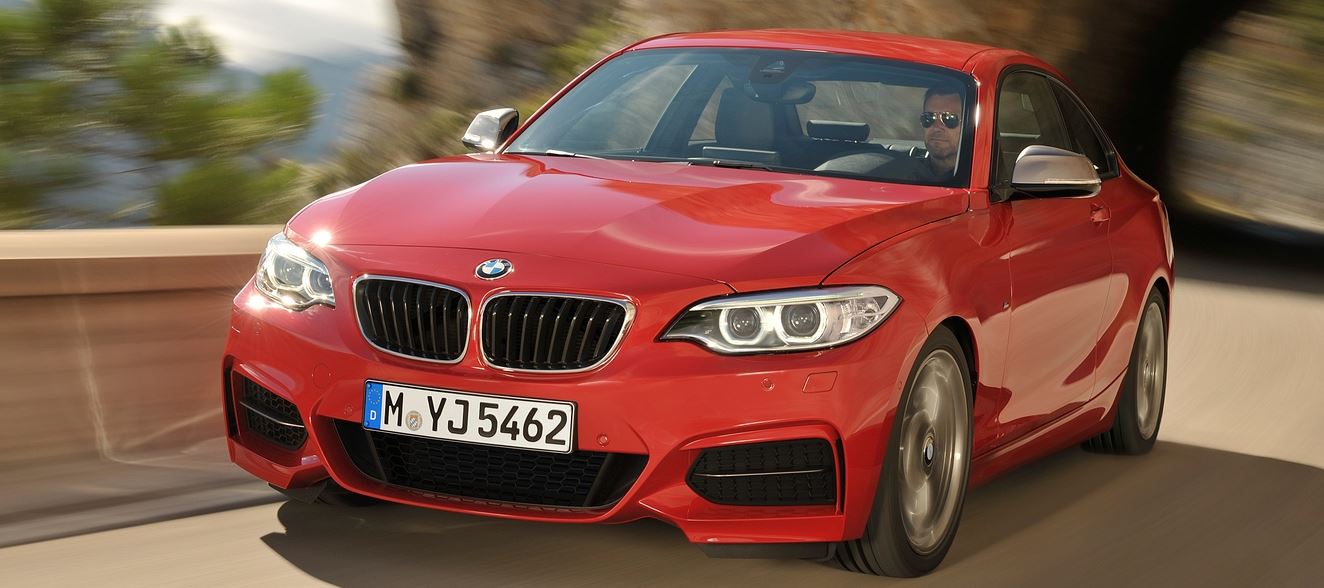 The 2-Series Coupe AWD is hinted at younger customers who want to show off in public with a sportscar capable of delivering its max of torque.
The BMW 2-Series Coupe will be thus receiving the long-expected xDrive all-wheel system on the 228i version, which now seats comfortably on the fair price of $33,050. But once it will get the Drive, the model will be more expensive with $1,800.
The BMW 2-Series Coupe 228i is equipped with a 2.0-liter four-cylinder turbocharged engine, developing now 240 horsepower and 255 lb-ft of torque, but once it will get the xDrive, the model will have more throttle.
More than that, the powerful top of of the line M235i will be also getting the xDrive all-wheel drive system, reaching a total of $45,850 in the US.