We have been talking about the launching of BMW i3 for so long that we felt it is taking too long to its debut. Nevertheless, the event took place yesterday and the German car maker decided to make it available via YouTube.
The presentations were organized in parallel in London, New York and Beijing and BMW i3 fans watched it open-mouthed. After all, a project costing over 2 billion Euros is something to look dazzled at!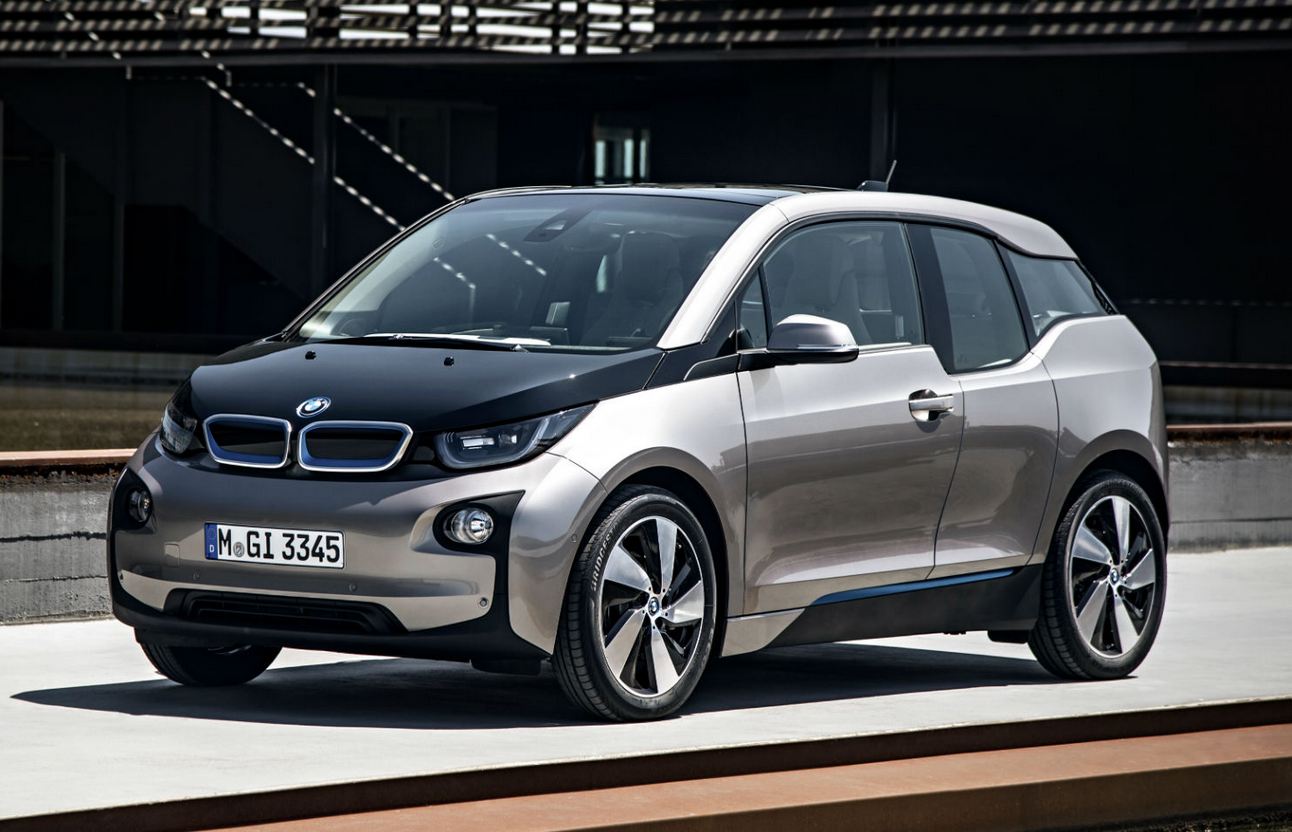 To those who lack memory about the features of BMW i3, which happens to be the first series model in EV version of the car maker, has the following features: autonomy in between 130 and 160 kilometers when running 100% on the electric engine; the possibility to add a range extender module, raising its autonomy up to 300 kilometers.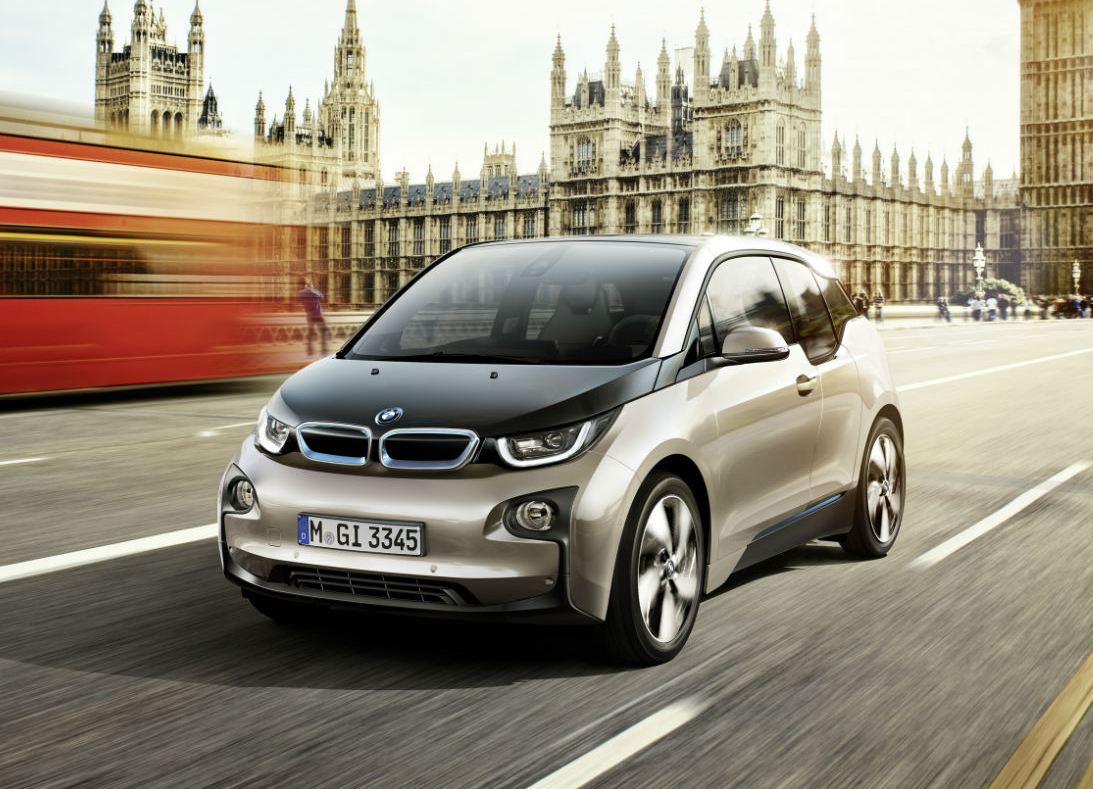 If you are curious about the speed of the new BMW i3, it should go from 0 to 100 km/h within approximately 7 seconds, with a maximum speed of 150 km/h.
In case you did not know, BMW i3 is the first modern urban project of BMW, which raised many controversies and challenges. In order to keep up with their own brand philosophy and with the practical and efficiency needs of an urban car, the engineers had to fill the floor of the unit with lots of accumulators.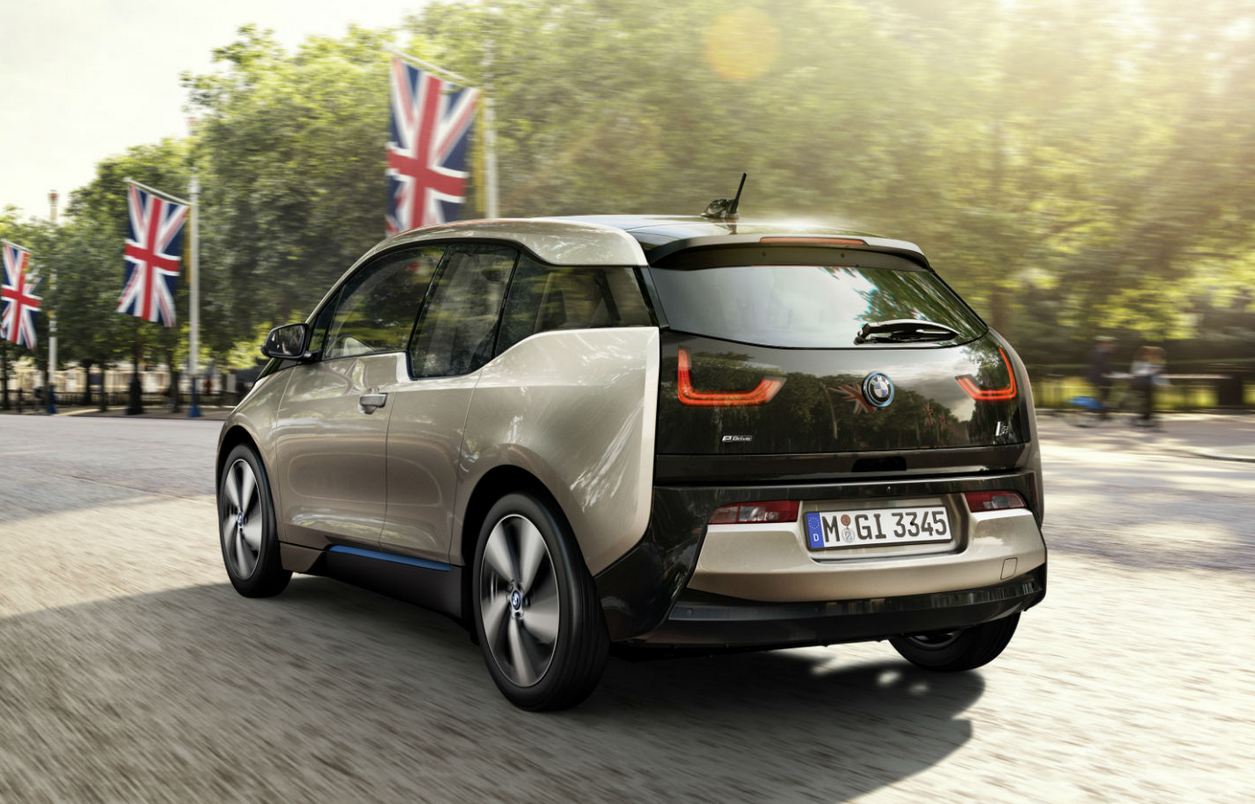 Last but not least, the regenerative braking system of BMW i3 can deliver up to 75% of the braking force of the hydraulic system just when you lift your foot from the accelerator.
While there are tons of other things to say about the little i3, we will now let you enjoy the official images, transmission and information.