In this economy, cutting back production costs translates into lower purchase prices. And while most car makers try to give up secondary systems or luxury features to make their cars more affordable, Elio Motors decided to cut out one of the basic element of a car – the wheel.
According to Paul Elio, founder and CEO of the company, the Elio (that's the name of the vehicle) is perfect for first time buyers, and the 13.000 reserved units seem to attest to that.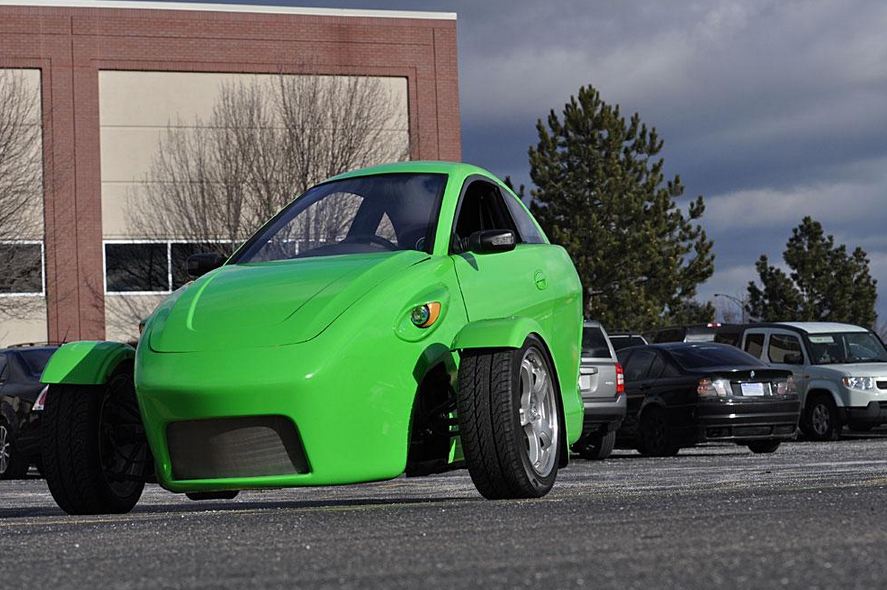 Going on sale in the summer of 2014, this two seat, three wheels machine will be priced starting from 6.800 USD. Besides the low price, you will also be able to save some money on fuel, as the consumption for the Elio is 4.8 liters/100km in the city and 2.8 on the highway.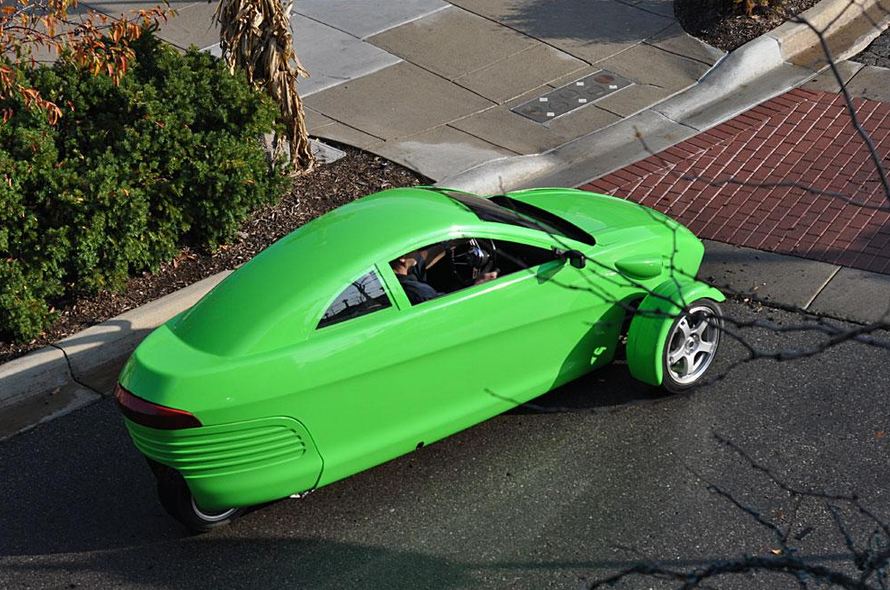 Under the hood, the Elio has a 1.0 liter, 3 cylinder gasoline engine that turns the front wheels via a five speed automatic gear box. Thanks to a low weight of only 363 kg, it is able to accelerate to 96 km/h in 9.6 seconds, and it will reach 161 km/h.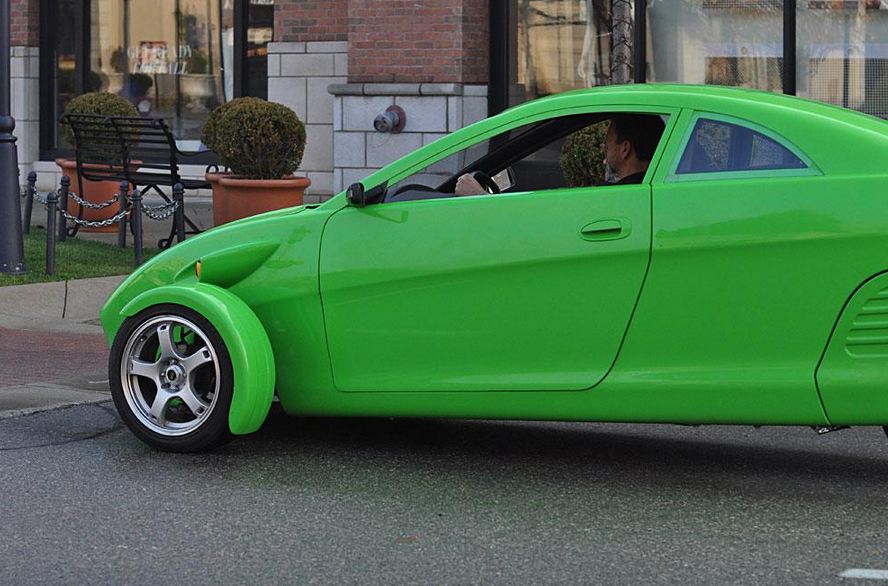 That is not bad for a cheap three-wheeler, and thanks to it's unique design, you can register your Elio as a motorcycle. But rest assured, you will still have all the safety features standard on a car.