The BMW officials have presented us some images of their latest electrical vehicle, the i3 Hatch. Without being too clear, these snapshots give us, however, a clue on what they are actually planning.
Ironically or not, the spy shots with the under construction BMW i3 that have recently surfaced the media are more conclusive than the official indications. Even so, binding all the information, we have come to make ourselves a better idea.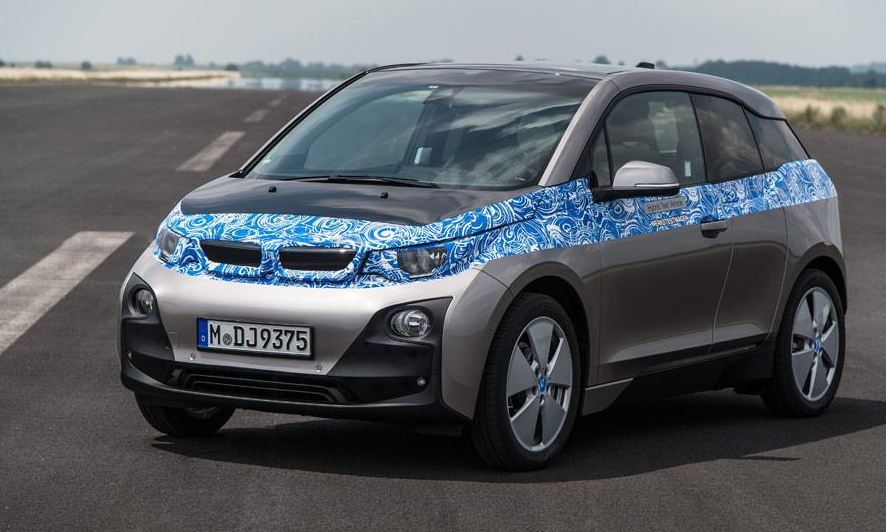 So now we know for a fact that the 29th of July will mark the official reveal of the BMW i3, a project that, as we all know, is part of the German car maker eDrive program.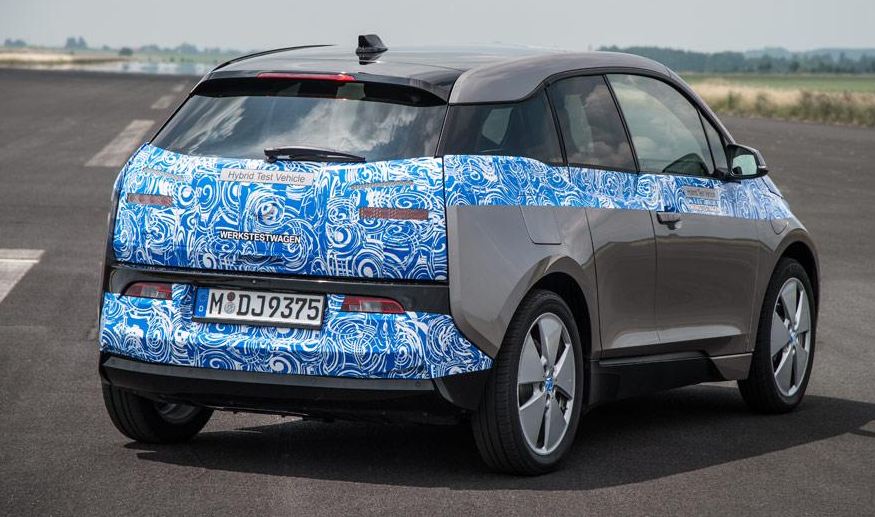 If there is one thing to define the entire new BMW i3 concept, it would be the tendency to cut weight as much as possible. The aluminum chassis together with the CFRP – carbon fiber reinforced plastic – definitely help, but even the aluminum wheels only weight 7 kg each.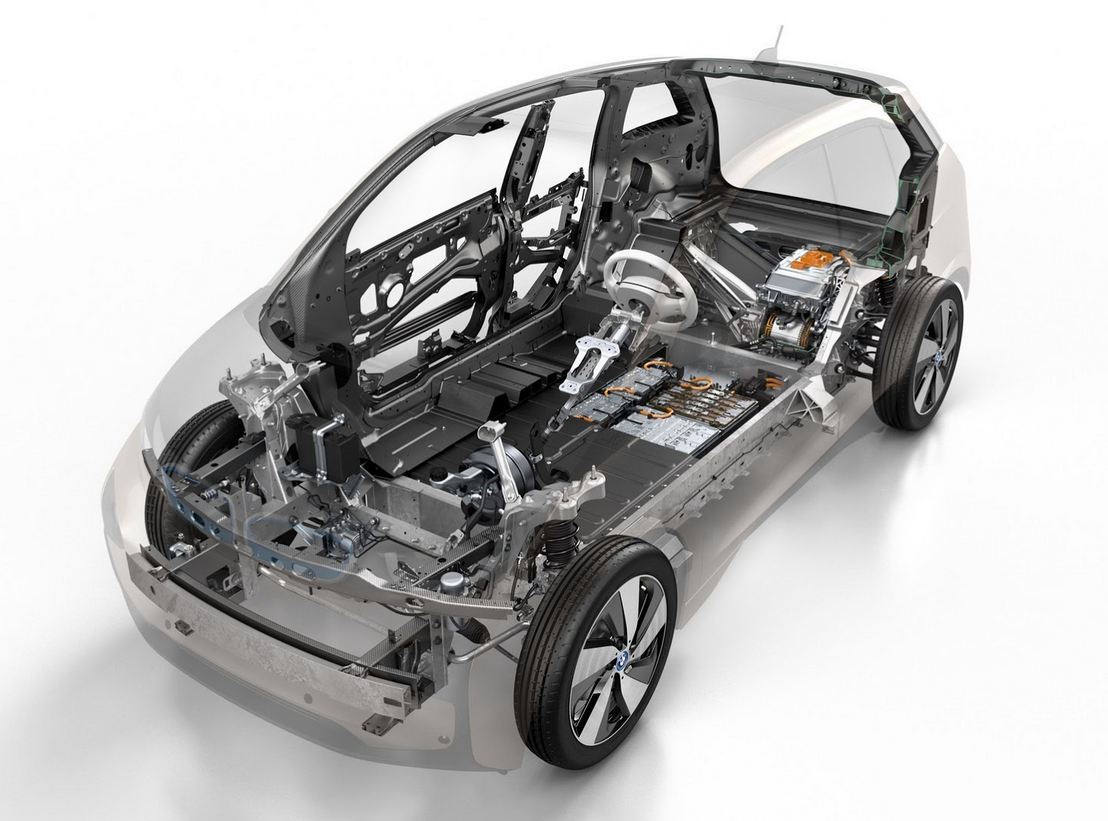 Bottom line, if you are interested in the new BMW i3, you would like to know that it only weights 1.195 kg, with a 50 / 50 weight of distribution and an engine to carry up to 168 HP respectively 250 Nm of torque.