Some of the news we get through these days can actually be exclusive, unexpected and worth your time looking into. It seems that Honda have made a booboo.
The Japanese company is legendary for the build quality of its cars, their durability and the lack of any unpleasant sort of issues as before.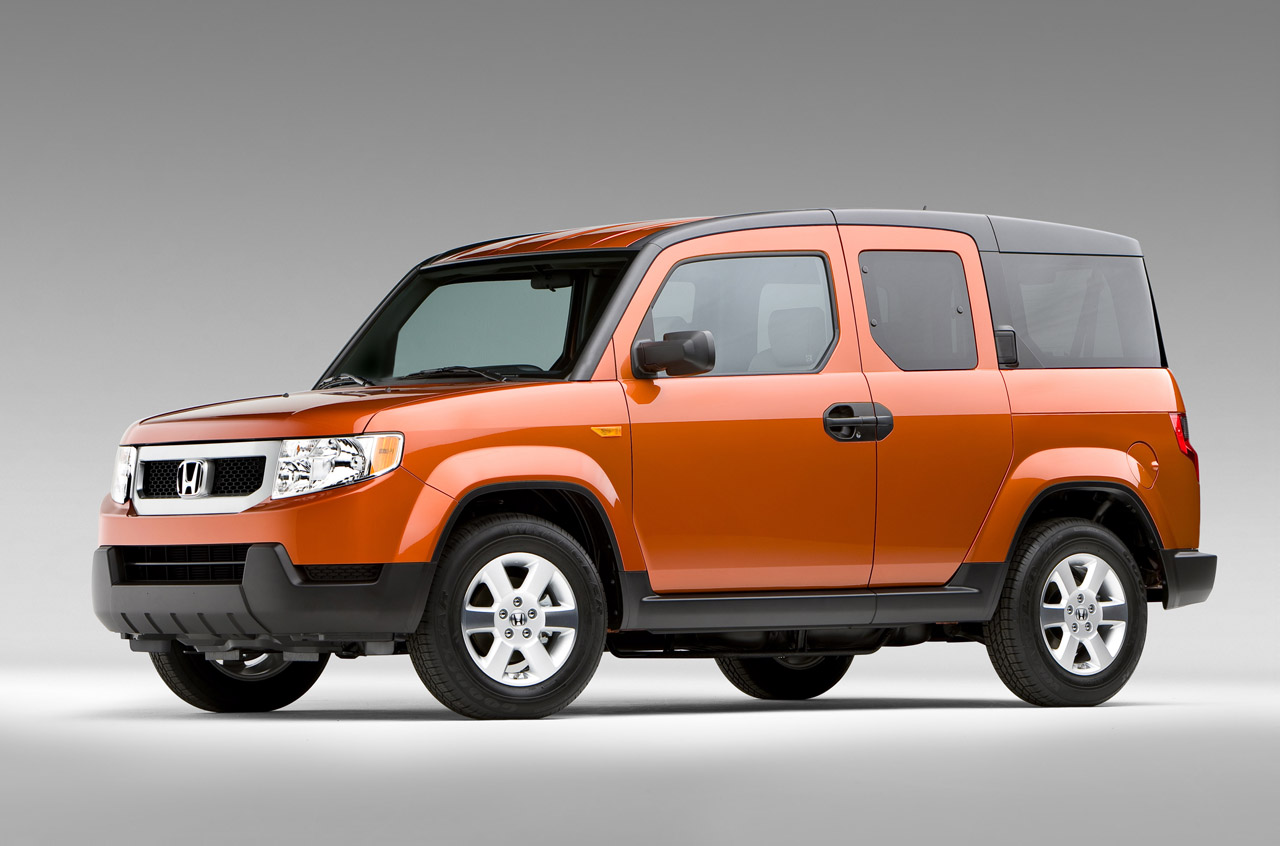 As the NHTSA reports, even though their score card seems to be in perfect condition, some of the cars rolled out of Honda plants came with problems.

The affected models in question here are the funky Element urban SUV, crossover, minivan and whatever else it could be named.
Ones built between 2007 and 2011, just 5.233 vehicles of them, could be subjected a problem with the accessory trailer hitch wiring harness.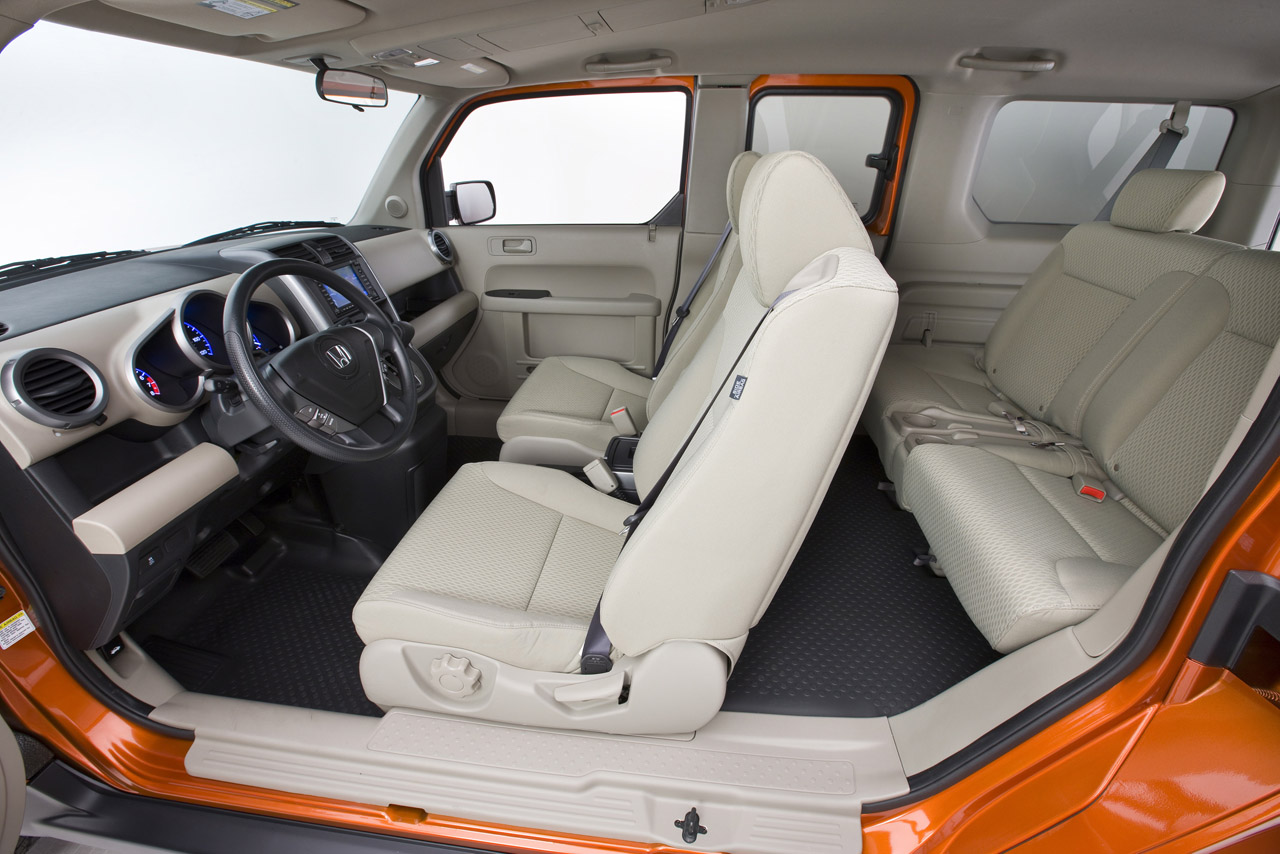 That socket that hooks up whatever caravan or trailer you may be towing to the lights of the car is what we're talking about.
If you have one of the faulty ones, the trailer may not be able to use its signal lights properly. The turn lights wouldn't work unless the brakes are on.
Very inconvenient but if you're never going to tow something with one of the affected cars you would have never noticed it.
Unfortunately for Honda, there's another recall in store as the NHSTA will also want them to call in some of the Ridgline pickup models.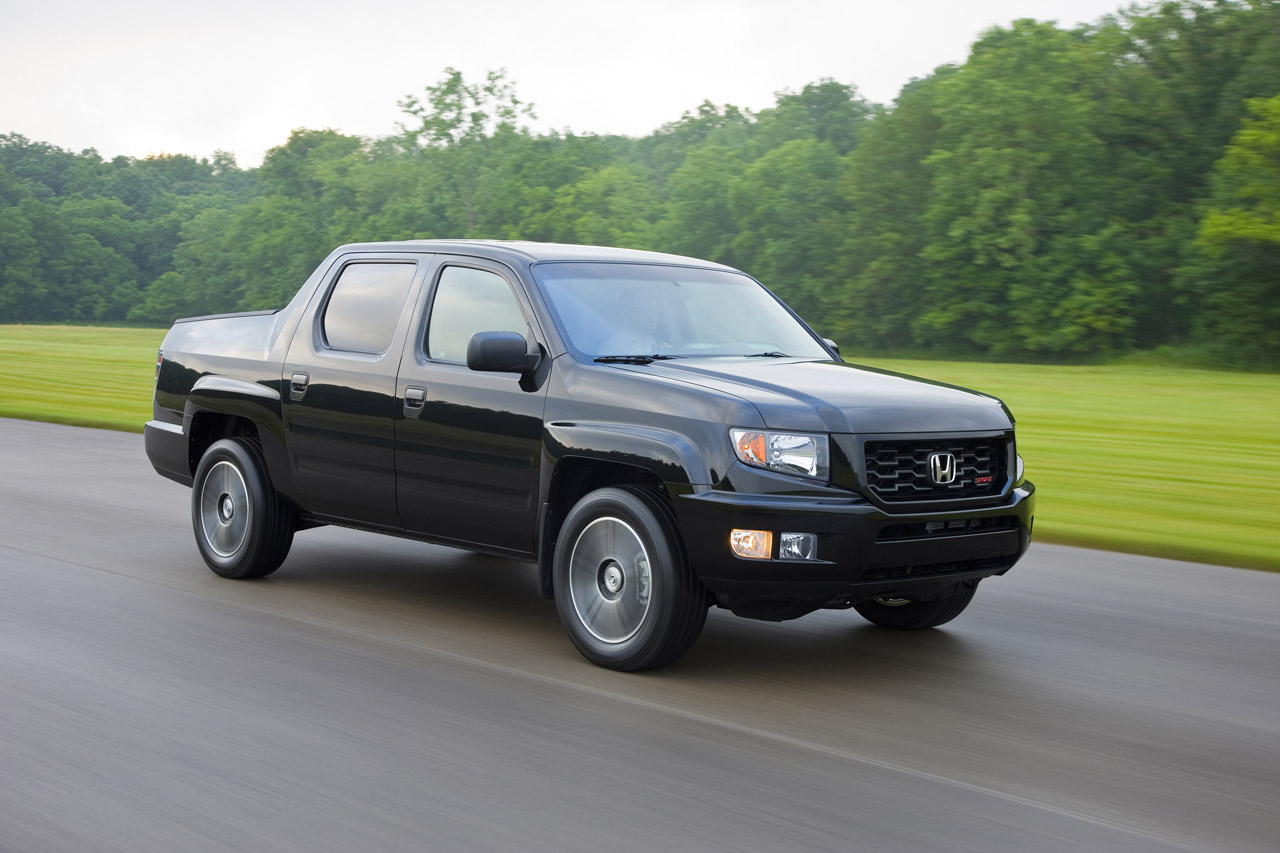 For 18 of these models (just 18, what an incredibly small number), the status indicator of the passenger airbag may not work properly.
The airbag itself is fine, but you might not be able to tell if it is on or off depending on what you're carrying.