Honda, like many other players in the industry, is gearing up for the future. And the future holds a lot of green machines.
While Honda's desire to bring green motorcycles isn't really news, the project for a new all-green track is.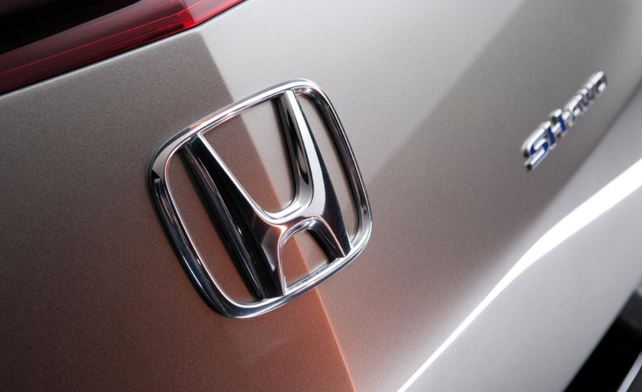 Apparently, Honda will be making a 4 km long test track that will have the benefit of being just as clean as the vehicles tested on it. In order to achieve this, some 70.000 photovoltaic panels will be installed and complete electrical autonomy will be achieved.

Some 58 hectares will be used for the track itself and adjacent facilities. Honda's electric bikes and vehicles as well as future hybrids will be using this new facility for testing. The site of this new track is Sakura region in the Tochigi prefecture and the completion date is somewhere in 2015, Spring.