Hummer H1 is an off-road vehicle manufactured starting 1992 by AM General, a brand which agreed to create a joint venture with General Motors in 1999. The Hummer H1 was manufactured until 2006 at the Mishawaka plant in Indiana, U.S. in different body styles such as two and four-door pickup truck but also four-door wagon and convertible.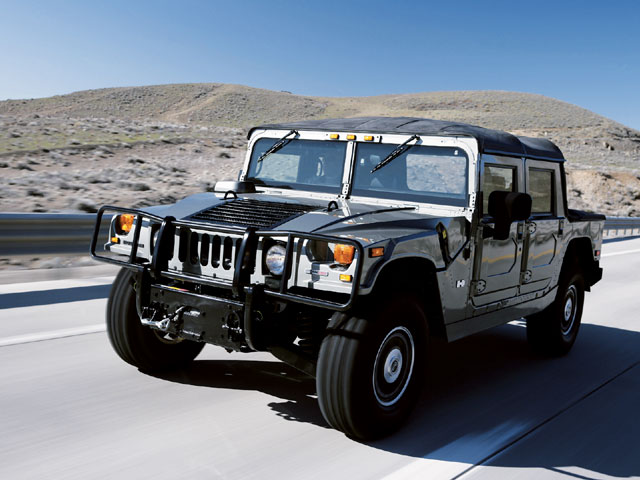 In terms of dimensions, the American model is 4,6 meters long, 2,1 meters wide and almost 2 meters tall. It comes with several engine choices ranging from a 5.7-liter Vortec V8 to a more powerful 6.6-liter turbo V8, units coupled to a three, four, five or six-speed automatic transmissions.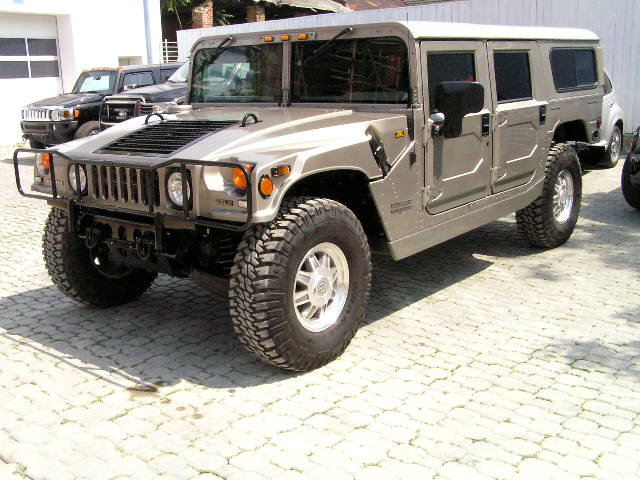 The H1 was initially known as Hummer HMC4 and was described as a civilian off-road model based on the M998 Humvee. Few years later, namely in 2006, the company introduced the H1 Alpha, a redesigned version of the outgoing model equipped with a Duramax Diesel engine from GM and a five-speed automatic transmission.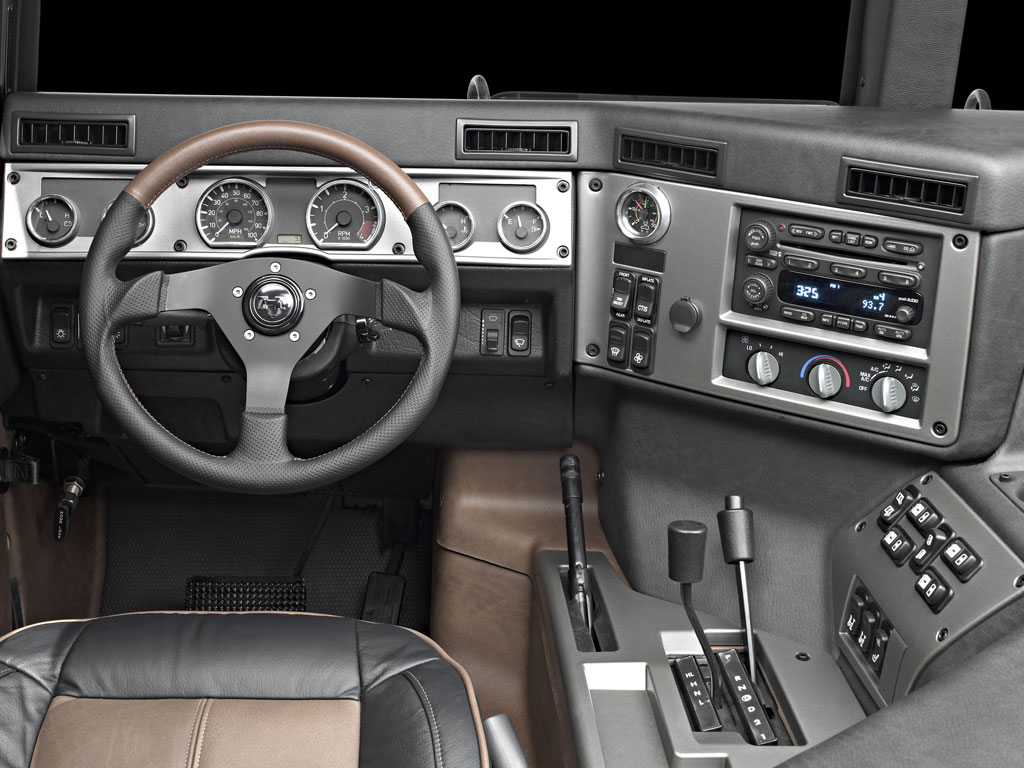 If the price tag of the American model in 1992 was somewhere around $40,000 for the entry-level model, the price climbed up to more than $130,000 for the same vehicle 14 years later, in 2006.