Overall, I'd say the 2011 Chicago Motor Show is turning out to be more of a surprise than I originally thought and the cherry on top of it is Kia's latest release at the event.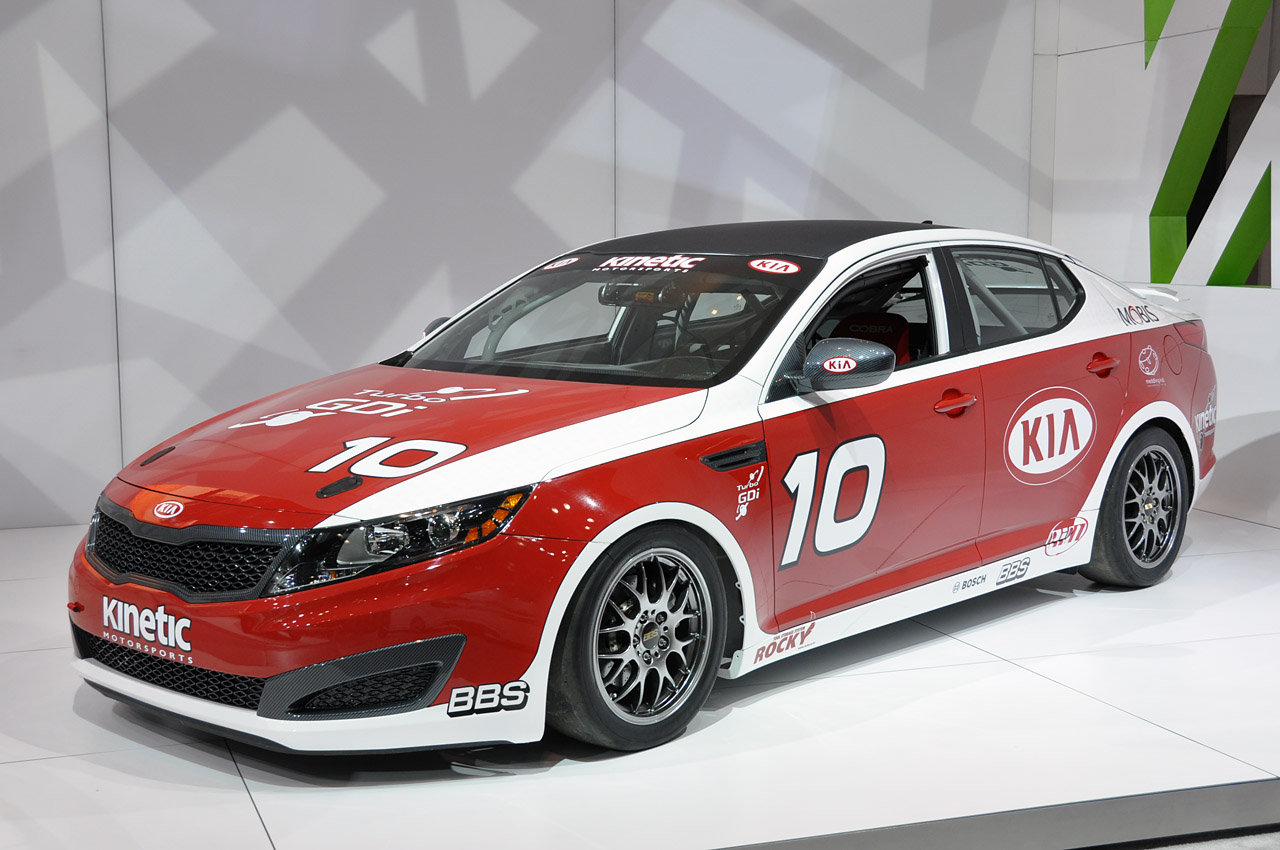 Don't think I've lost my mind and that I plan to rave on about how the Koreans are taking over the world. The thing is, they are, but their latest Chicago Motor Show release has a different story.

What we have here is the 2011 Kia Optima Turbo SX and it showcases a clear interest of the manufacturer to enter the dazzling world of motorsport.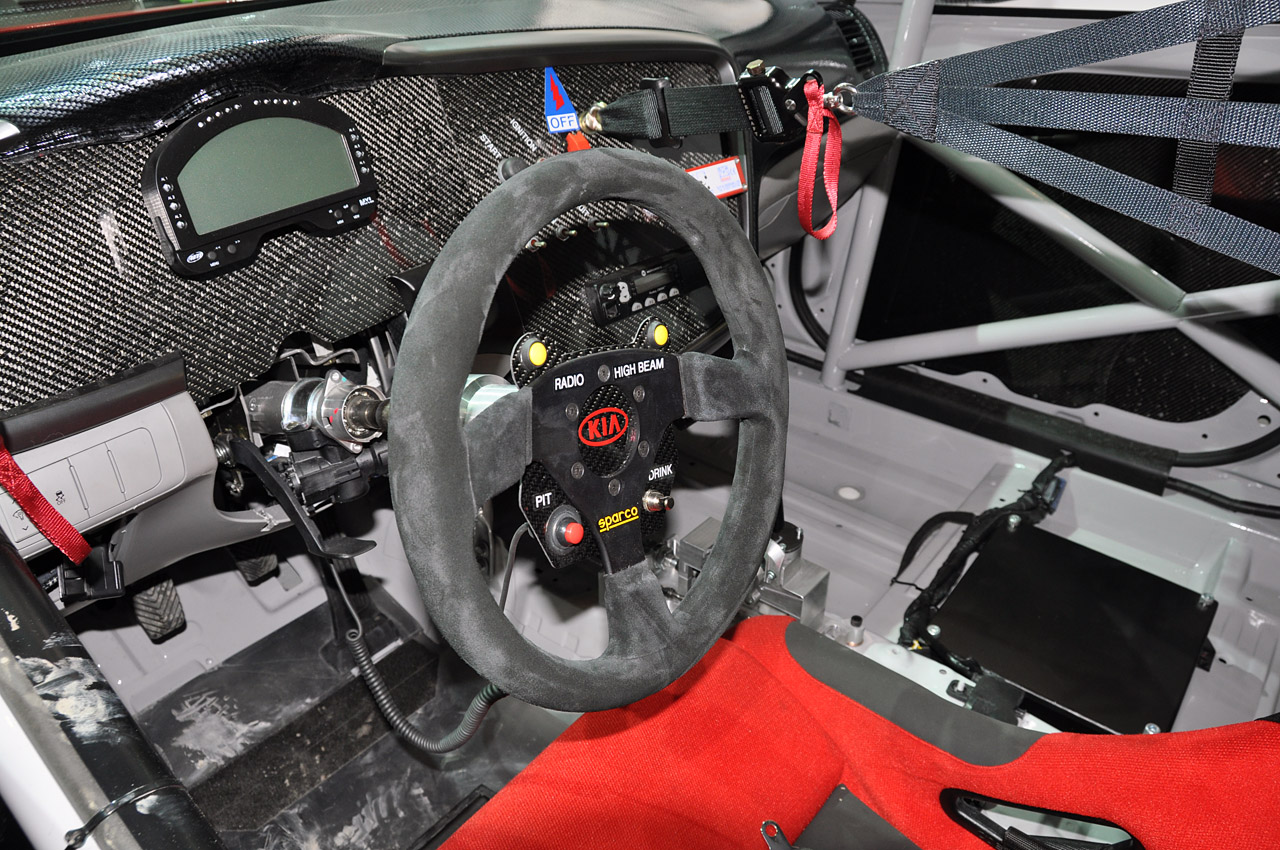 The 2011 Kia Optima Turbo SX looks like it's aiming for saloon car racing but it's not exactly game on for Nascar. Most likely the 2011 Kia Optima Turbo SX will hit a European style Touring Car Championship.
I'd say bring it on, race stuff like the Chevrolet Cruze in the BTCC or Volvo and Saab in the STCC. To be frank, I wouldn't mind if Kia went straight to the international championship and showed us what this hot Kia Optima could do.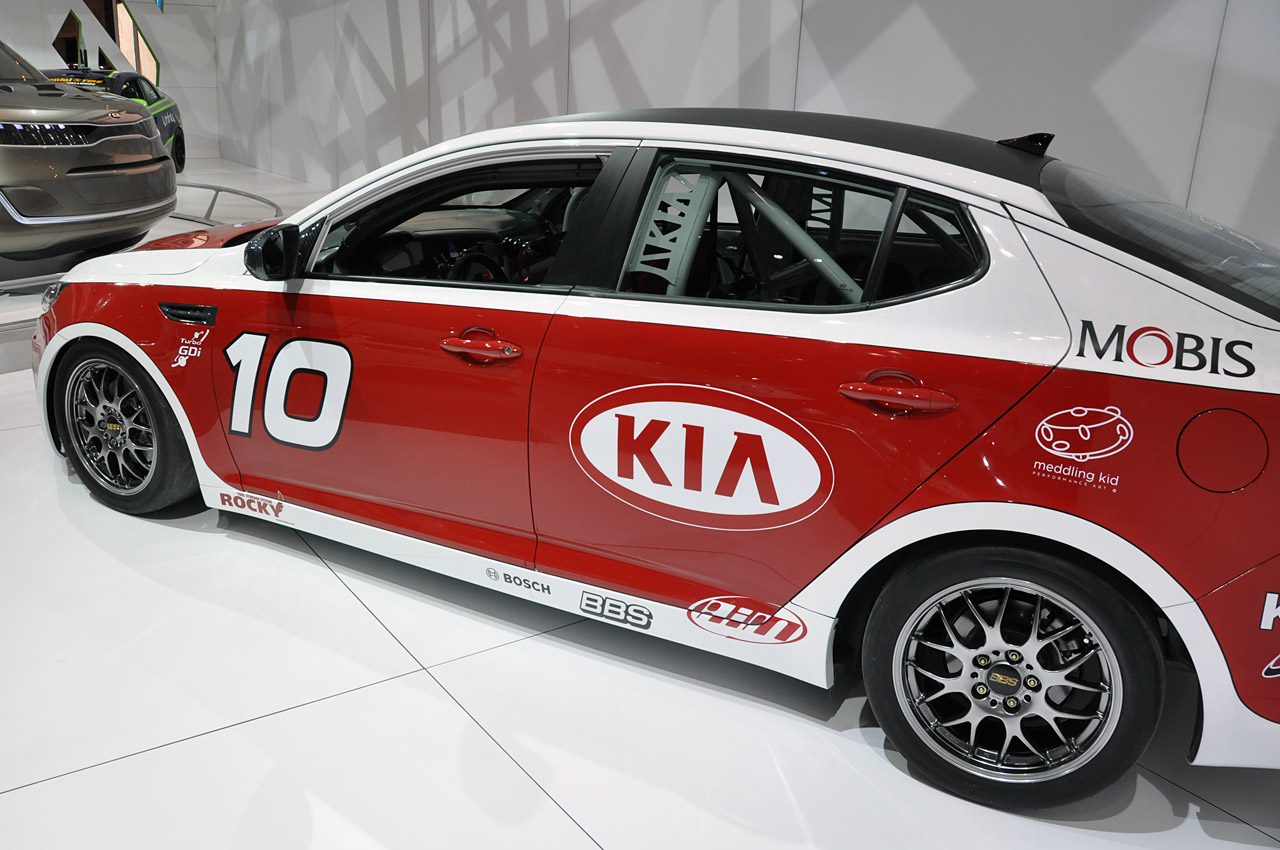 The 2011 Kia Optima Turbo SX is built in collaboration with Kinetic, the Korean company's racing consultant.
Another shot at racing for the 2011 Kia Optima Turbo SX would be in the Grand-Am competition.