Mercedes-Benz C-Class has been recently tweaked with a lot of styling accessories taken from its toughest division, AMG. We are thus looking at a response that Mercedes-Benz is given to BMW` M Performance Parts division.
The AMG accessories involves the C 450 AMG Sport and the AMG Line models, each one receiving a unique styling package, consisting of new parts made out from thermoform, which provides a firmer installation process.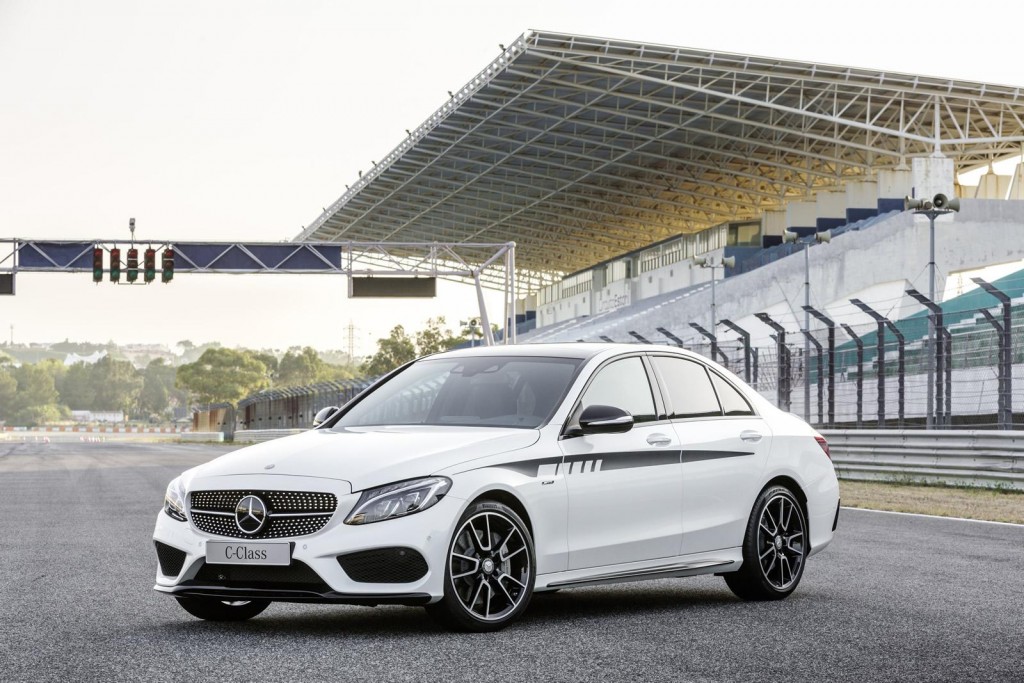 We can thus observe the more aggressive front and rear end, thanks to the side skirts, lower rear bumper bar, AMG sports decals on the sides and a few more that come with additional prices.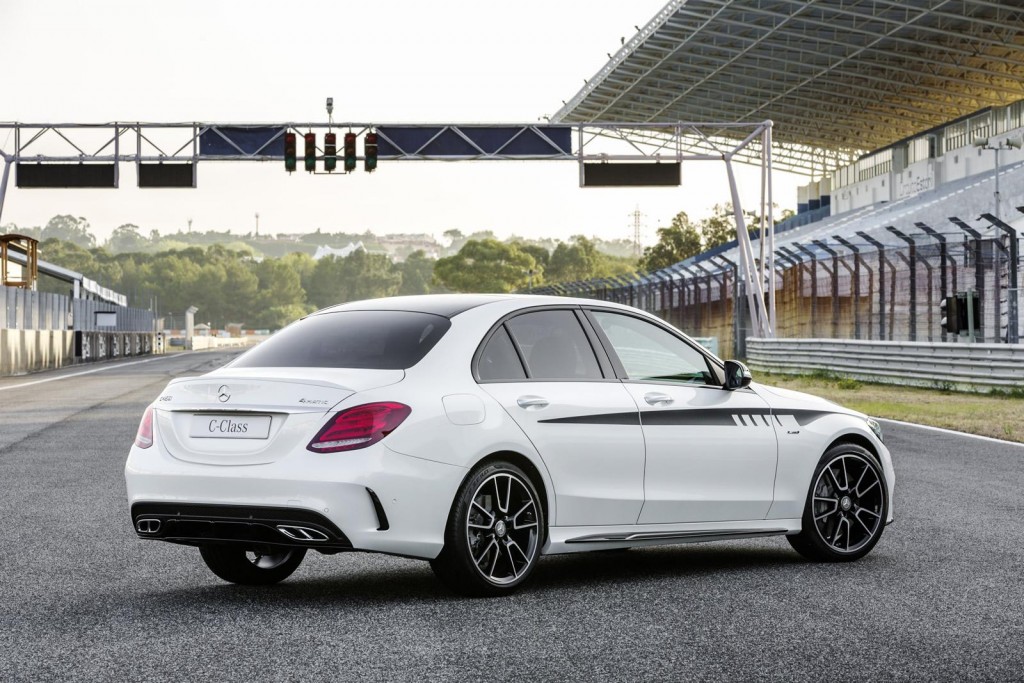 In case you want more, you can also buy the AMG tear-off edge, at 350 euros, more rear flics at 220 euros, while the rear apron trim with diffuser-look will set you back at 560 euros. More parts refer to the sport trip available at 200 euros, side-sill extensions at 790 euros, as well as the front splitter, priced at 560 euros.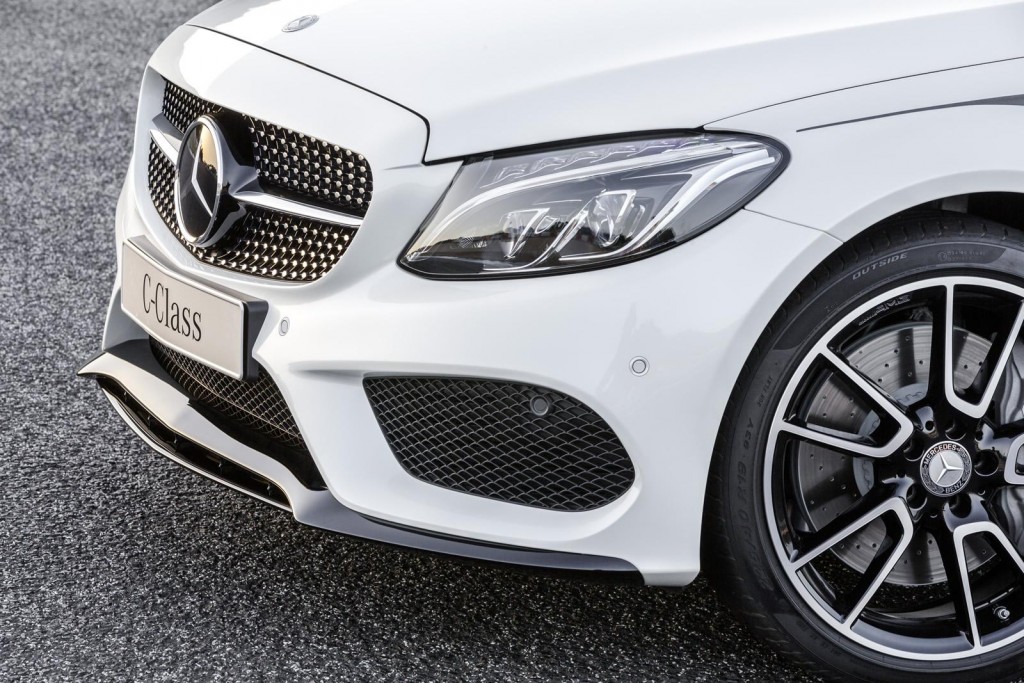 The work cannot be complete without the fitting of the new set of AMG wheels, which complements the entire body style. No mods were announced inside the cabin or under the hood.