The Mercedes-Benz luxury automaker has partnered with famous tuning company Edo Competition to upgrade the cool G63 AMG SUV mode.
The upgrades made at the powerful Mercedes-Benz G63 AMG SUV refer to both inside as well as under the hood.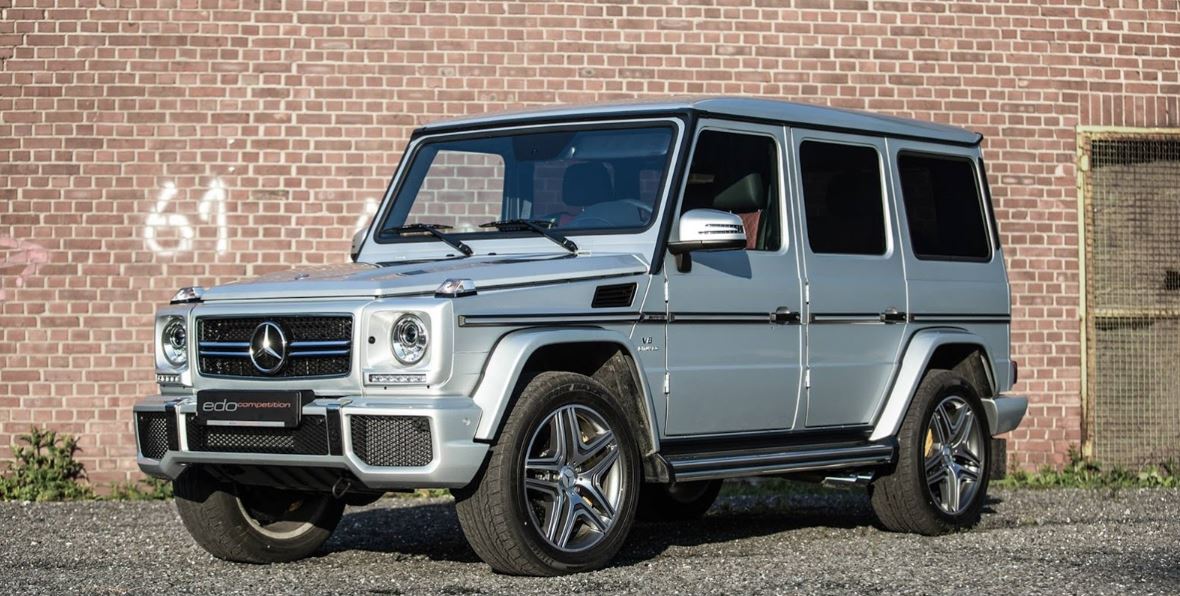 Thus, we might be talking some interesting tweaks inside, like wood and carbon fiber trims, alongside new red and black leather on the steering wheels or seats.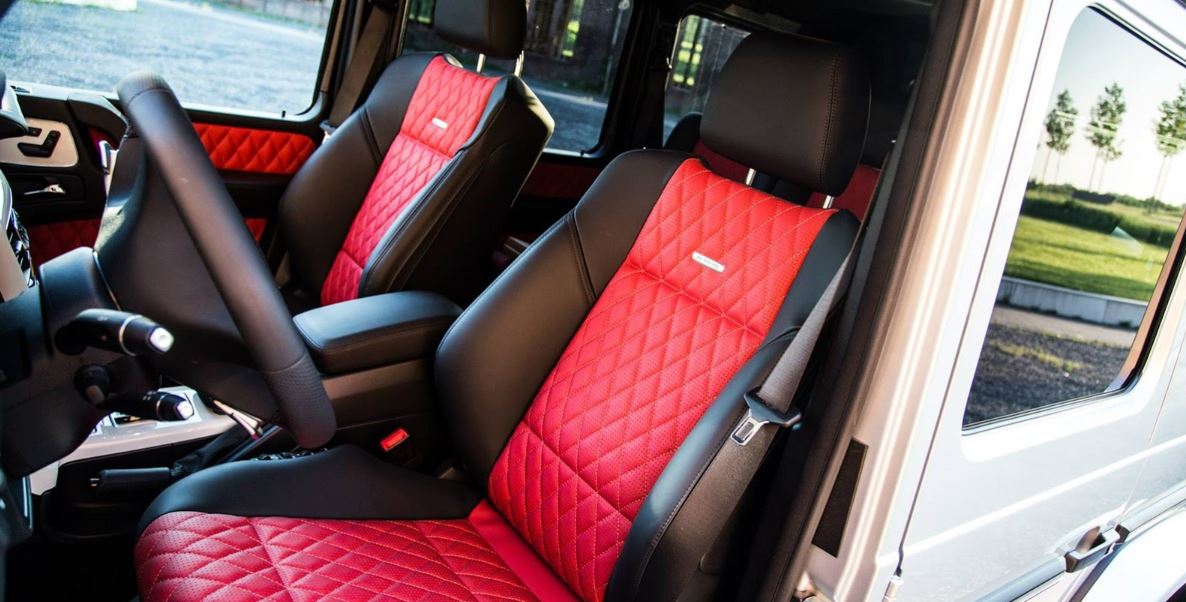 In order to improve maneuverability and performance, the Edo Competition tuning company has also put some ceramic sports brakes and ventilated discs on the G63 AMG.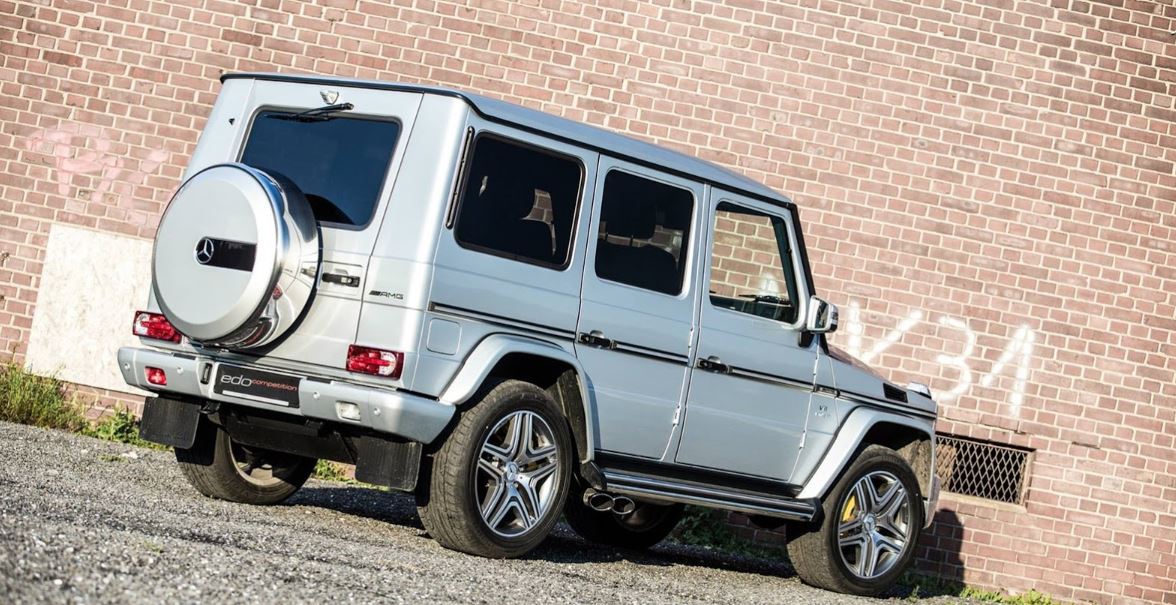 Under the hood, things have never been better for the Mercedes-Benz G63 AMG, which now has been upgraded with an optimized ECU, sports catalysts, sports exhaust system with valve control and much more.
Due to these upgrades, the 5.5-liter twin turbo V8 engine now sports a great 651 horsepower and massive 900 (lb-ft) of torque.
Unfortunately for the G63 AMG`s fans, there are no details on performance and other pricing released by the Edo Competition tuner yet.