TIKT is a German tuning company which unveiled the Mercedes C63 AMG Black Baron at this year's edition of the Essen Motor Show.
As you might expect, the new model is based on the high-performance C63 AMG Black Series but comes with more power and few styling tweaks. Under the hood we find a 6.3-liter V8 capable to deliver 517 horses and 620Nm of torque.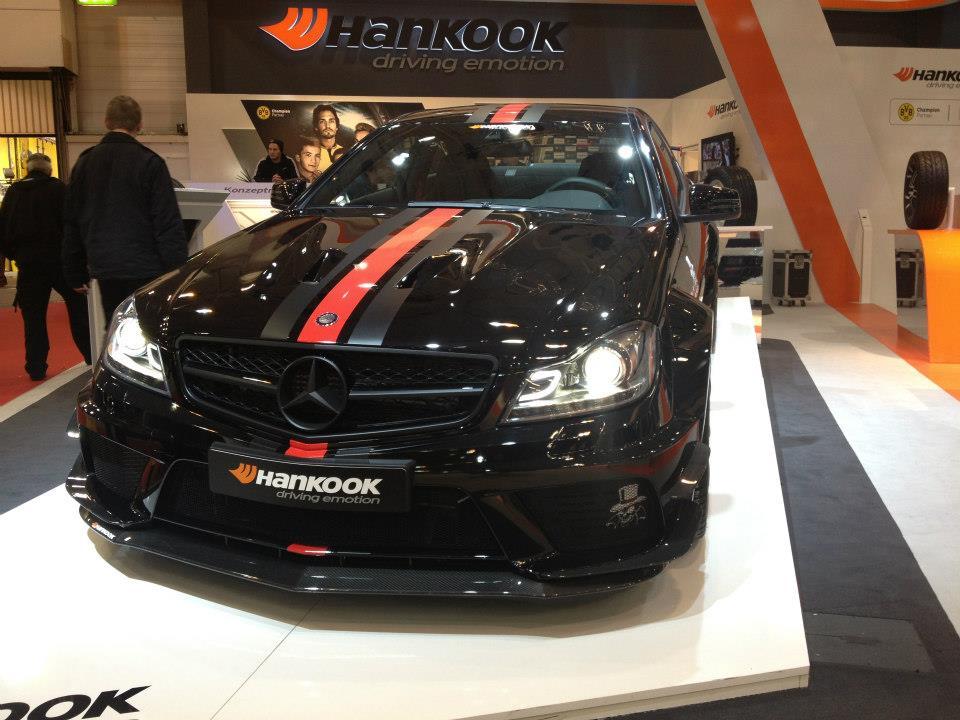 TIKT decided to fit it with new ECU unit, exhaust system and throttle valves, improving the total output to 606 horses and 660Nm of torque.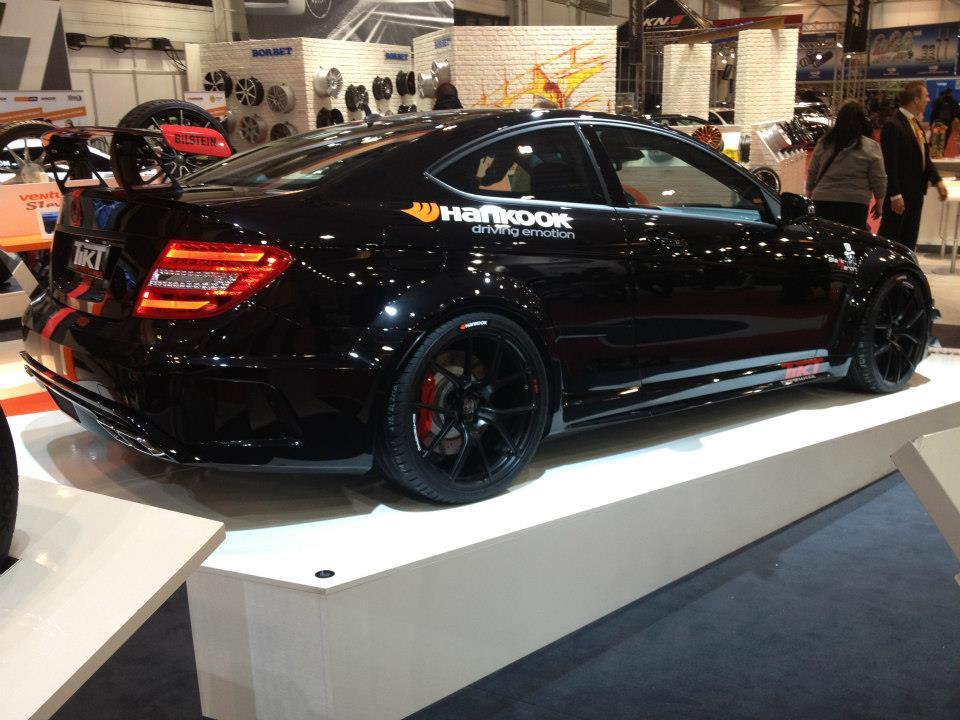 At the exterior, the German specialists provide a Bilstein adjustable suspension and also a new set of 20-inch alloy wheels with Hankook 285/25 ZR20 (front) and 325/25 ZR20 (rear) tires.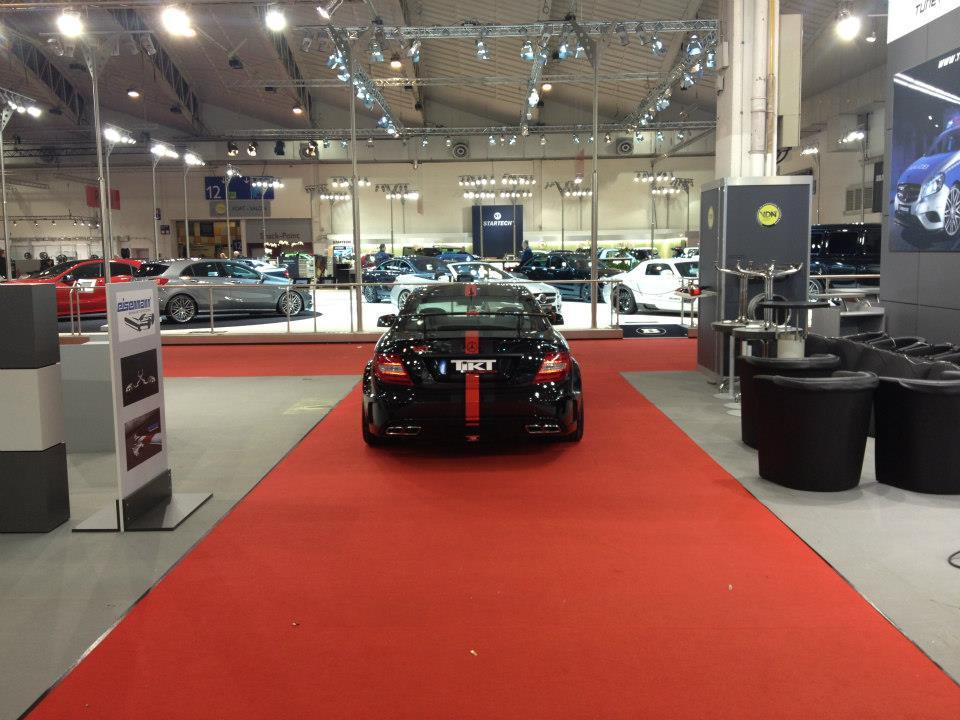 "The ambitious gentleman racing driver can find just the rights components at TIKT to set the tone when racing around the bends both on the road and on the racetrack," says the tuner.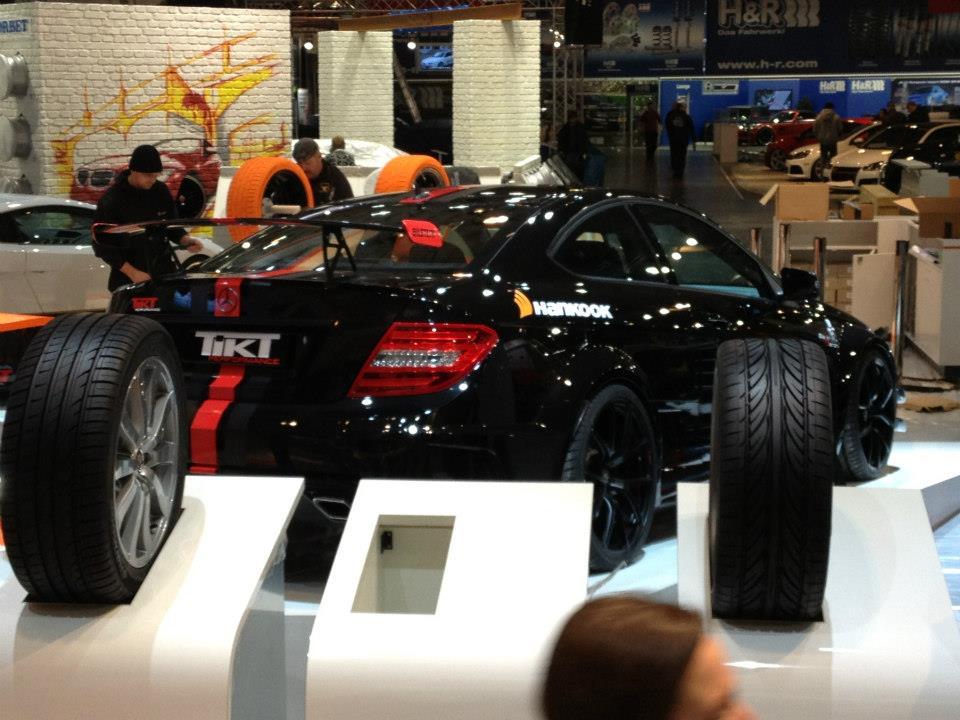 TIKT prices the new Mercedes C63 AMG Black Baron starts from €175,000.