Some unofficial sources claimed that Volkswagen might launch somewhere in 2011 the Lupo model, a brother for the Scirocco model. I made a refference to the Scirocco model because according to these sketch, VW Lupo might adopt a similar aesthetic phylosophy.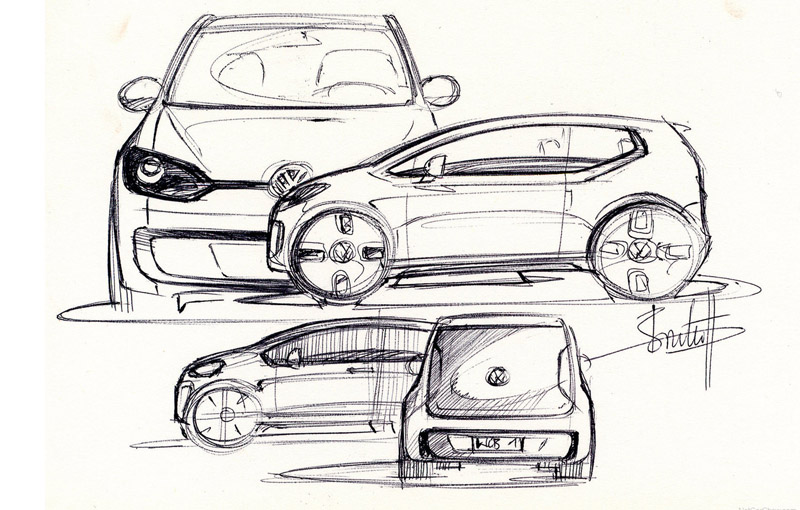 "Up" is the name of the concept that the new Lupo model is based. This model comes as a rival for the models in the small segment. This model also will have an affordable price, a very important fact if this model wants to face off the rivals in its segment.

According to the same unofficial sources, Volkswagen Lupo should be revealed in 2011 but in 2012 the model may benefit from a five-door version. The 2011 launching date is available in Europe, VW didn't announced a launcing date for the other important markets. Volkswagen Lupo will be most probably manufactured in Slovakia. We will provide more information as soon as we'll have them.