The Japanese folks at Subaru decided to begin testing the new WRX as today we get the first spy photos of the sports model.
As expected, it wears a thick layer of camouflage but we still can get an idea of how it will look considering that it is based on the concept model unveiled at the New York Auto Show.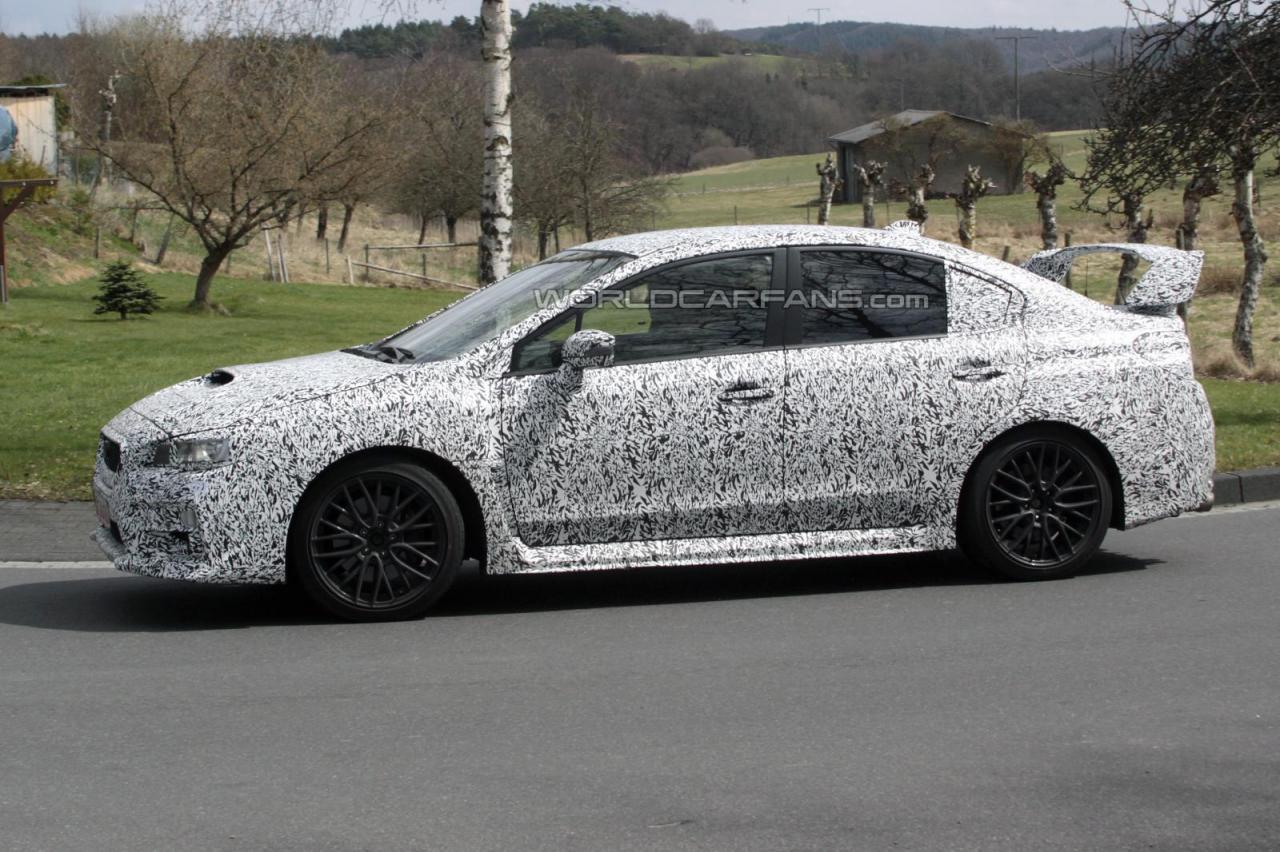 To be more specific, the rear wing and the alloy wheels seem to be taken from the concept but with few modifications. Under the bonnet we expect to see a 2.0-liter boxer engine capable to deliver around 265 horsepower.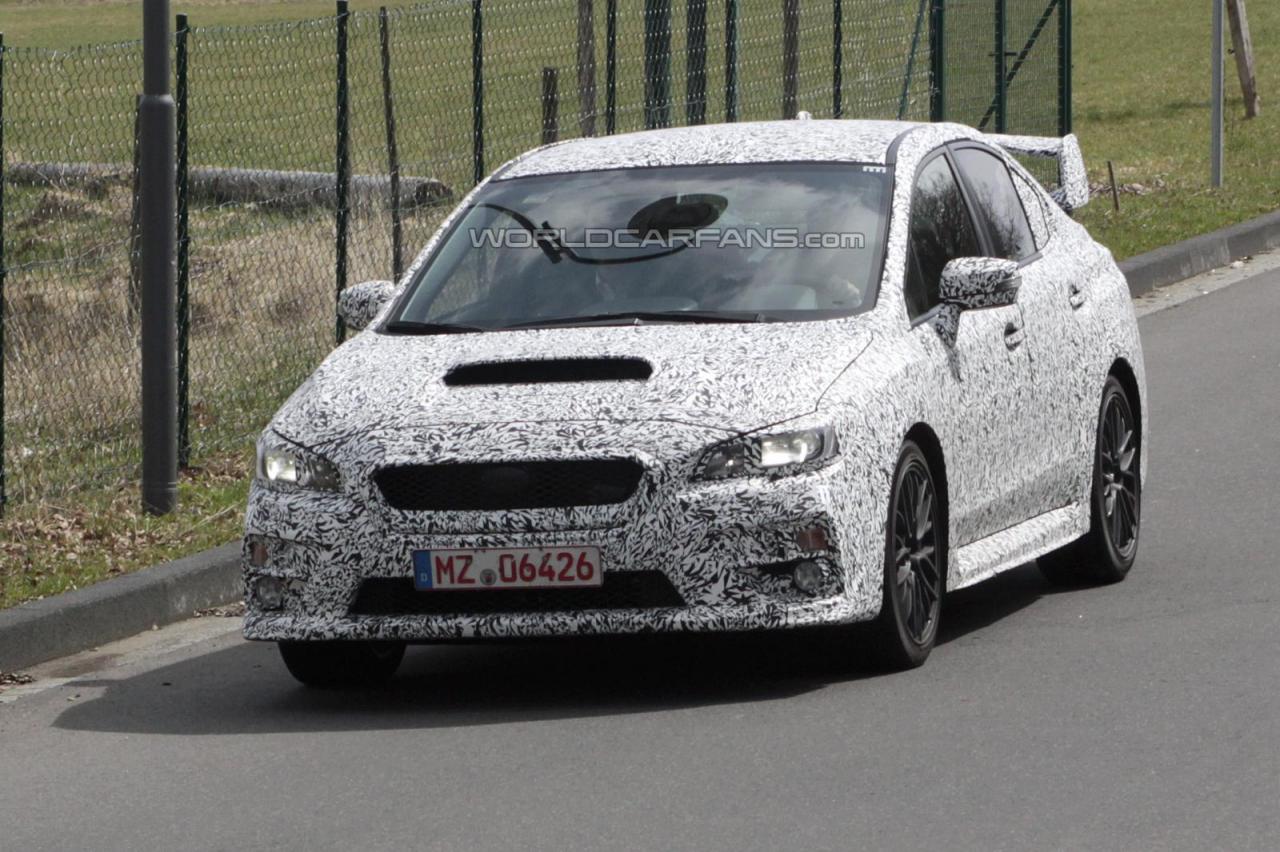 These figures are available for the WRX model as the more potent STI version will exceed the 300hp level.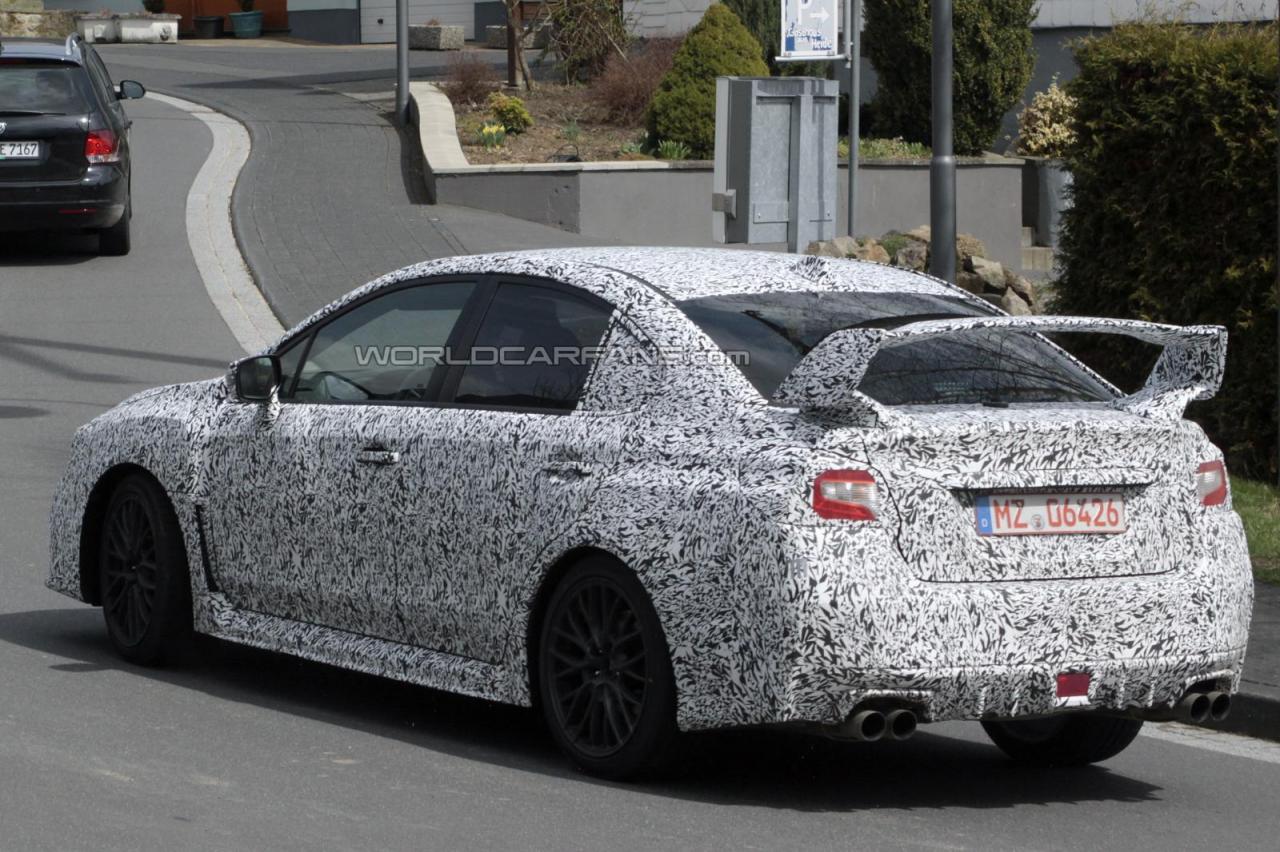 The new Subaru WRX is expected to enter the market next year as a 2014 model with the official debut to take place later this year or early 2014.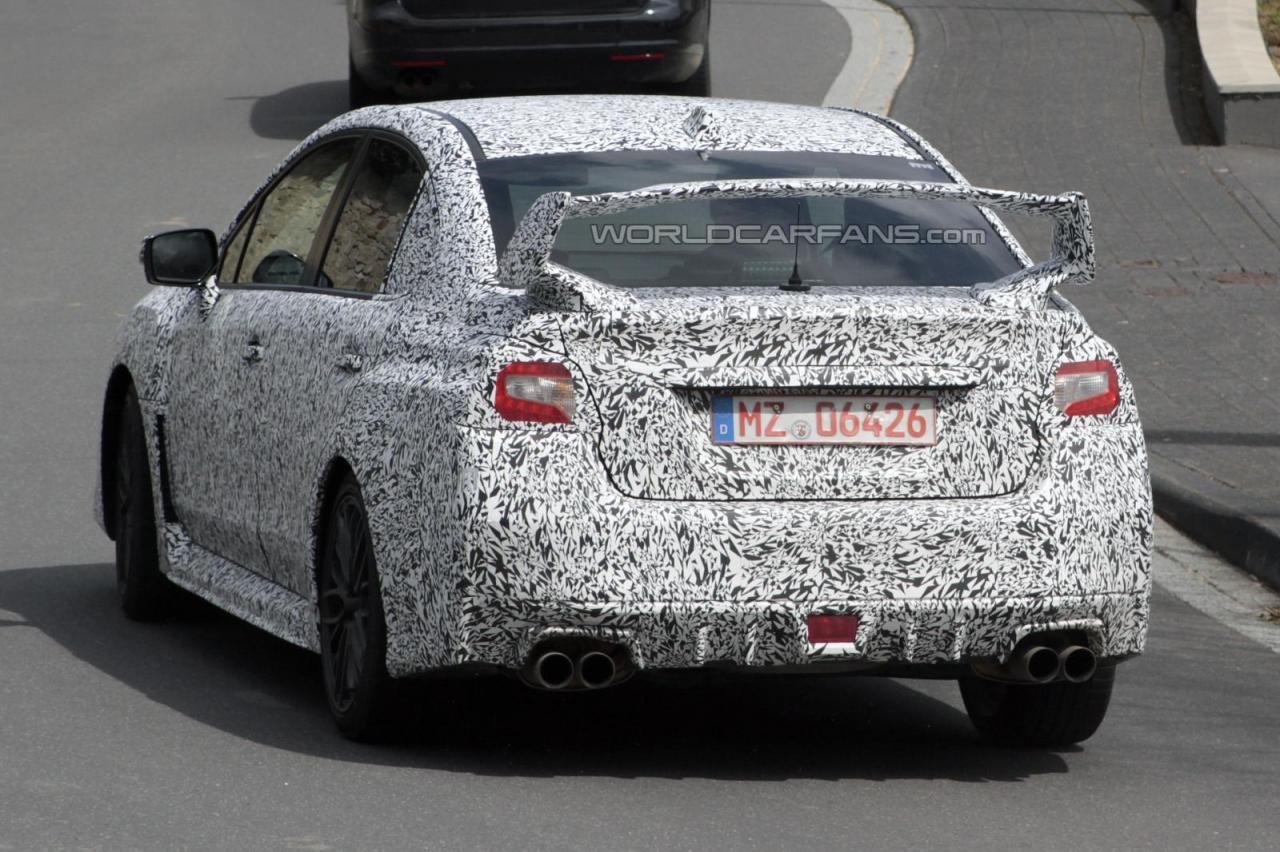 Spy Photos: Worldcarfans