There are plenty of ways to go about navigating rough terrain, and if the motorized version is the choice for you, then the RZR XP1000 Gymkhana is the way to go.
The Polaris is a real off-road monster that manages to take pretty much every strong point of a sand buggy and take it to the extreme.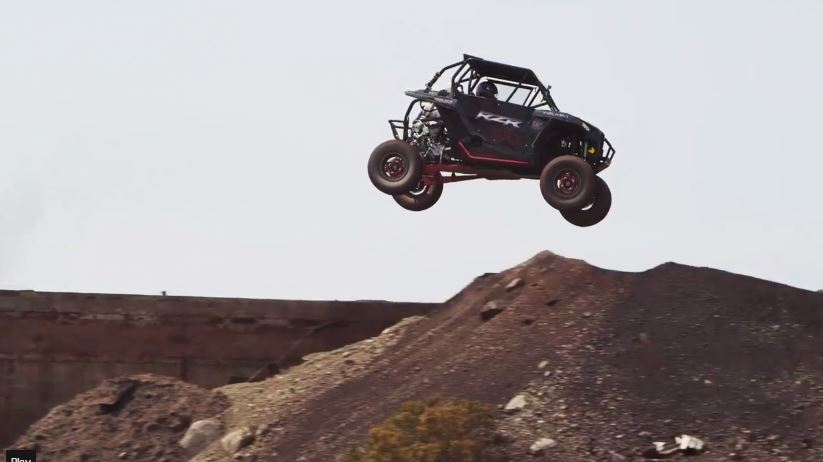 The bad thing about this particular vehicle is that it's a one-off, and so far only one person managed to enjoy it in its element. Under the hood the Polaris sports the most powerful engine seen so far on a vehicle of this kind, and a lot of other parts where also added.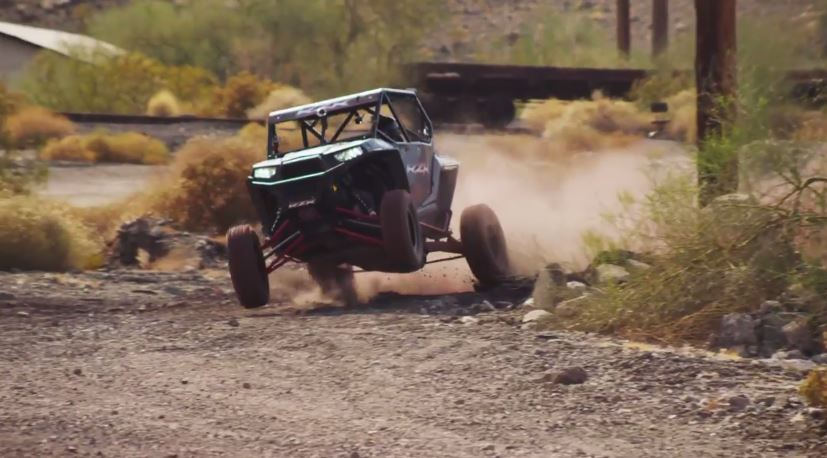 The add-ons make sure that not only will the RZR XP1000 Gykhana handle the terrain like a professional, but it also help keep the vehicle together under the stresses of a full speed run. In order to showcase this amazing project, they shoved ace pilot RJ Anderson in the cockpit and sent him off to an abandoned iron mine. Video below.