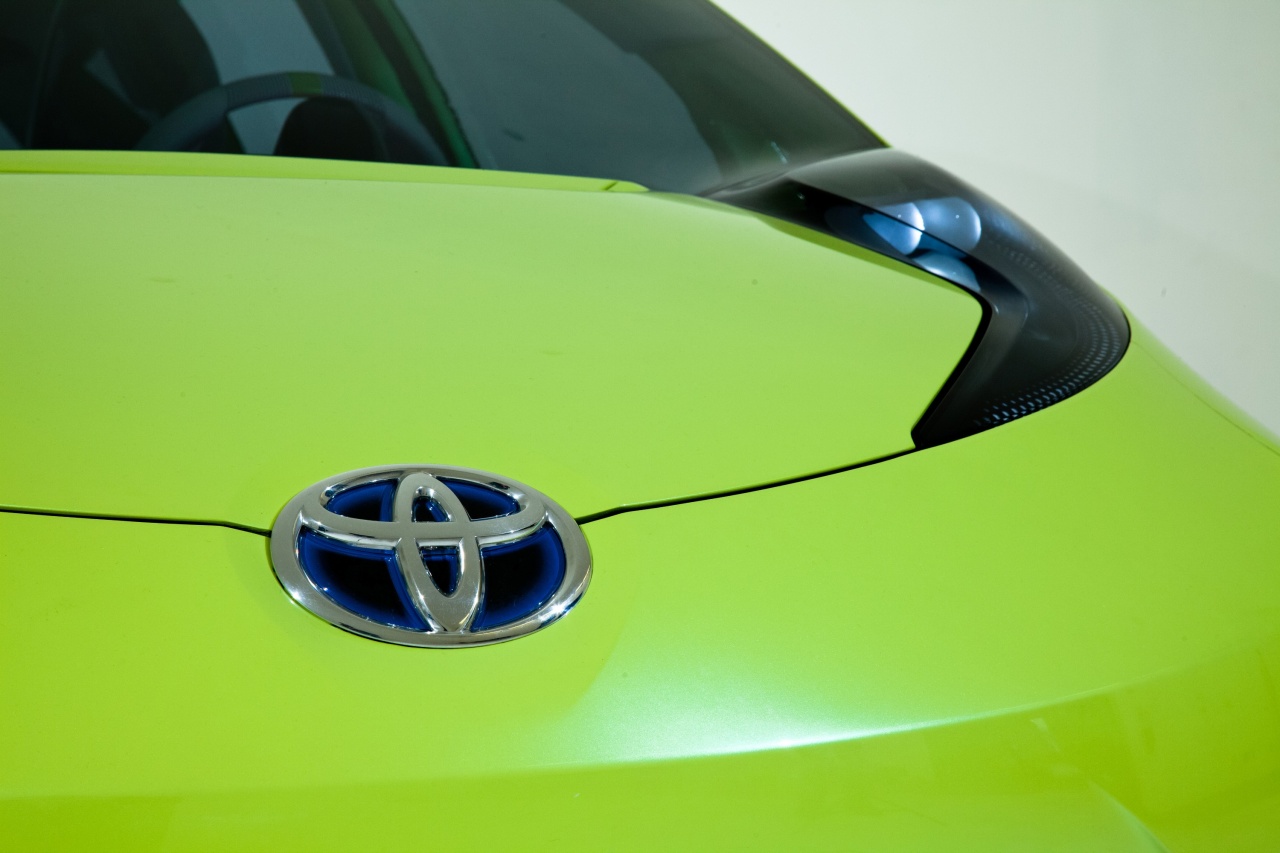 Even if on the internet there are just 2 teaser photos with this hybrid concept from Toyota, you should already imagine how is going to look this Toyota Hybrid Concept. I tell you how I imagined this car. It looks like Toyota Yaris but with shorter blue cool headlights (probably LED headlights).
Anyway, there is no doubt that this car will be a city car and also a very small one, probably with just two seats. The reason that I made this post was to tell you about how will probably look the final product.
There is also another reason. At the Detroit Auto Show, Toyota told us that they are really going to launch this car on the U.S. market and this will happen in 2012 so even if we have a long time to wait, at last we know what to expect from the future. I also know that this car will be revealed on 11th January in 2010 at the Detroit Auto Show.