All over the world no matter how tough the conditions when there's a need for transportation, people normally turn to the Toyota Land Cruiser.
The reputation of one of the most rugged vehicles out there wasn't earned on nothing other than merit, but it seems like the Australian market still has a need for something stronger.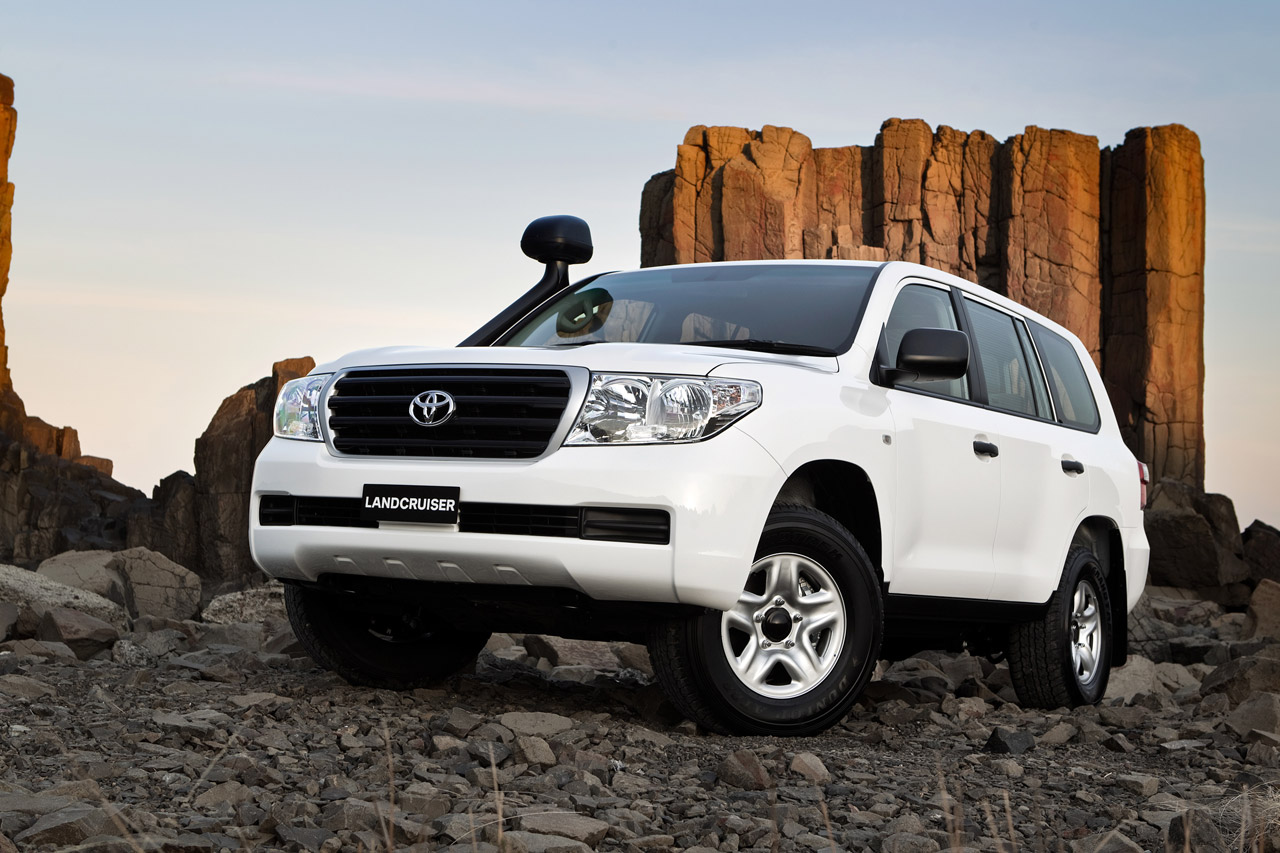 This will be the recently unveiled GX version of the Toyota Land Cruiser, an all-terrain bashing 4×4 vehicle.

In fairness, there's not that much actual capability added from a technical point of view but the few adaptations they've made make the GX easier to live with under difficult conditions.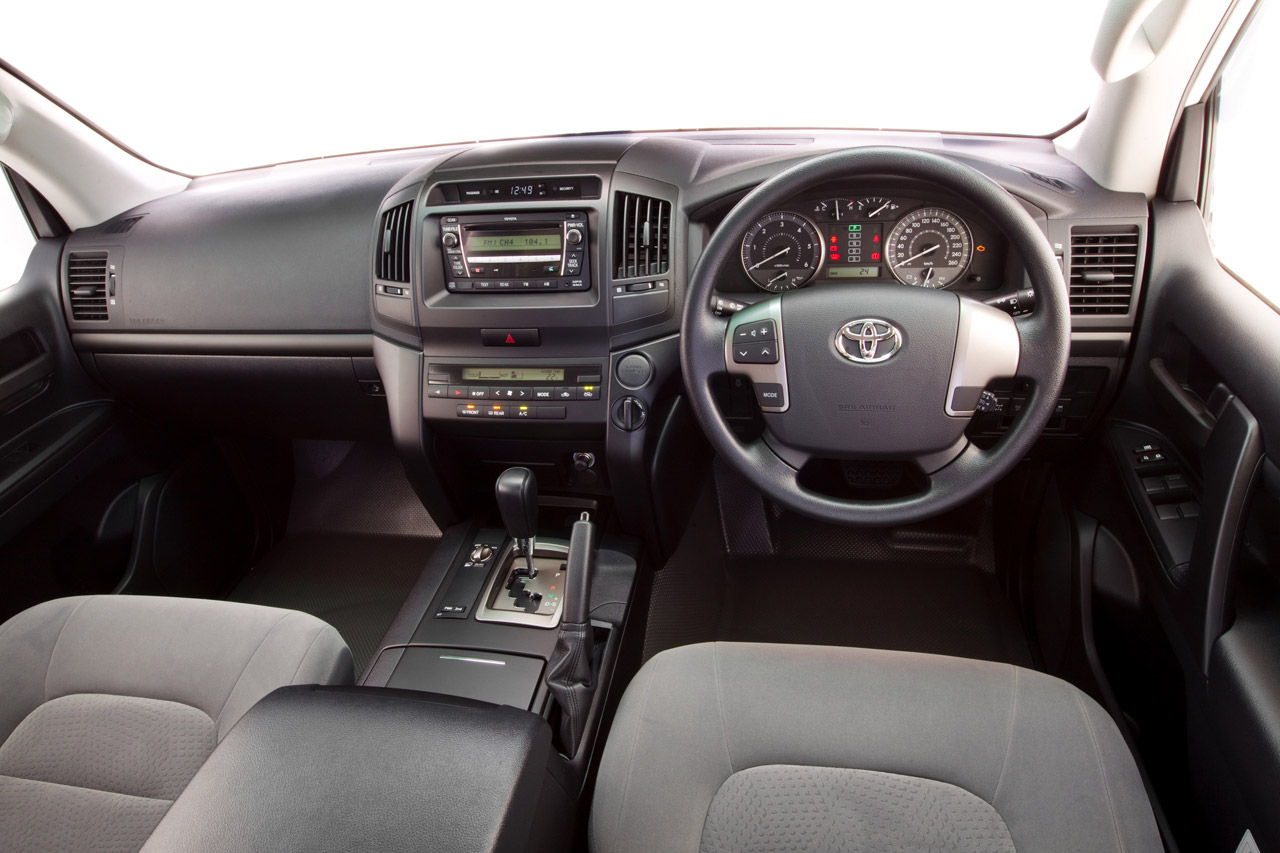 The wheels were replaced with 17 inch steel units, the floor mats are now vinyl and can easily be hosed down. These, teamed with the newly added snorkel make the Toyota Land Cruiser GX a vehicle that's off-the-shelf-ready to ford deep waters.
Naturally, before you'd get to the point of crossing some river, you'd be doing some serious off-roading so you'll need the added under-body protection and the capable drivetrain included.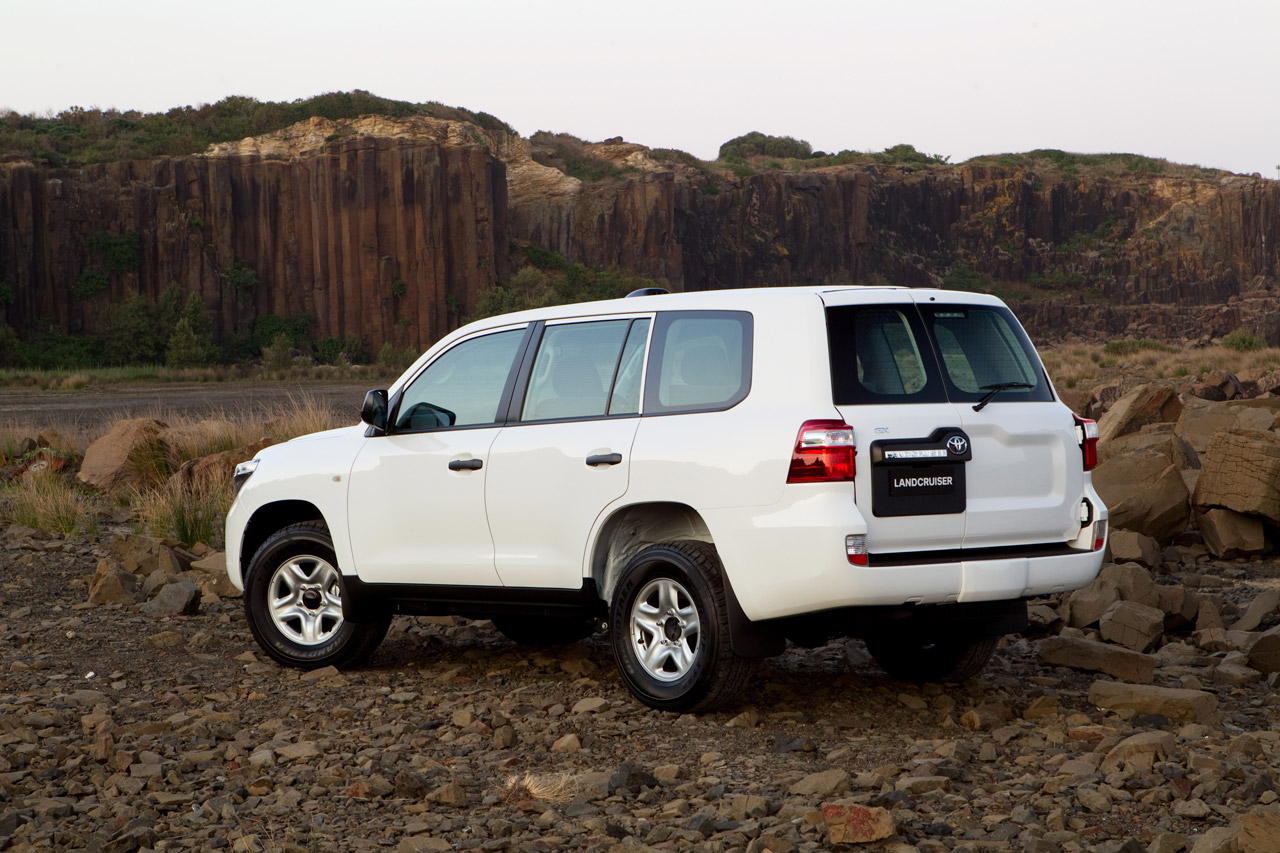 Power for the Land Cruiser GX comes from a 4.5 liter twin-turbocharged diesel V8 engine, that's teamed to a six speed automatic and in order to keep them going there's an additional fuel tank added.
The rear doesn't open in what most would call the accepted fashion as it's now a couple of hinged doors for the Toyota Land Cruiser GX.