Every two-wheeler owner, regardless of age or gender, wants that their prized possession must look attractive and stay in perfect shape at all times. Thus, most owners would take the first opportunity if given a chance to enhance their two-wheeler's aesthetic value or performance.
When it comes to two-wheeler insurance; however, not all bike modifications are pro-insurer. Simply put, these modifications may have an impact on your bike's existing insurance policy. Besides, certain alterations can even void your policy.
If you are one of those bike aficionados who like to amp up their ride on the first opportunity, here's what you need to consider.
Bike Modifications: What does the Law Say?
Recently, the Supreme Court issued a directive to discontinue any modifications made to motor vehicles that could change the original specifications (at the time of registration) of the vehicle.
In other words, bike modifications such as bigger alloy wheels, tires of higher capacity and louder horns (which deviate from manufacturer's specifications) are not legal.
However, there are some changes that you can do in your vehicles, including:
• Addition of minor fitments such as decals
• Change of engine (but it requires a prior confirmation from the RTO)
In case these protocols are not followed, the Court can proceed to cancel the vehicle's registration.
How do Bike Modifications Affect Your Two-wheeler Insurance Policy?
Performance Modification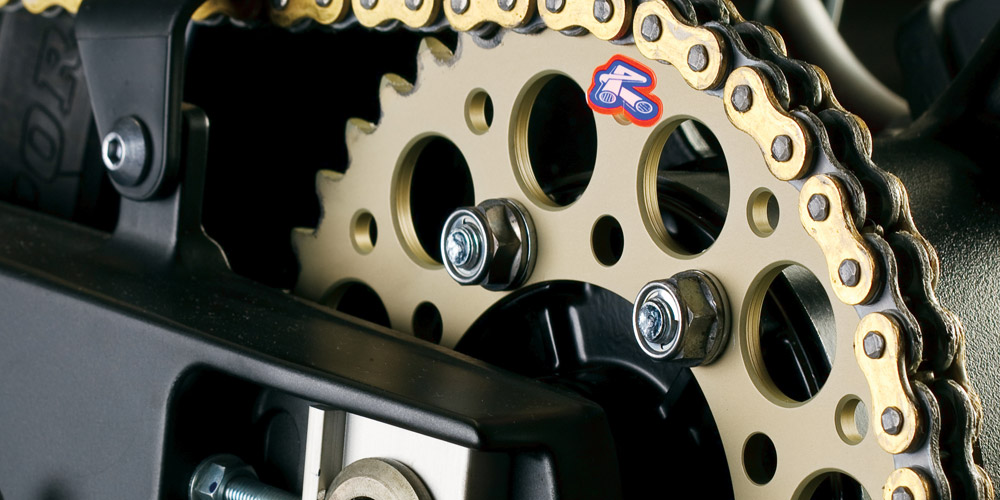 A performance modification is any upgrade that enhances the speed and handling of your two-wheeler. Usually, motor insurance companies have a rule wherein they nullify a policy if the individual proceeds with an alteration that affects their two-wheeler's performance.
This is mainly because insurance companies believe that by enhancing the speed or handling aspects of your bike, you are ceasing control of the vehicle's optimum engineering factors and increasing your odds of having accidents.
Therefore, insurers may choose to cut the risk by either increasing the policy premium or scrapping the policy altogether.
Aesthetic Modification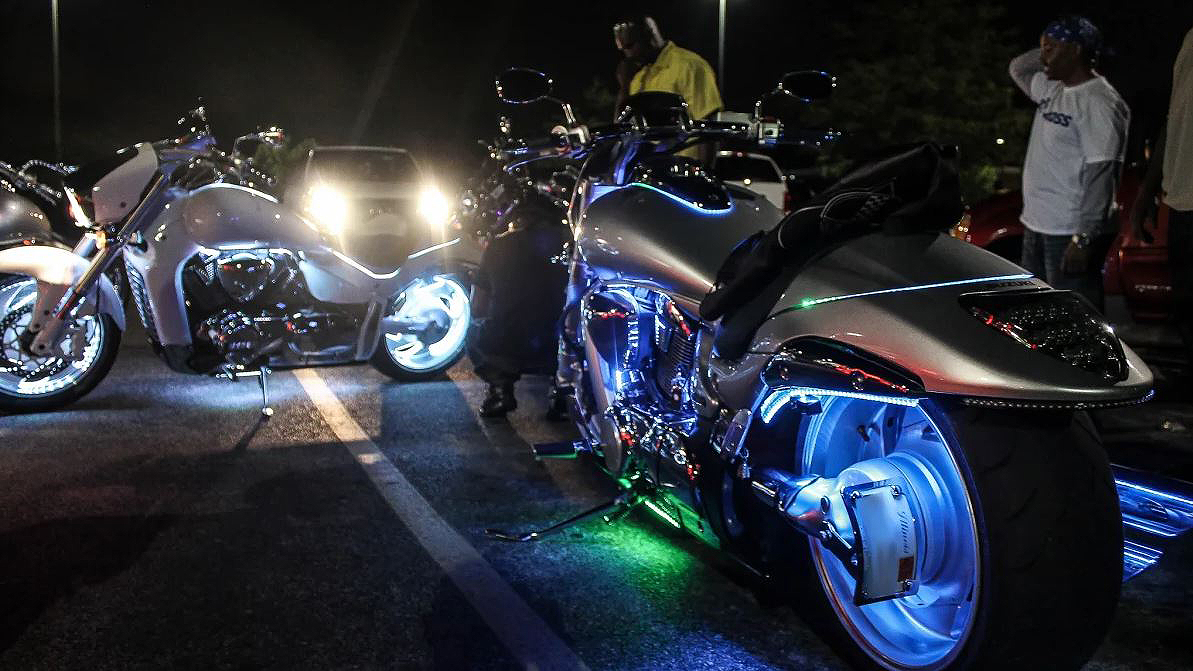 These modifications help change the visual appeal of your bike. Insurance companies may increase policy premiums in such cases because they believe that a great-looking bike has an increased risk of theft.
Moreover, before going for a facelift of your bike, it is worth noting that the actual value of the motorcycle will remain unchanged irrespective of the money you put into the modification. Therefore, you may want to discuss any such modification with your insurer, about whether it would affect your insurance cover in any way.
Security Modification
Security modifications usually involve the installation of anti-theft devices on your bike to increase its security aspect. Such modifications are welcome among insurers as they help reduce their risk of paying compensation to the vehicle owners for a stolen vehicle.
The Premium-Friendly Modification
Certain modifications have no adverse impact on your two-wheeler insurance, either in the form of increased premiums or policy cancellations. While modifications such as crash bars or upgraded braking system may not increase the premium, others such as changing wheels, tank pads or suspension are accepted by the RTO and insurance companies alike.
Here are a few pro-insurer bike mods that you can go for without attracting any legal action:
1. Air filter changes
2. Bar Ends
3. Braided Hoses
4. Huggers
5. Seat Cowl/Single Seat Units
6. Most decals/stickers
7. Grippers
8. Heated Grips
9. Sissy Bars (Long Back Rest)
10. Lights/Indicators/Mirrors
11. Screen Changes
12. Seat Replacement
13. Tail Tidy
14. Tank Pads
Don't Go Overboard with Bike Mods!
Modifying a two-wheeler may help improve its overall appearance and performance. If overdone; however, these modifications could end up compromising the vehicle's integrity.
Moreover, if you go for bike mods that end up significantly altering the vehicle's performance, from what the manufacturers originally built-in, you may end up jeopardizing your bike insurance cover and also face legal action.
To avoid any such hassles; therefore, you must first inform your insurer about any modification that you plan to implement on your bike. The insurer will assess the situation, calculate the risk associated and suggest a premium accordingly.
Overall, it is essential to understand that bike mods are fun, only when they don't interfere with the law or affect your vehicle's insurance cover.