If you're a fan of classic cars or simply fancy some serious auctions you've almost certainly heard of the Gooding auction house.
The infamous auction overlords have big hopes for this year. They don't have a ton of cars (well, they have several, but you get the point) or anything like that but they do have a special one.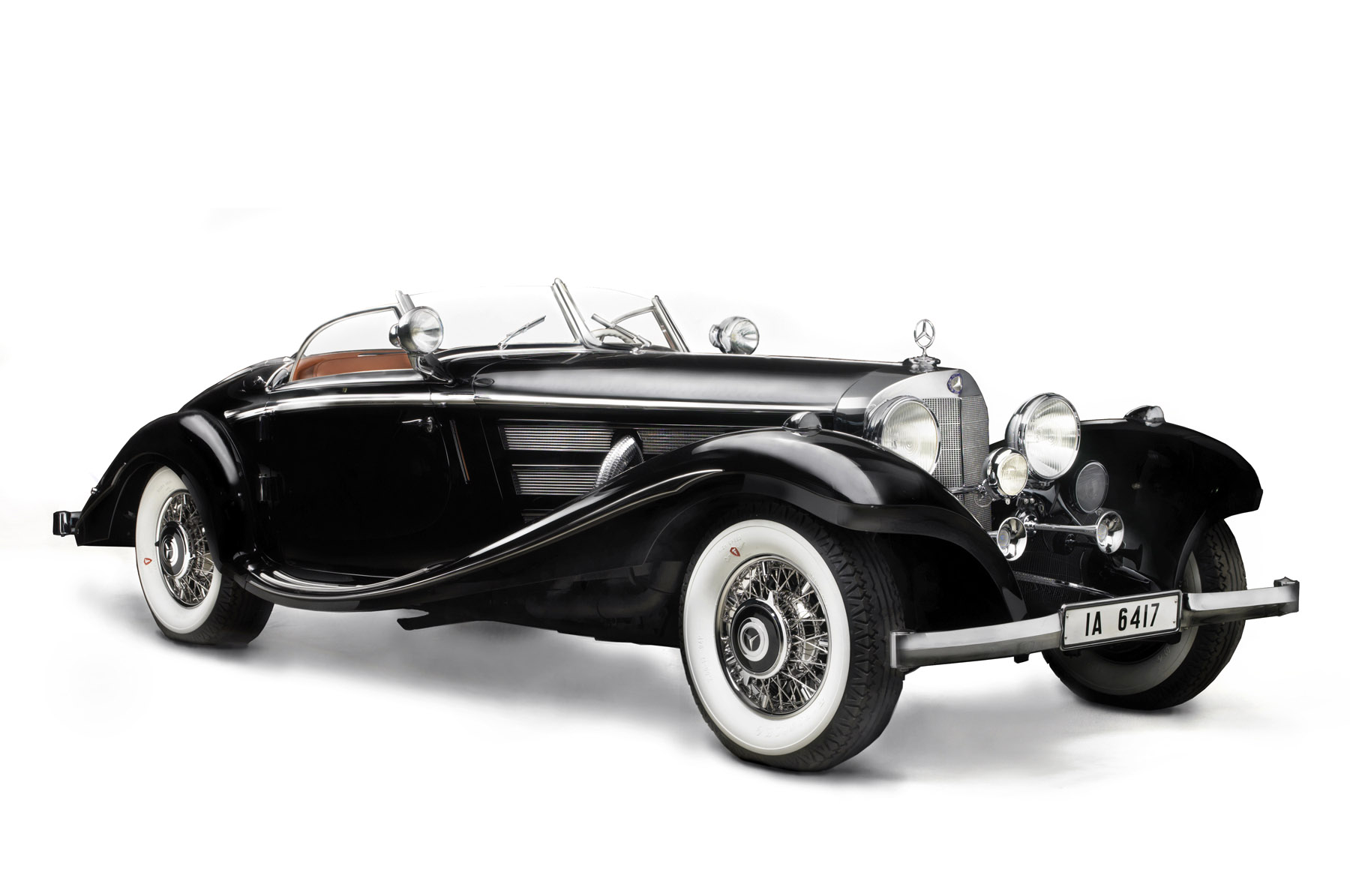 Anything called a 1936 Mercedes 540 K is a rare thing, but they have one such example that goes one step further and is a piece of history.

The WW2 period car is actually one of the few surviving the very few incidents yet, much like many other auction favorites, there's a famous owner involved.
In this case, the Mercedes 540 K was built especially for the royal Prussian family in 1936 and that's not all. As the war hotted up, the car was, obviously, under threat.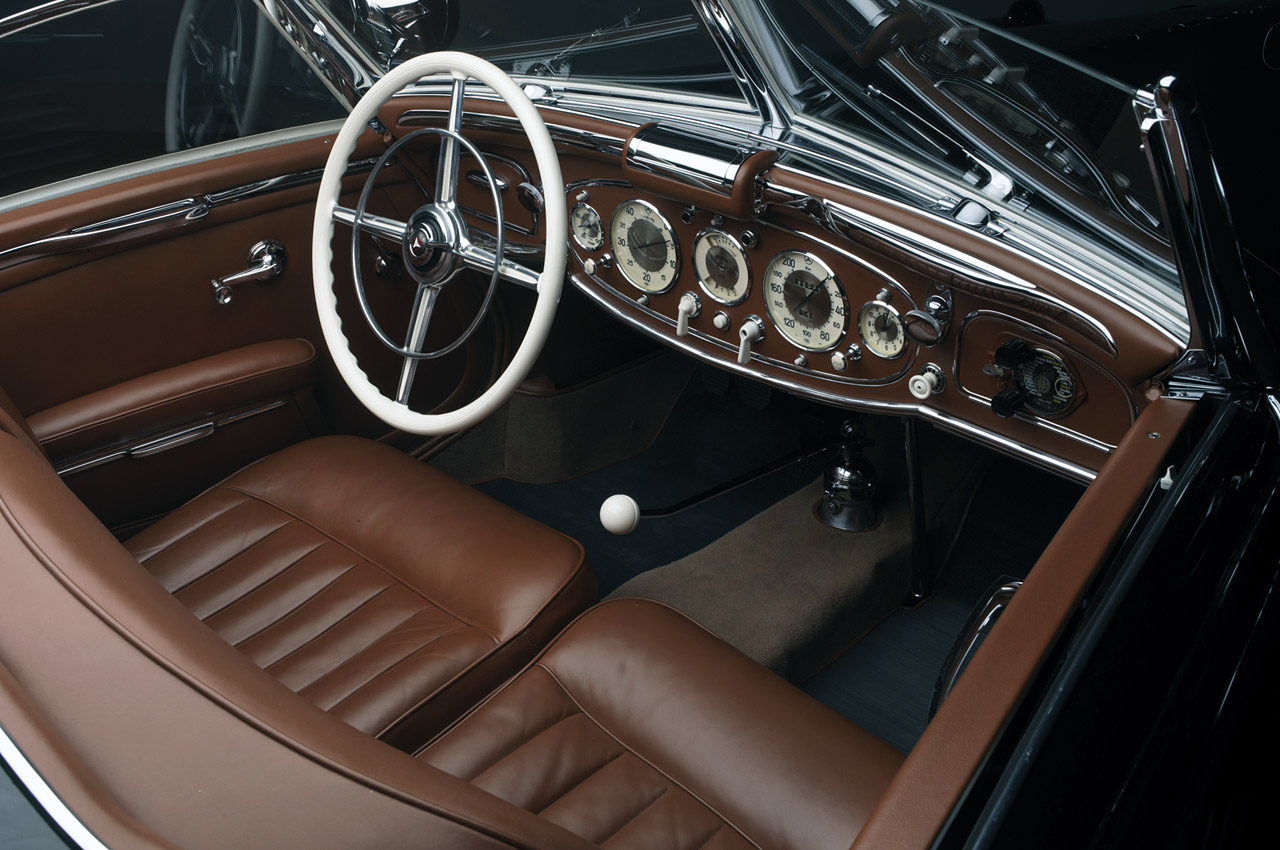 That's how in 1942 the car was shipped to Switzerland by Baroness Gisela von Krieger. The very special lady was apparently a bit of a petrolhead as she kept the car close.
When, later on, she moved to the United States, she once again, shipped the car with her and went on to drive it around Greenwich Connecticut.
This is where Gooding's staff start rubbing their hands together. Eventually, the baroness moved back to Switzerland.
However, the car remained in the United States. It sat beautifully in a garage for more than forty years.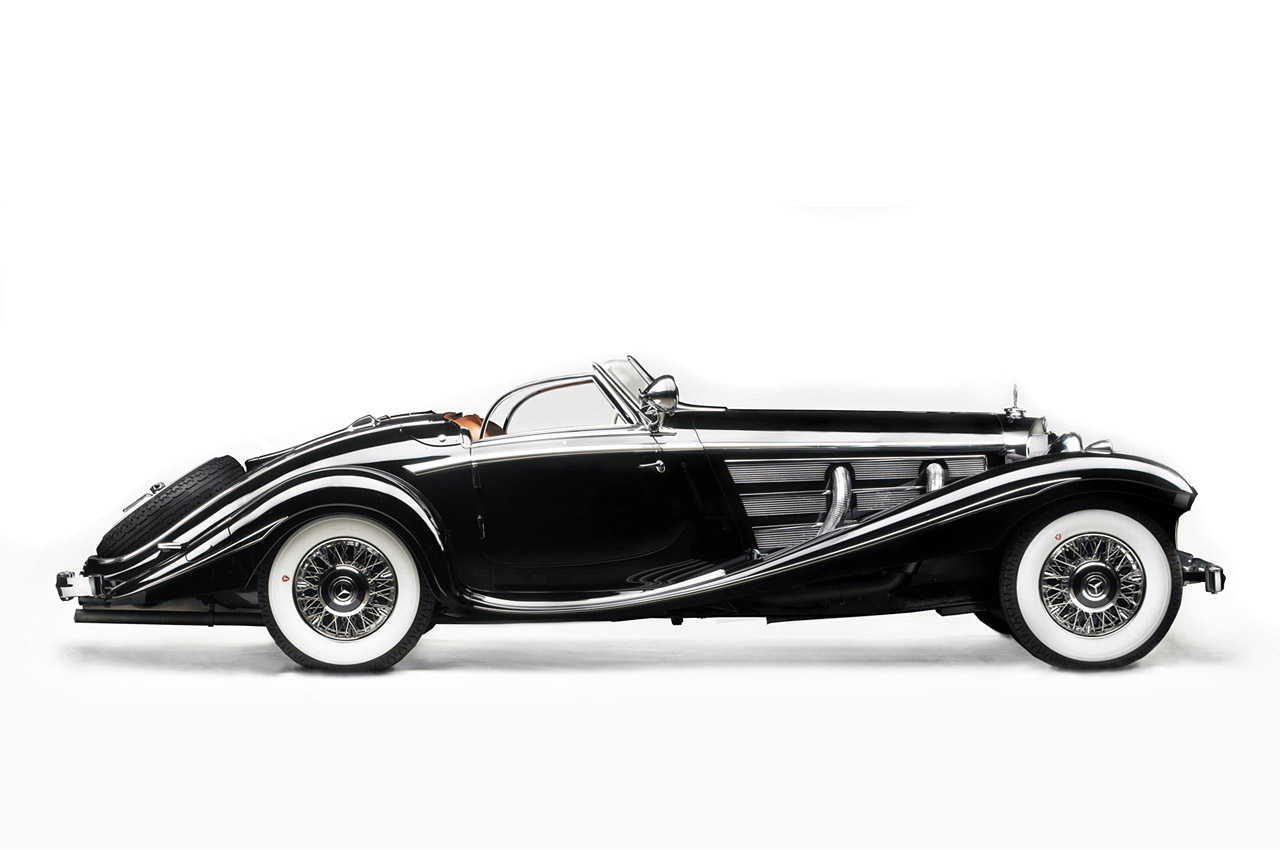 Obviously, some restoration work was involved, but nothing of major importance. According to Gooding, this 1936 Mercedes 540 K von Krieger edition could fetch a new record.
That implies it would sell for some 16.4 million USD at the very least.