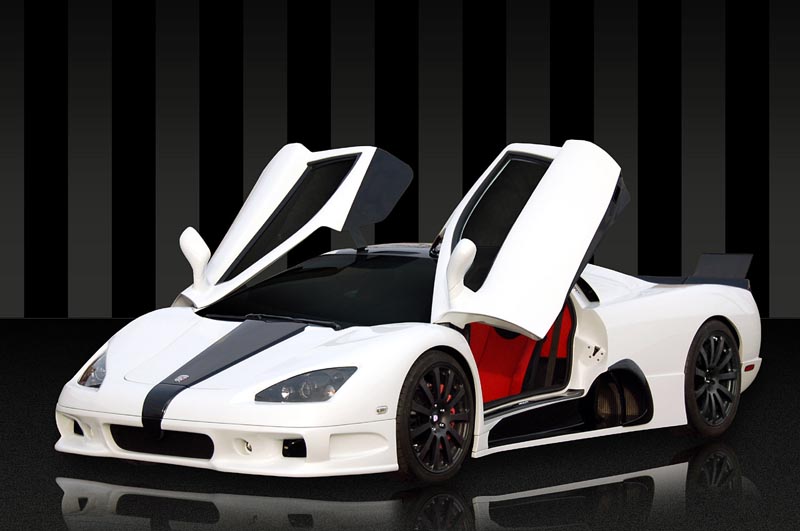 The Bugatti Veyron lost the title of the world's fastest production car last year, to the Ultimate Aero.
Back than, the car managed to reach the maximum speed of 413km/h(257mph). The car costs $620,000, which can be consider a bargain for the worlds fastest car. Now, the people from SSC managed to surprise us once more. The 2009 Ultimate Aero will beat the record which the company has set last year, with a top speed of 434km/h(270mph). The car has 1287 horse power under the hood, 104 more than the previous version. With the 2009 Ultimate Aero, Shelby Super Cars have managed to defeat any other car company and everyone will have a hard time trying to create a faster vehicle.
The 2009 Ultimate Aero may not be as appealing as the Bugatti Veyron, but it will surely beat it in any speed test and almost half its price.