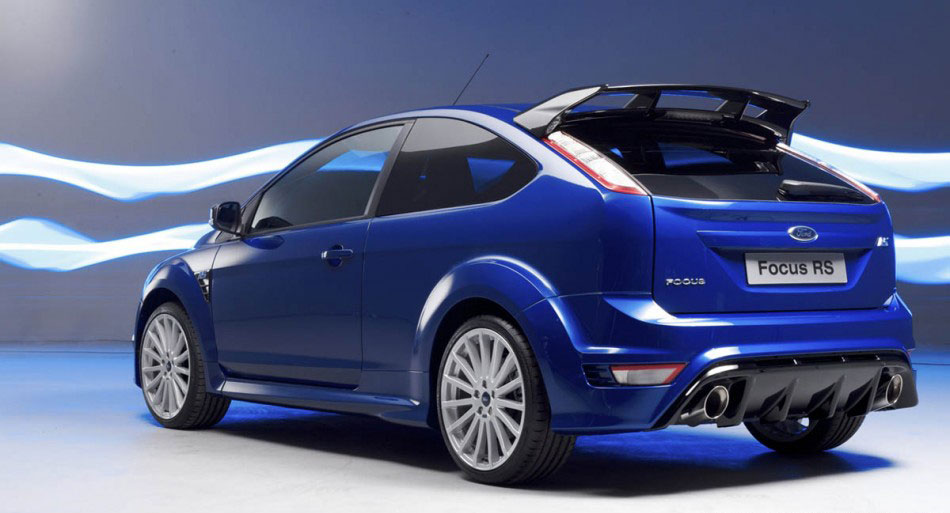 We already talked about the appearance of the Ford Focus RS, but new we have new information about the price.
At first people expected the Ford Focus RS to cost around €40,000. The people from Ford decided to surprise everyone with an impressive price of €27,900. Someone might think that the price is to high, but this is just because Ford has made a habit of creating simple cars for easy roads. However, the Ford Focus RS is a powerful and reliable car and it surely deserves a higher price tag. The car can reach 100 km/h in only 6 seconds and it has a maximum speed of 260.
In conclusion, the Ford Focus RS can be considered a cheap car if you look at its performances and the €27,900 price tag. I am sure that the sales that Ford will make with this model will help them get through this economical situation easier.