It seems like in China it's not just people that are having issues distinguishing themselves among the crowds. The same happens with cars, even the rare expensive ones too.
Apparently things have gotten so bad that the 2011 Bentley Continental Flying Spur needs a special edition to make itself stand out in China.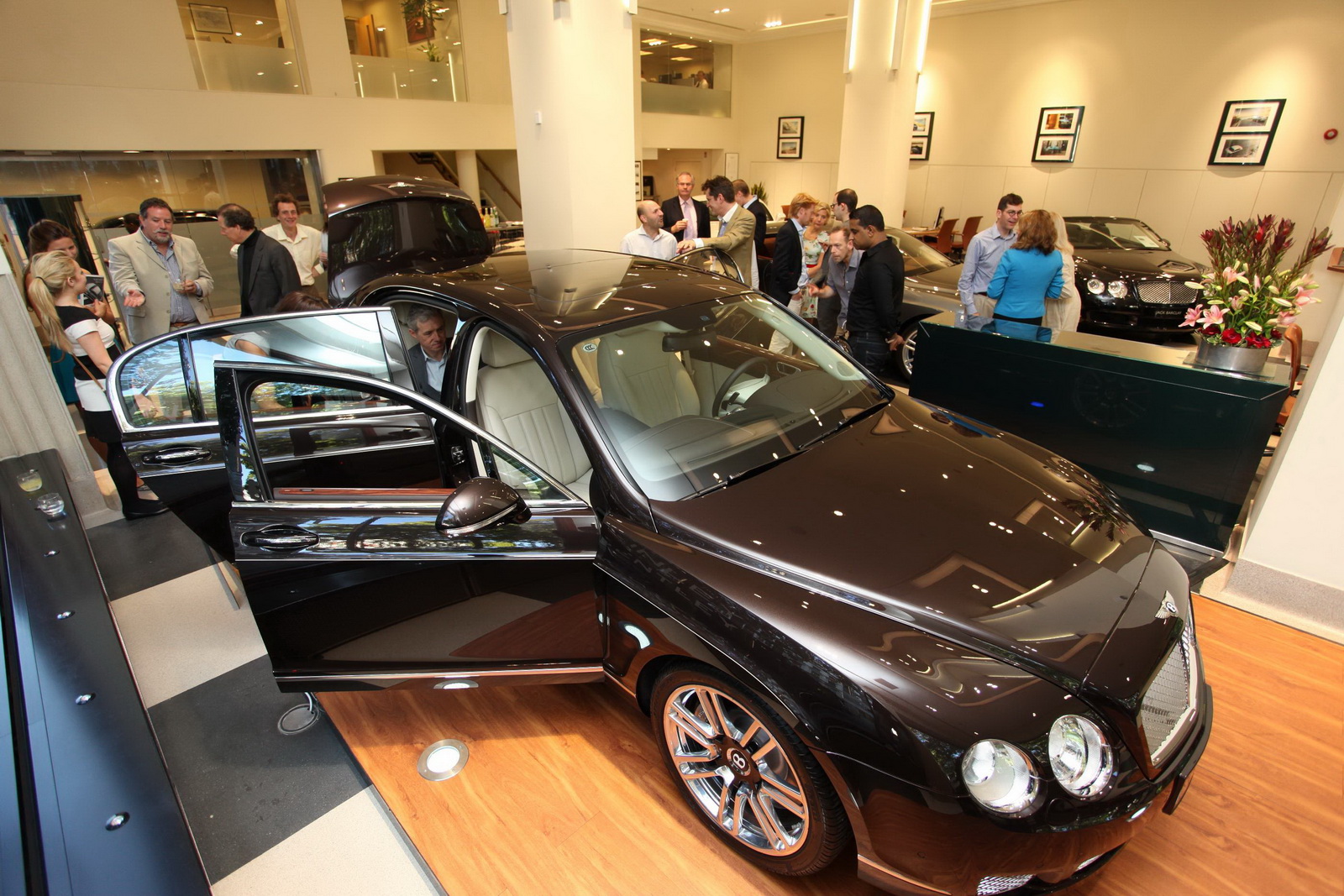 This is why the British company has decided to release the latest limited edition they've been working on, the Linley, in China alone.

The British at Bentley, together with the British at Linley will work together until they come up with 10 limited edition units of the Continental Flying Spur.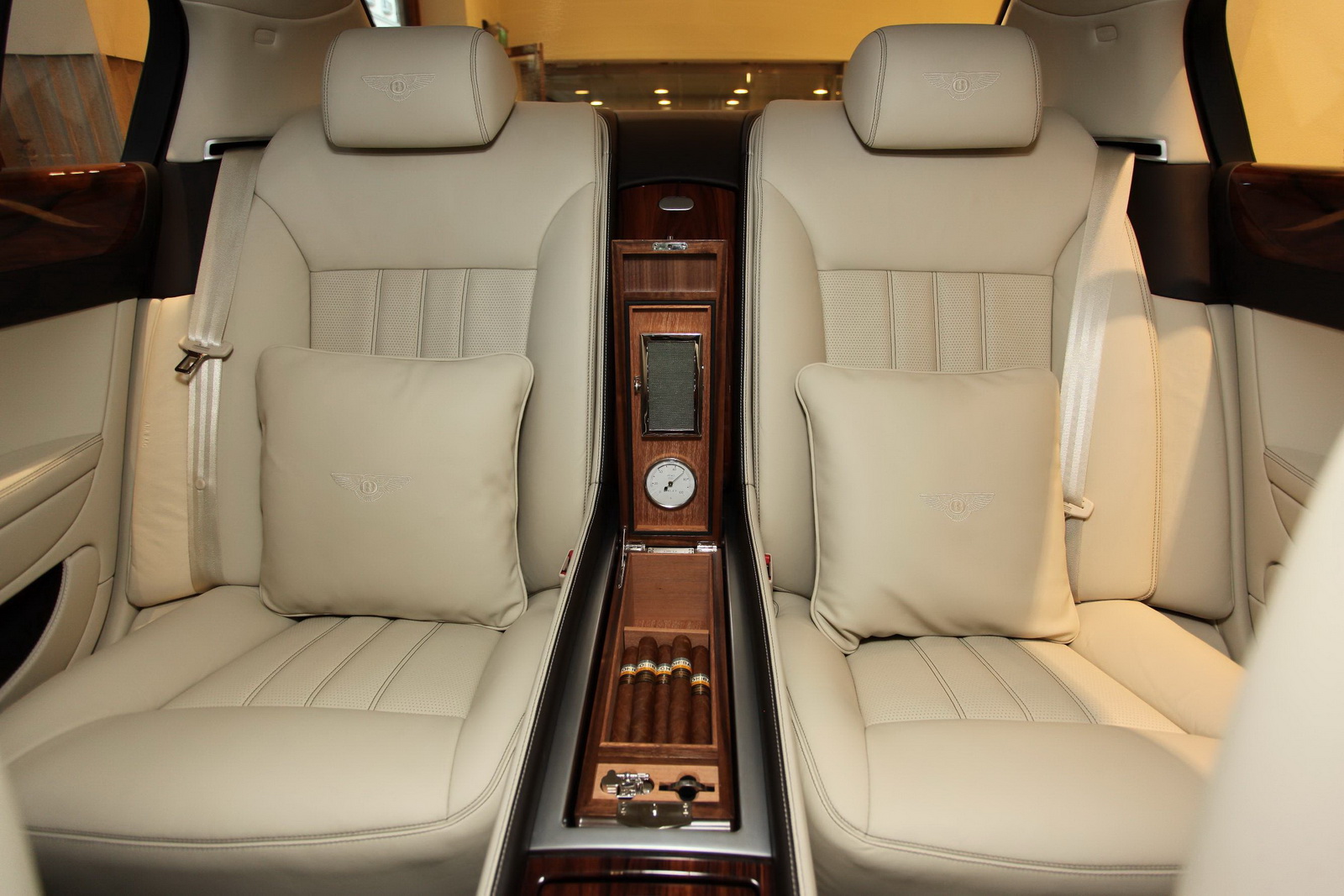 Nobody at Bentley isn't happy about going into the complete details but the press release they put together is one of a special nature.
The new 2011 Bentley Continental Flying Spur Linley edition is supposed to be appealing to the sort of customers that have a genuine feel for special custom made products with an actual pedigree.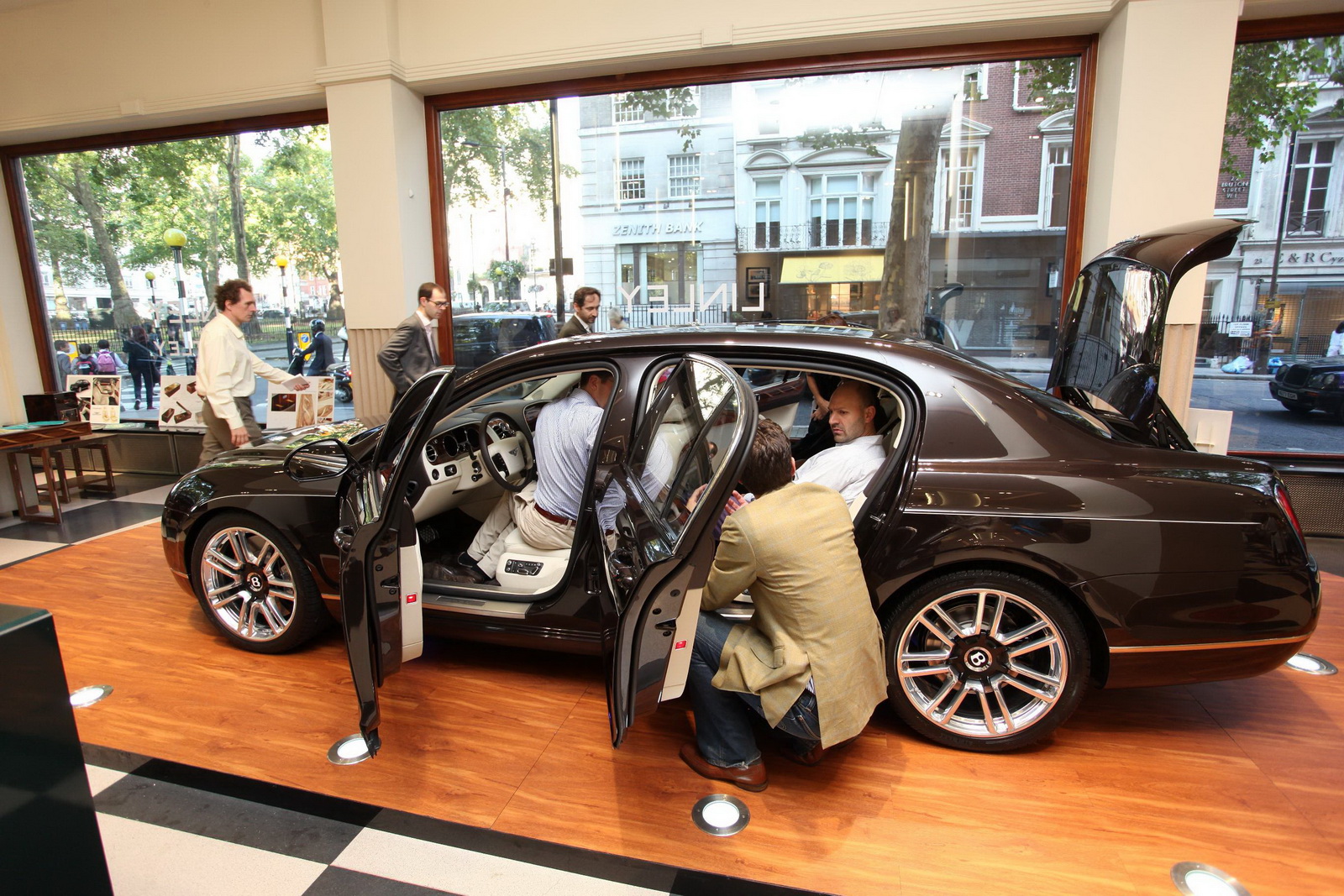 At the core of this entire preparation of a Linley Bentley is the replacement of all the "regular wood" that usually makes up the interior with bespoke rosewood.
On the details front, there's a rhodium-plated plaque in the glove box of the special 2011 Bentley Continental Flying Spur Linley edition and then there's a humidor, a cigar cutter and an ashtray.