Toyota released photos and details of the European version of Camry, dedicated to the Ukrainian market to be more precise. Compared to the U.S.-spec model, the European Camry shows few modifications in terms of design, changes worth to mention for the customers interested in the new model.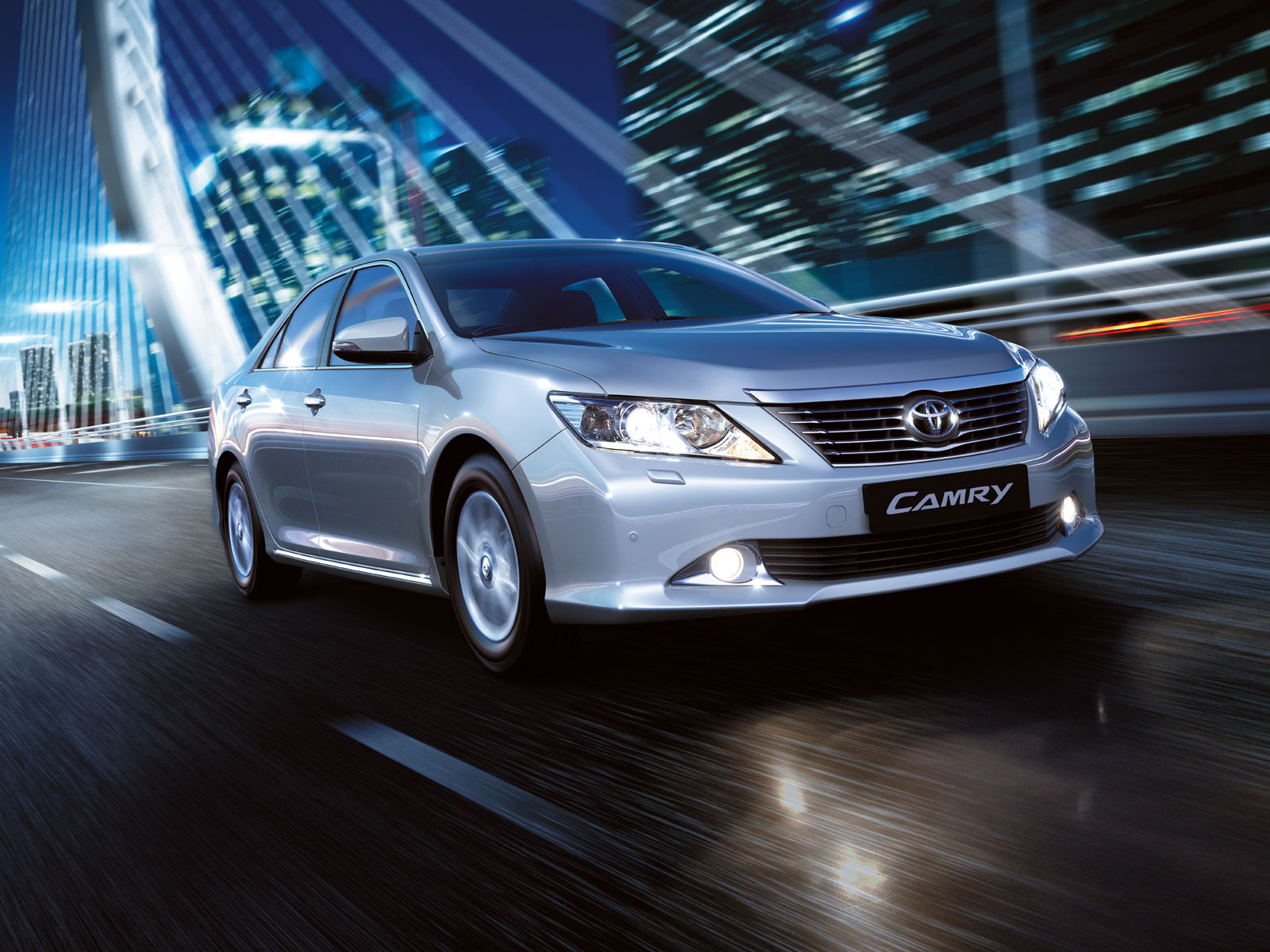 The difference between the European and American Camry are most visible at the exterior where the Ukrainian version comes with new front optical blocks but also a new hood, grille and bumpers. Inside, the Japanese manufacturer revised the glove box and added new trim options.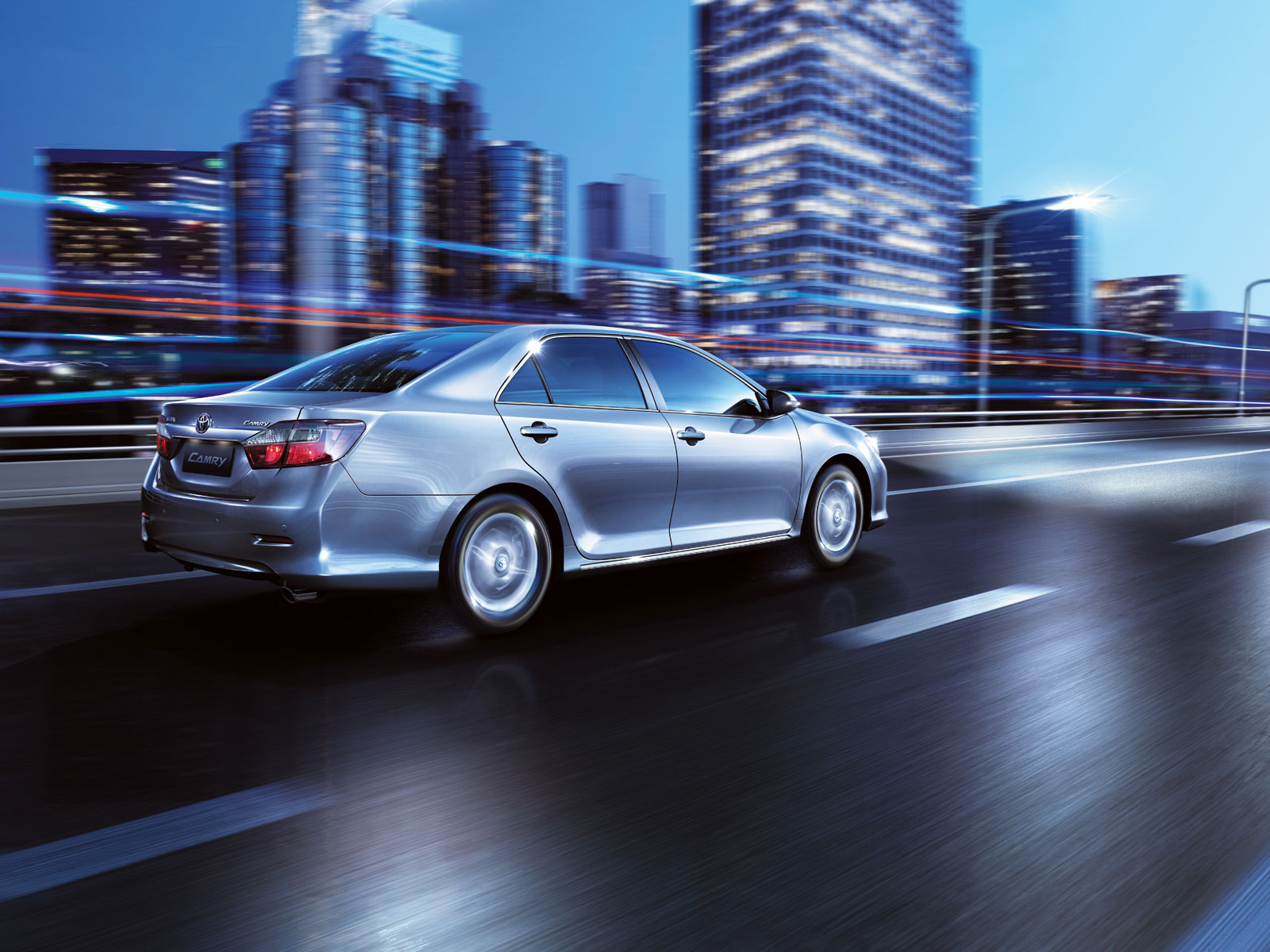 Of course, these modifications are carried only for the exterior and interior appearance while the structure and platform remain exactly the same.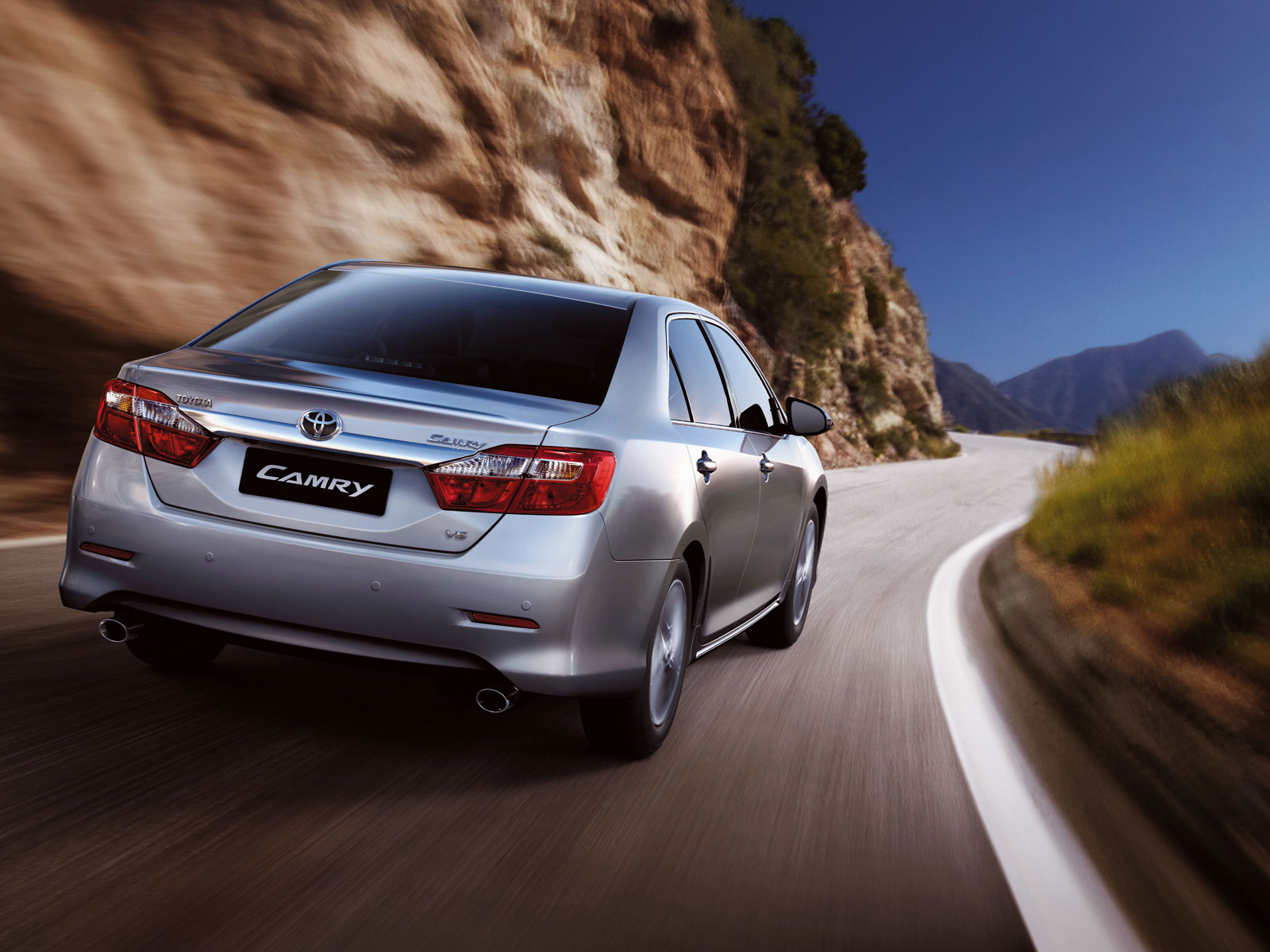 Under the bonnet, the 2012 Toyota Camry will bring a 2.5-liter four-cylinder unit along a more powerful 3.5-liter gasoline engines.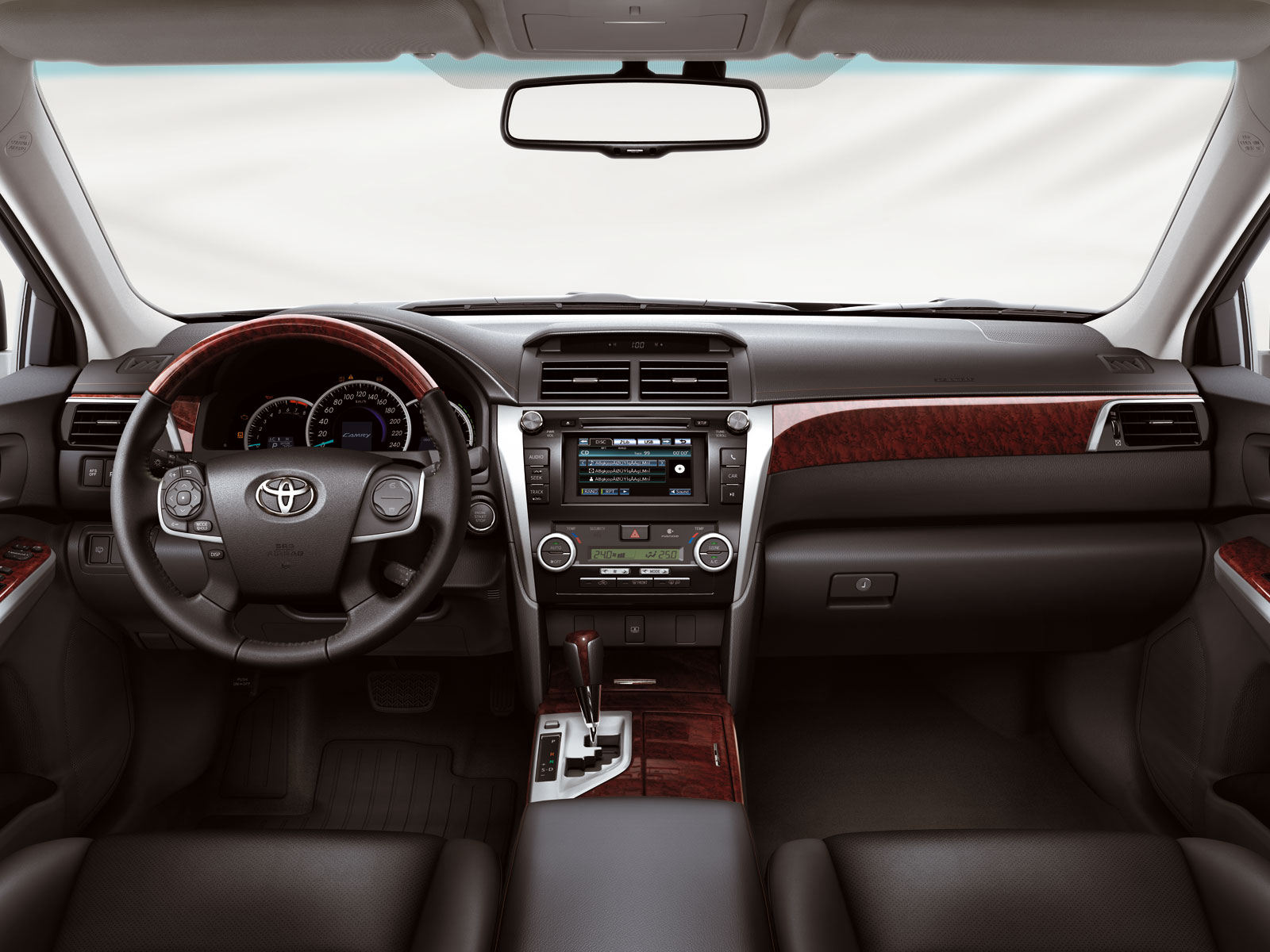 The starting price of the new Camry in Ukraine is $33,050, more details on this specific model designed for this market following to be released soon. Until then, we can admire new photos with the Japanese model subjected to these minor modifications.