Though the 2013 Viper early reveal rumor turned out to be fake, there is some news about the new Dodge supercar that's bound to raise the spirits of enthusiasts sky high.
In a time when just about every manufacturer shies away from any sort of large capacity engine and instead opts for force fed smaller one, Dodge decided the Viper can say no.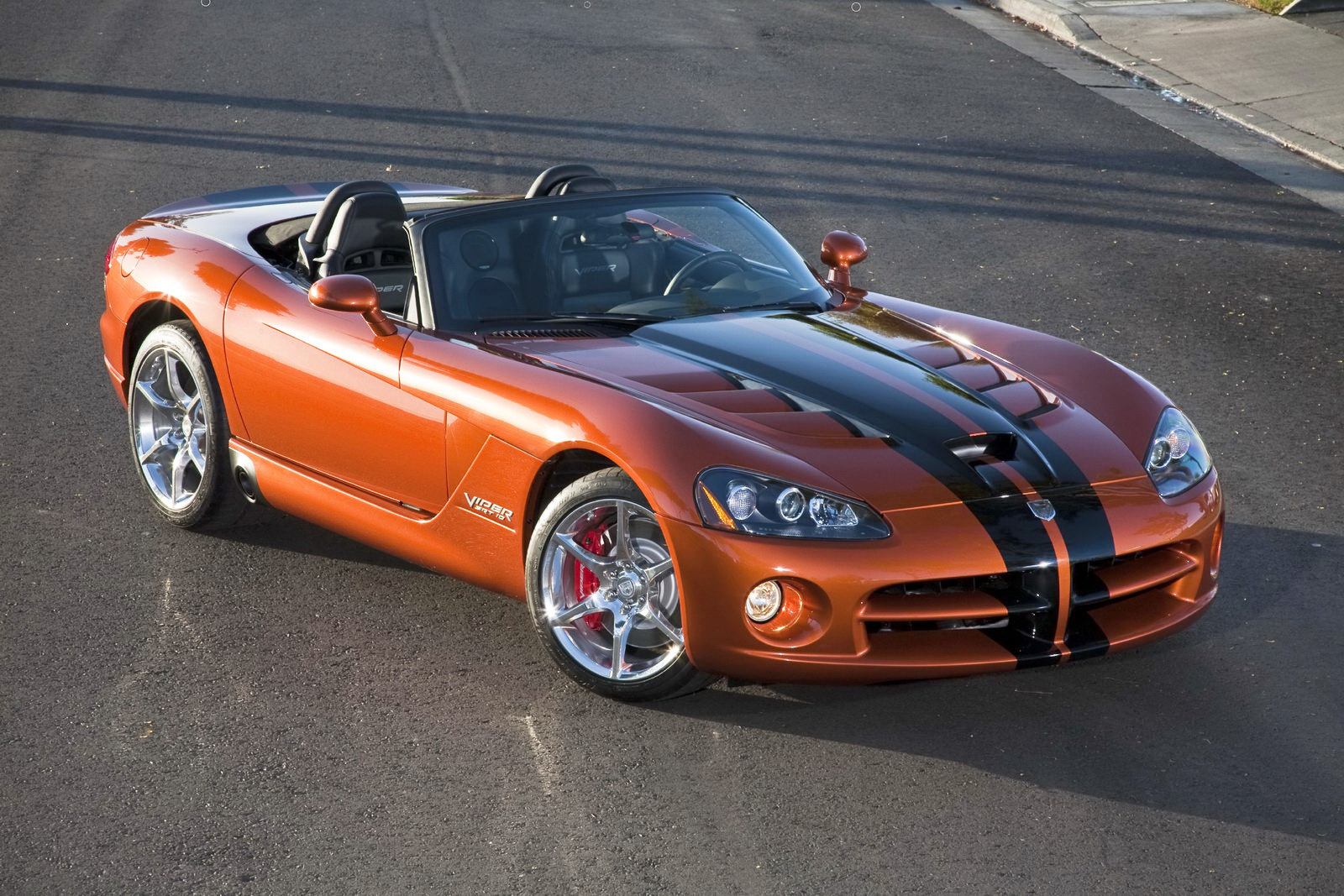 Not only will they still use a big V10 engine but they'll even enlarge it to 8.7 (old one was 8.3) liters for good measure.

This would mean that the new Dodge Viper would feature the largest ever engine Chrysler ever put into a car that wasn't built to carry around several tons of freight.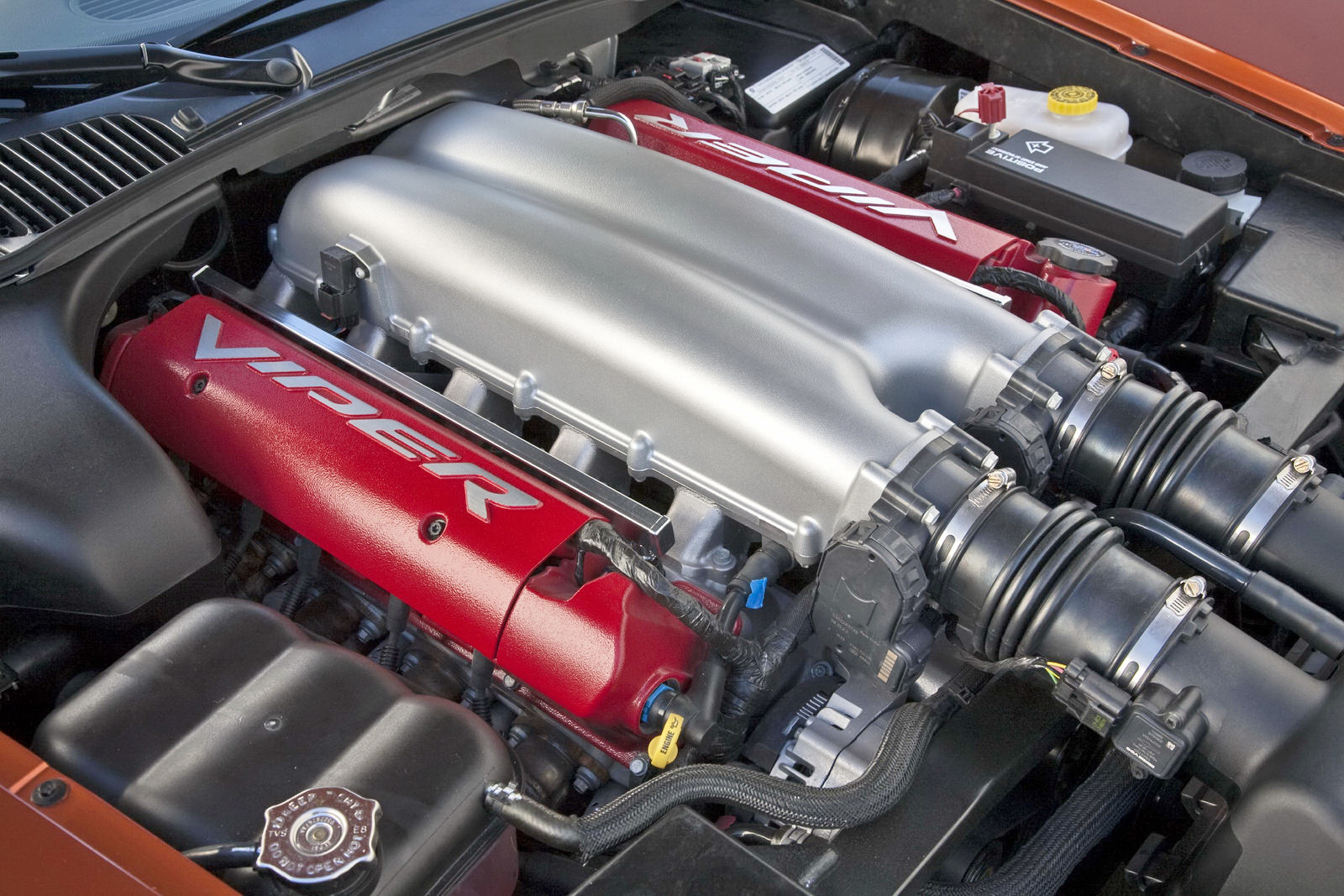 They may have managed to win over the company's fans but there's going to be some trouble with the engineers who will still have the job of making the leviathan engine at least mildly fuel efficient.
If they fail at making an 8.4 liter V10 efficient we'll just have to consider the 2013 Dodge Viper as brash and crude as ever while still becoming modern.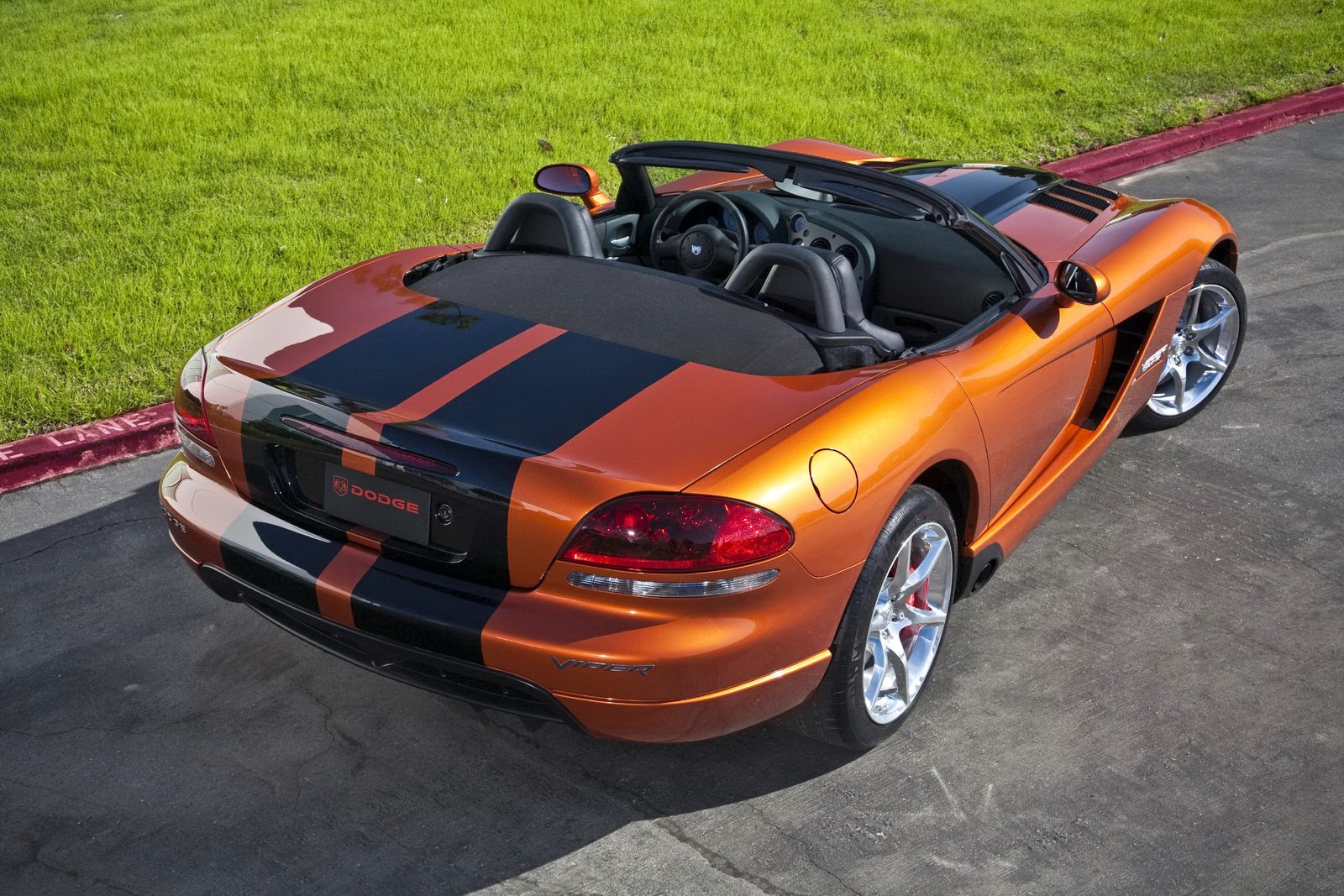 I'd just love to report on a new model of the Dodge Viper that in a world of so much responsibility still manages to stick it to the man for being forced to have ESP installed.