Ever since the appearance of the BMW Z4 M back in 2006 with the E85 and E86 versions the world of automotive enthusiasts was taken in by the incredible charm of the Bavarian take on a classic roadster recipe.
Sadly though, while the fans were happy and rejoice bloomed, the sales of the BMW Z4 M didn't really have that same pace.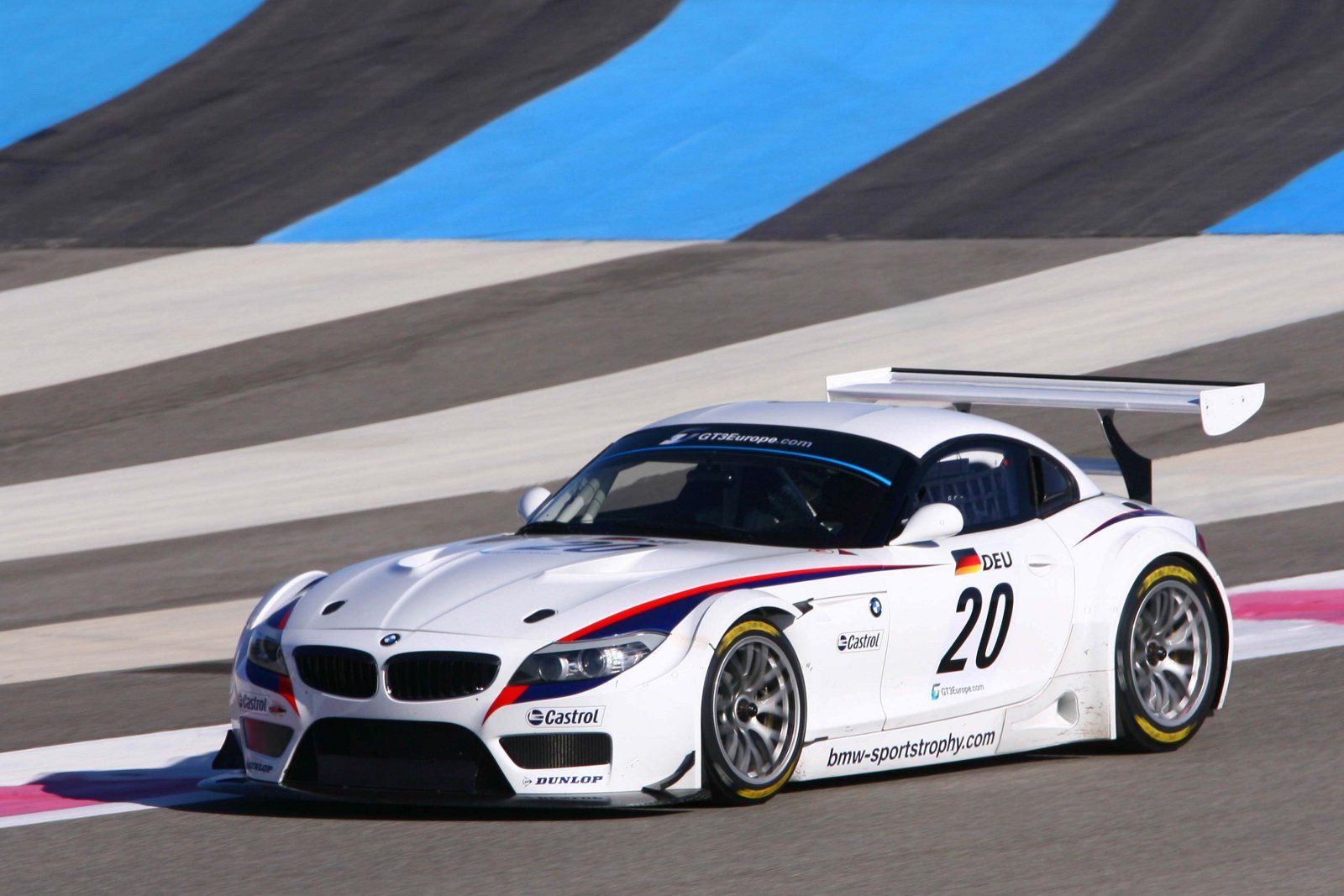 This is the major reason behind the BMW Z4 M not being continued in the new Z4, the currently running E89.

Be that as it may, the popularity of the model still haunts BMW who, as far as we know, are trying to build a business case for another BMW Z4 M.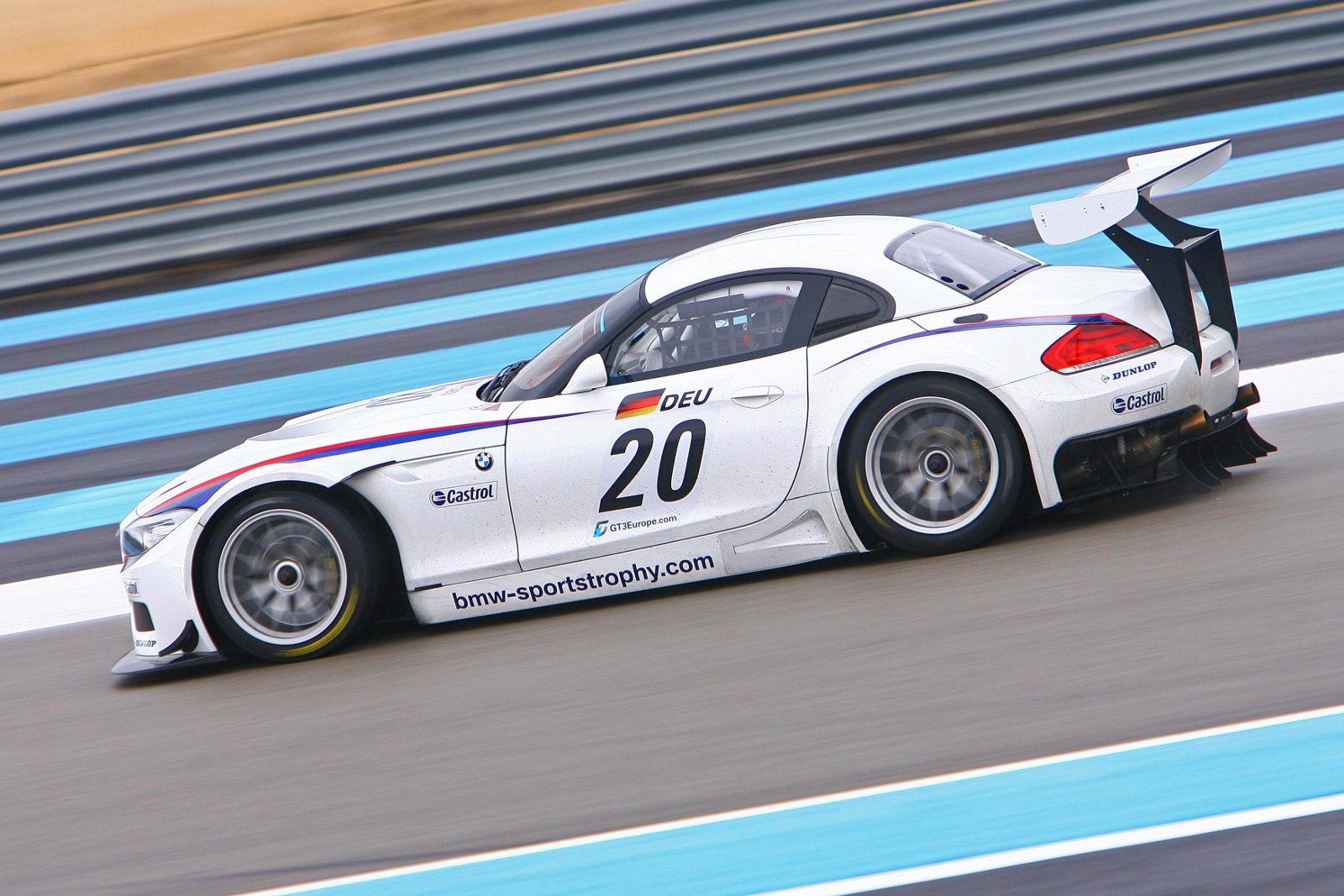 Sales weren't great, not by BMW standards, but they were good, even at a time when the automotive industry was facing some serious trouble so there's a plus point there. A business case for a car however includes many more points that the M division has to go through before they can start working on a new Z4 M.
The first stepping stone in this direction would be the usage of U.S. "DTM" for an excuse, if the famous touring car races go over to the states, an updated BMW Z4 GT3 would suddenly find itself very important.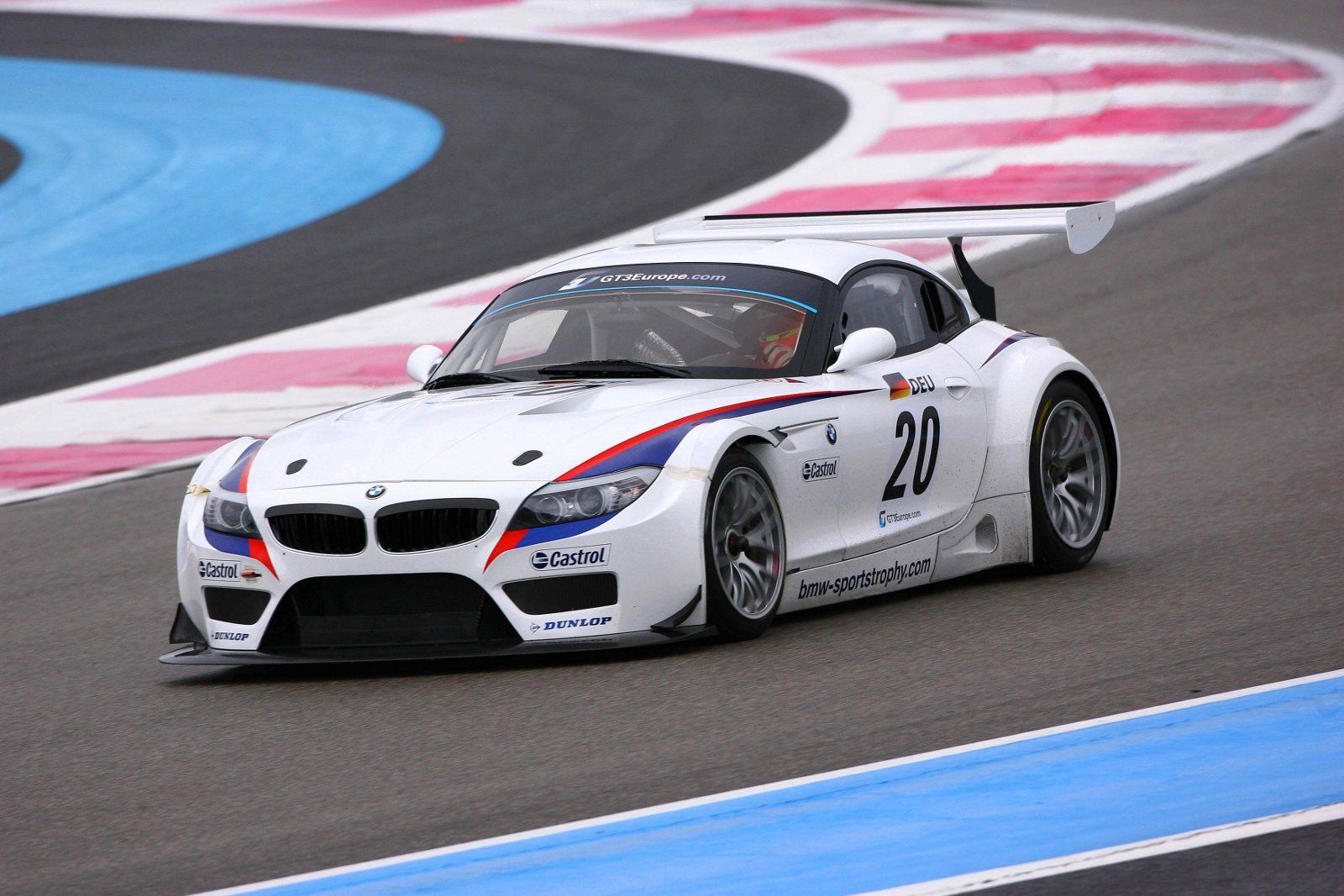 And what better building blocks could BMW use for such a race car if not the street legal and still crazy BMW Z4 M.