It's not exactly the kind of news that is for the common people but there's certainly a lot of interest in the sort of stats that are attached to a new Ferrari.
According to a few reports coming in from the good old Italian country the price for the 2013 Ferrari F12 Berlinetta has been set.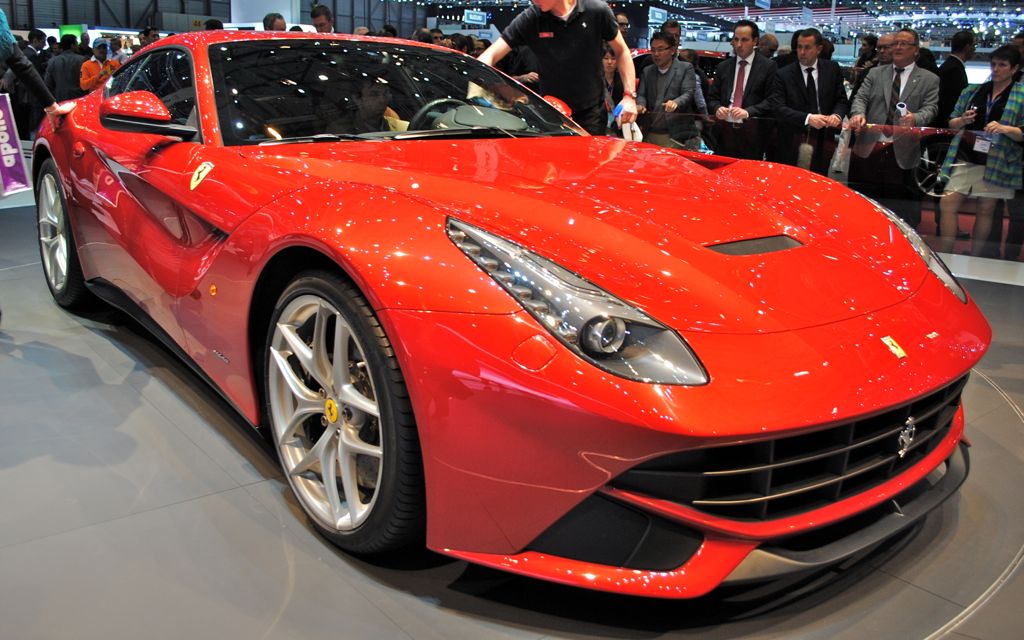 The Prancing Horse spokesperson and PR folk are still not ready to confirm or disprove the new theory but the big Grand Tourer's price is expectedly steep.

The 2013 Ferrari F12 Berlinetta is expected to cost some €274.000 in Italy. That's quite a chunk of change, especially as there's no taxes or insurance involved.
Roughly converted at today's exchange rates that is about 337.000 USD and that's not the top of the line version. At some point there are useless options but there are some impressive ones.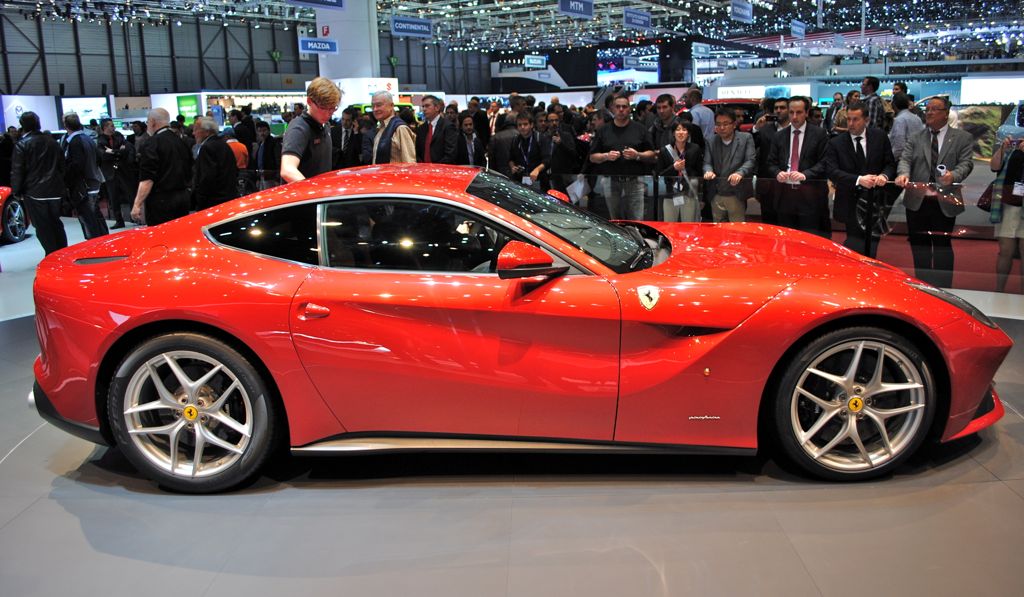 Probably the most important piece of the list is Ferrari's optional HELE start-stop system that makes quite a difference in fuel economy and performance.
With that kit installed the price for the F12 Berlinetta could hit some €367.000 which is around 454.000 USD. That's the sort of price that rivals the Lamborghini Aventador.
It would seem pretty equivalent but the two cars will be of a completely different flavor, provide different feel and functionality.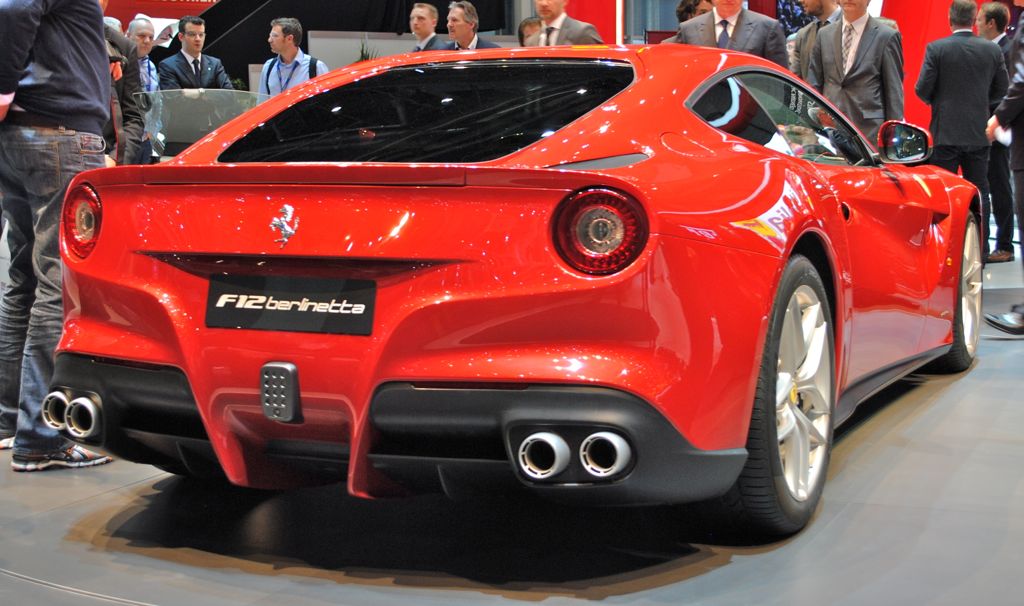 As far as we know, the F12 Berlinetta is going to come with a V12 engine that is going to develop some 730 horsepower and a maximum torque of 509 lb-ft all on its own.