Ford's 2013 Focus is keeping in tradition with previous generations of the hatchback and manages to set the bar even higher than before.
Undeniably, some of its edgy looks have faded away and some of its youthful exuberance has gone away. The first generation this ain't.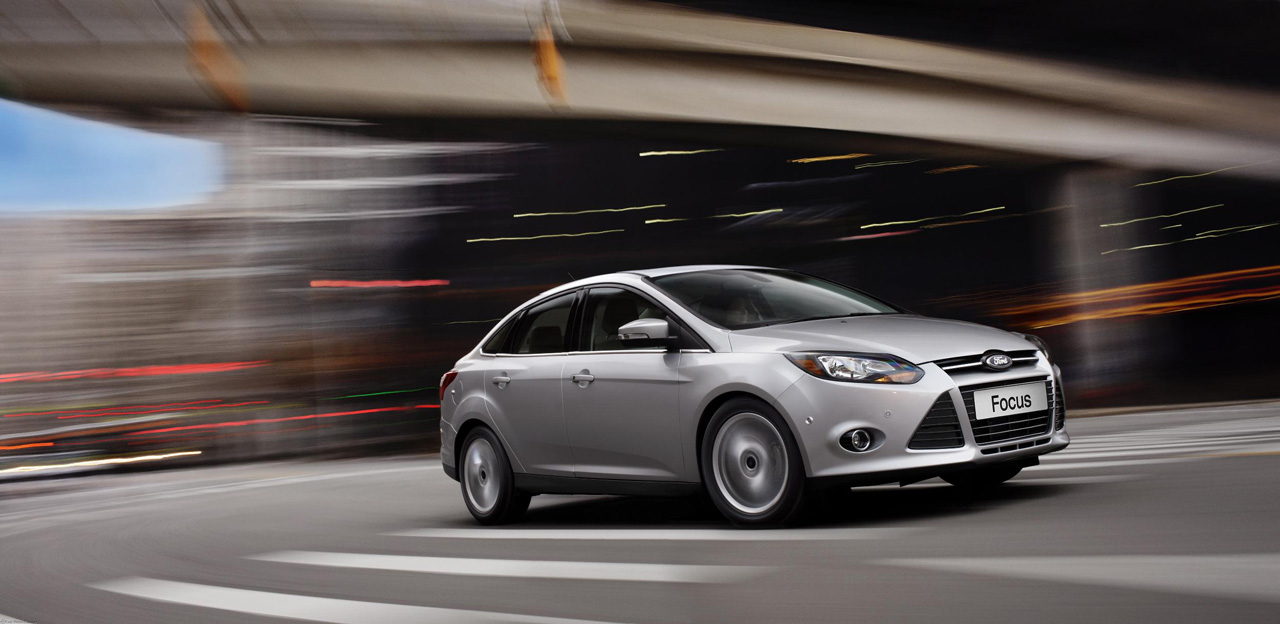 Not going back to its roots hasn't curbed its appeal entirely. The really good stuff from the original Focus is still here.

In terms of driving pleasure, the Focus has got all other hatchbacks licked. There are considerably more expensive models that aren't quite as much fun.
The pricing and practicality has it still rated at the top of the class. Inside the new Focus, more technology and space has found its way and everything feels better than before.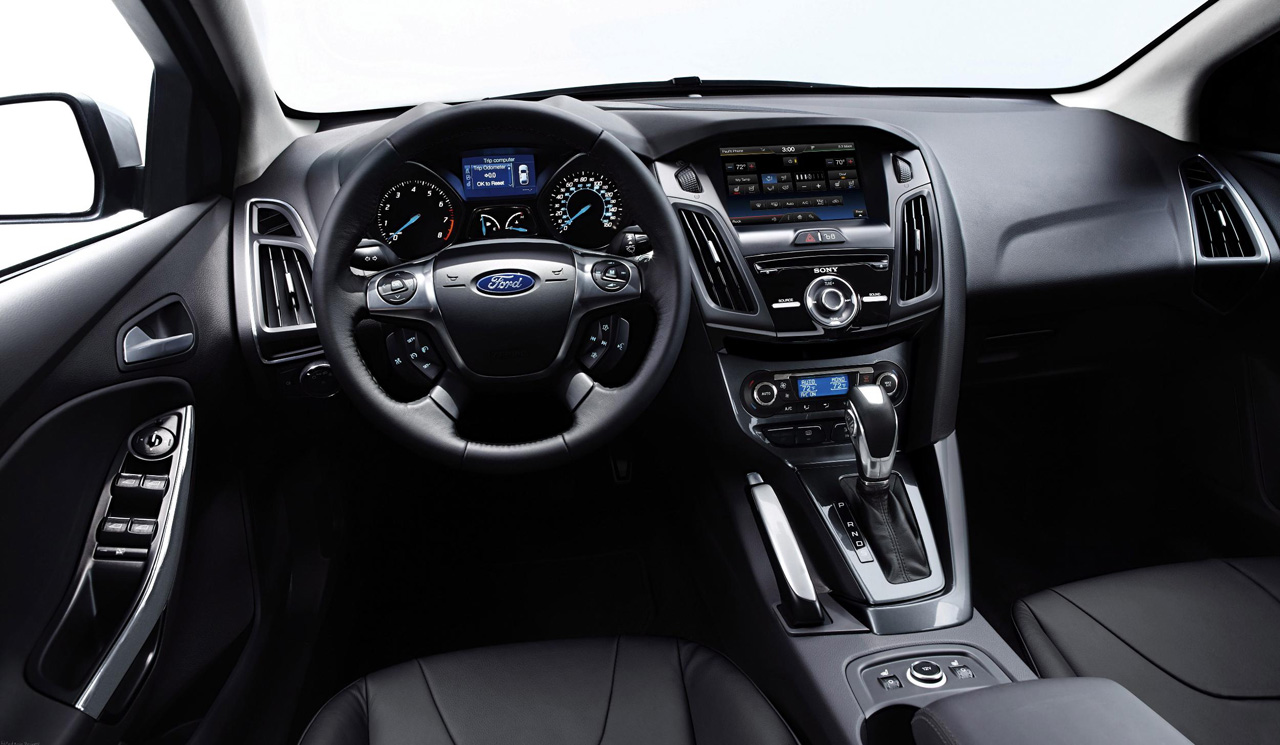 Having recently been put to some new tests, the 2013 Ford Focus showed the American authorities that it has yet another major selling point.
Of course, it's the safety levels. During the National Highway Traffic Safety Administration's New Car Assessment Program, the new Focus registered a five-star Overall Vehicle Score.
This applies to both the four and five star versions of the Focus. The result came about after applying one of their specific formulas from the individual results it scored.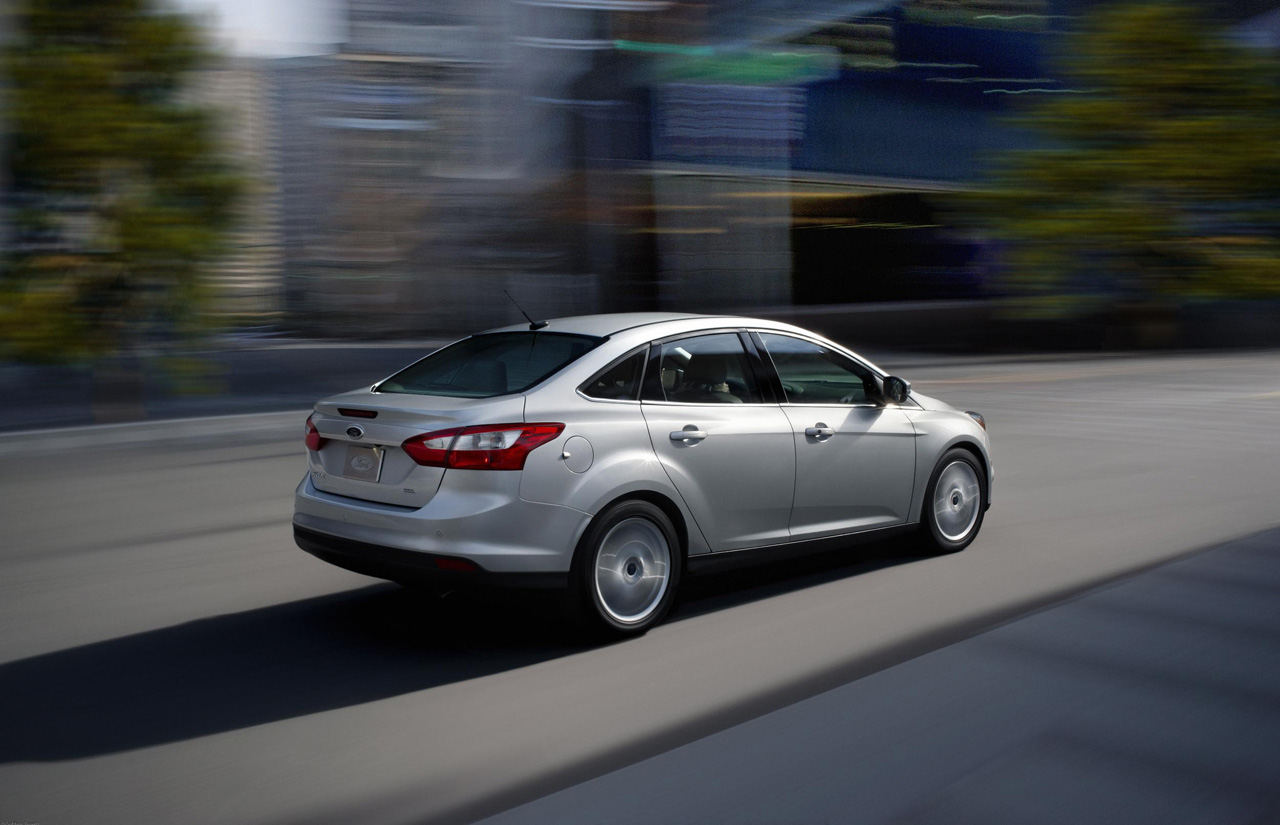 The Blue Oval's infamous hatchback received four stars for the frontal crash as well as rollover tests, whereas the side impact one managed five stars.
As usual, there's a recommendation that even in a car this safe you should specify the ESP option. I always considered this a common sense idea but i suppose they have to make sure and mention it.