Having dropped the Passat name from its title, Volkswagen realized that their sporty looking four door sedan could actually attract a new market.
The plan payed off. While most archaic thinking folk such as myself are not impressed, there's plenty of new buyers who don't care about the previous branding that much.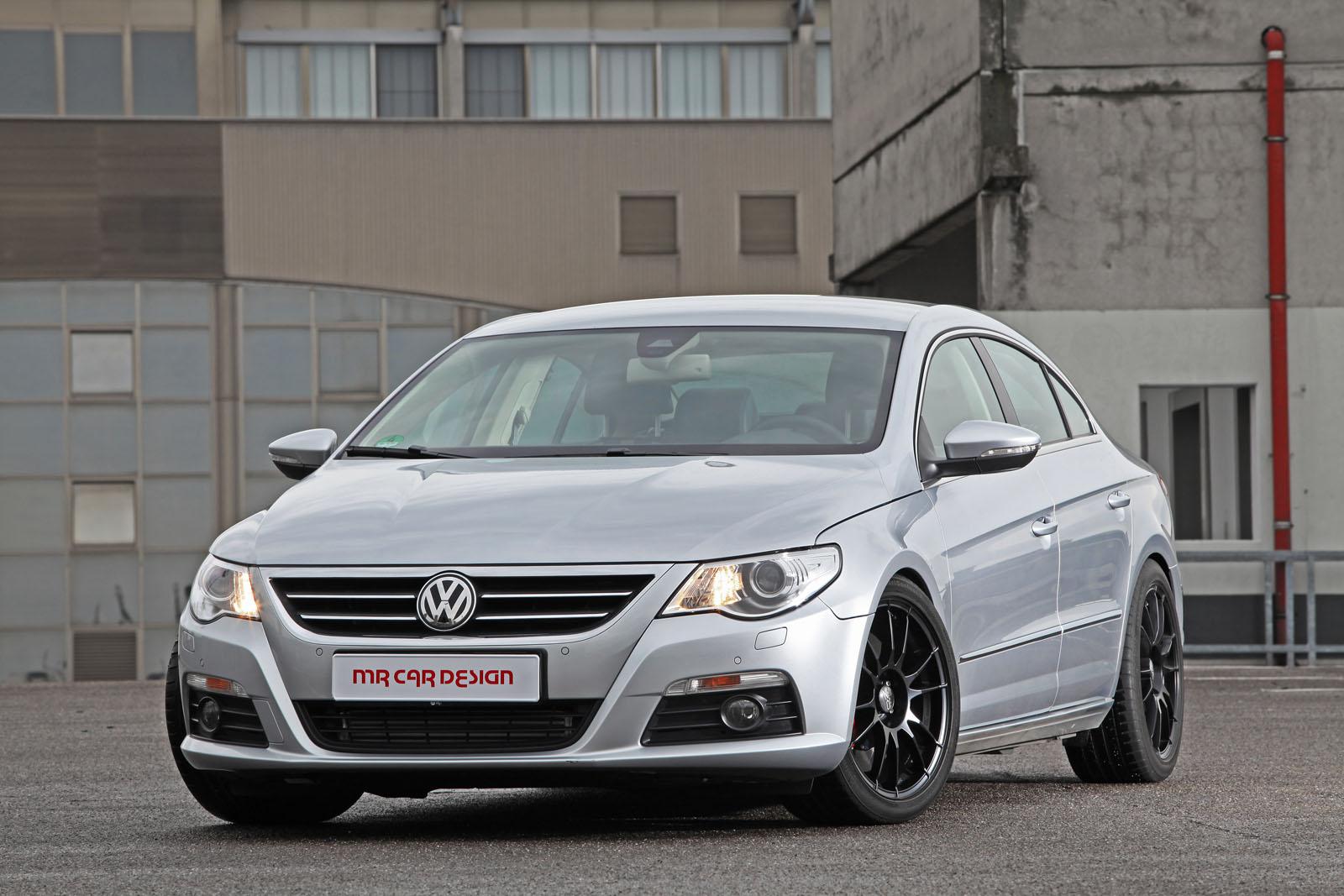 Not only are VW aware of the change in pace, but so are the tuning companies. For example, German tuner MR Car Design recently had a go.

They've kept things on the pretty side of German tuning and the changes are quite subtle on the exterior. The things behind the skin however are much more exciting than their porn.
Having started out with the 300 horsepower 3.6 liter V6 engine powered version, complete with all wheel drive transmission, they went nuts.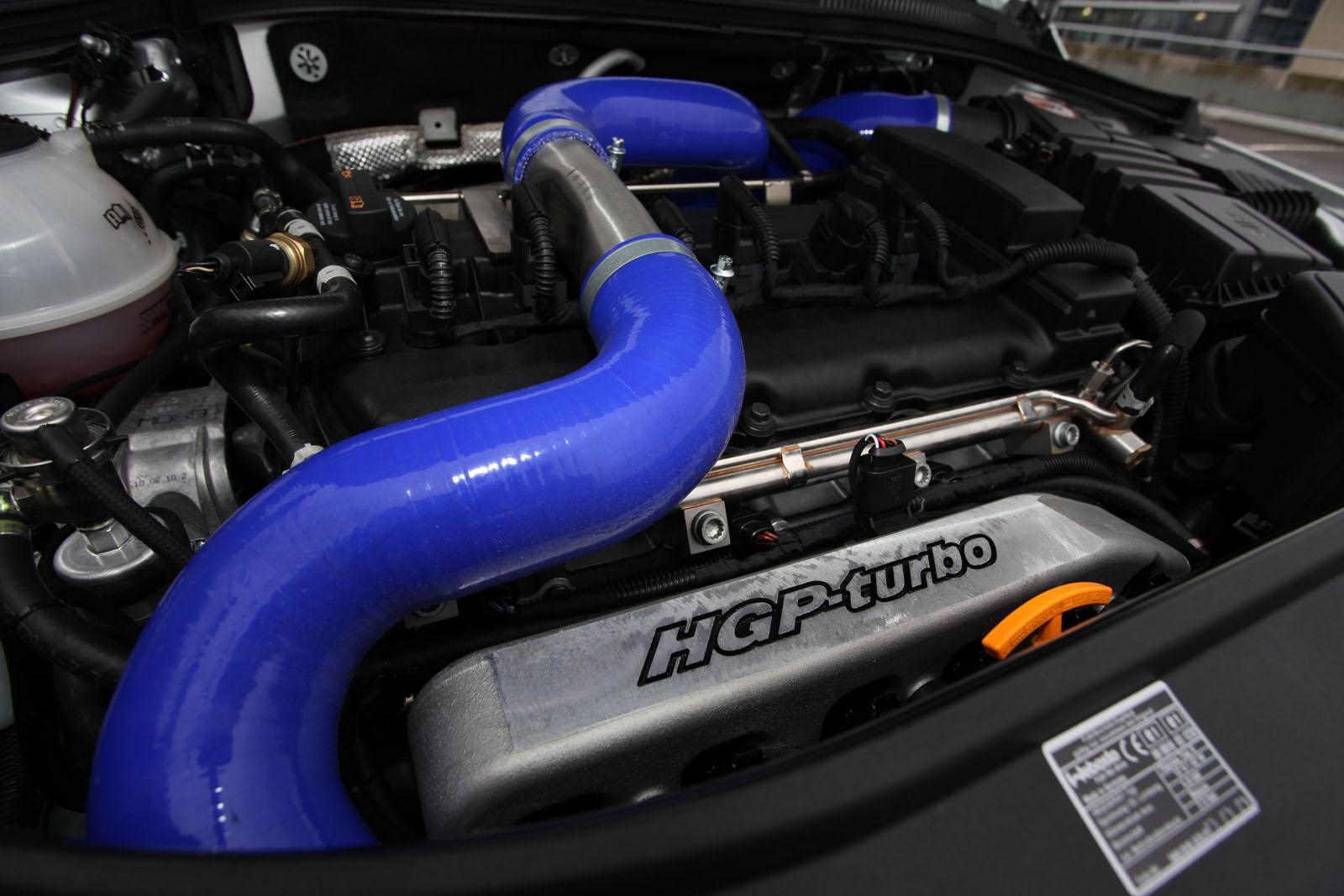 First of all they fitted an HGP Turbo setup. It likely provides quite a bit of lag, but the power boost is lovely.
The MR Car Design Volkswagen CC develops a relatively mind boggling (for a VW) 502 horsepower and 516 lb-ft of torque.
Standard suspension didn't really keep up with all the extra grunt so it was replaced by KW DDC coilover kit and H&R stabilizer bars.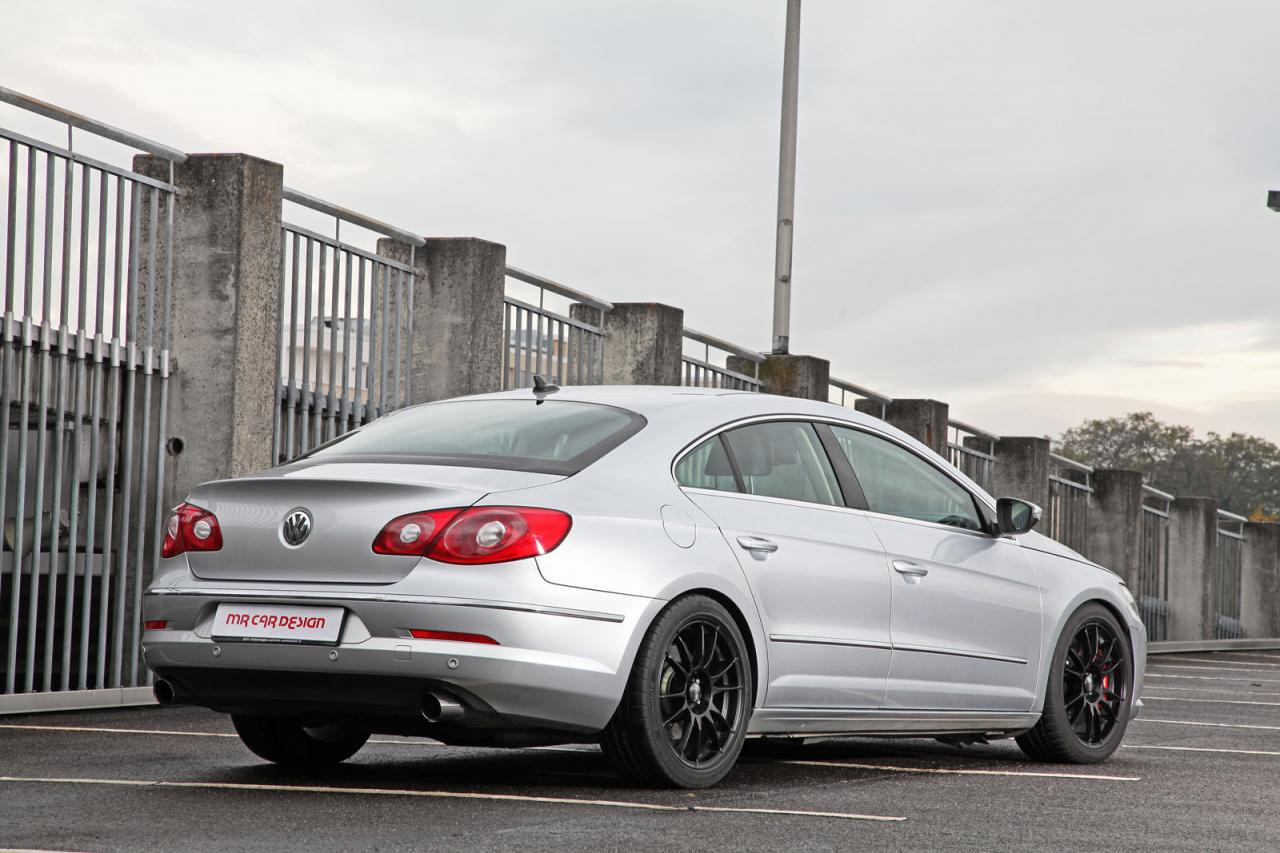 Braking also got significant updates as they're fitted with aftermarket units that come from Stoptech and EBC brakes.
These did ask for a replacement of the wheels and tires as well. The 18 inch OZ Ultraleggera wheels make for increased performance as well as accommodate the new anchors.