The Detroit Motor Show is seriously closing in on us and even though plenty of manufacturers have already partially unveiled or teased what they are going to be showcasing, it's not enough for some people.
Particularly for the sort of chap who's a big fan of spy shots, unofficial releases and leaked materials that may or may not be privileged.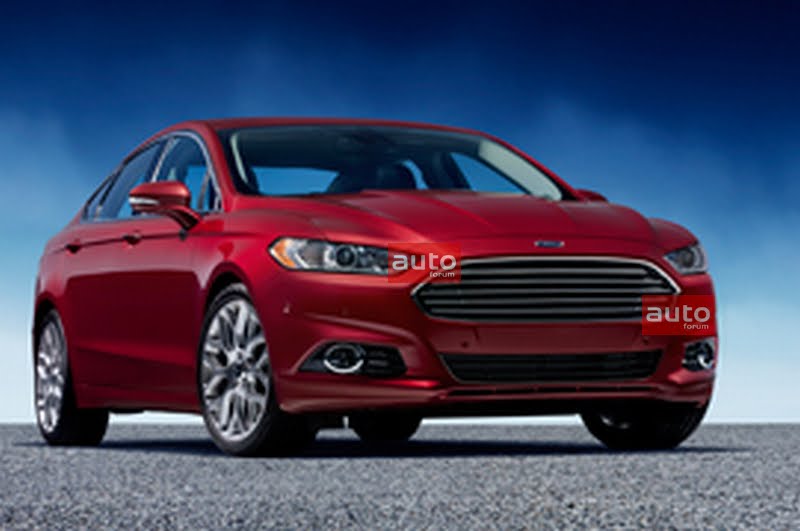 This is the case of the new photos we have of what could be the 2013 Ford Fusion. They were nabbed by the chaps over at Czech website Auto Forum yesterday.

The images attached are said to be the preview of exactly how the next generation of the Ford Fusion will look. We're not talking about yet another concept that previews it.
What we're dealing with here is obviously inspired by the Ford Evos Concept, but has the makings of your typical sedan vehicle.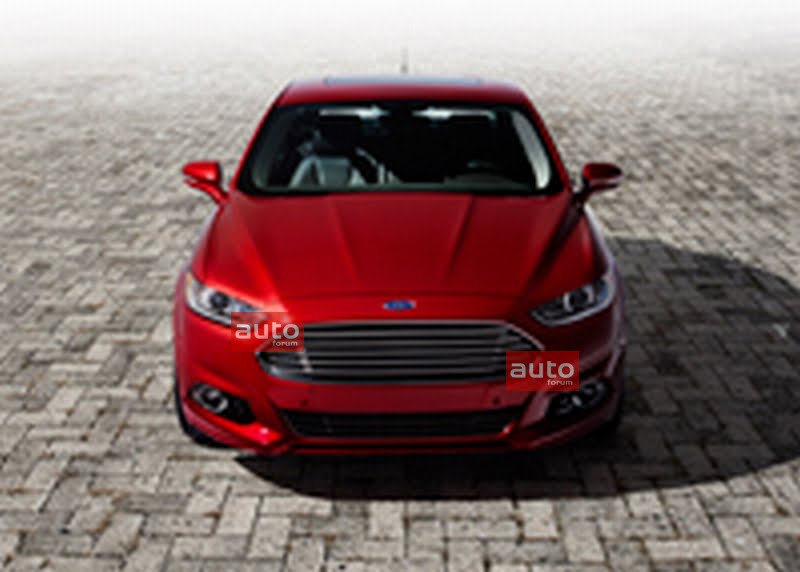 As some would say despite the futuristic trend, not every Fusion fan will enjoy the new look. This is why the newly leaked mid sized sedan will very likely go global.
Thus, the best shot we have at actually seeing this leak happen, is with Ford offering the same mid sized sedan for all the markets outside the U.S.
This means we're very likely to get the upcoming 2013 Ford Mondeo rolled into this new design. It's a softer approach than the new Mondeo, but it's still an impressive looking machine.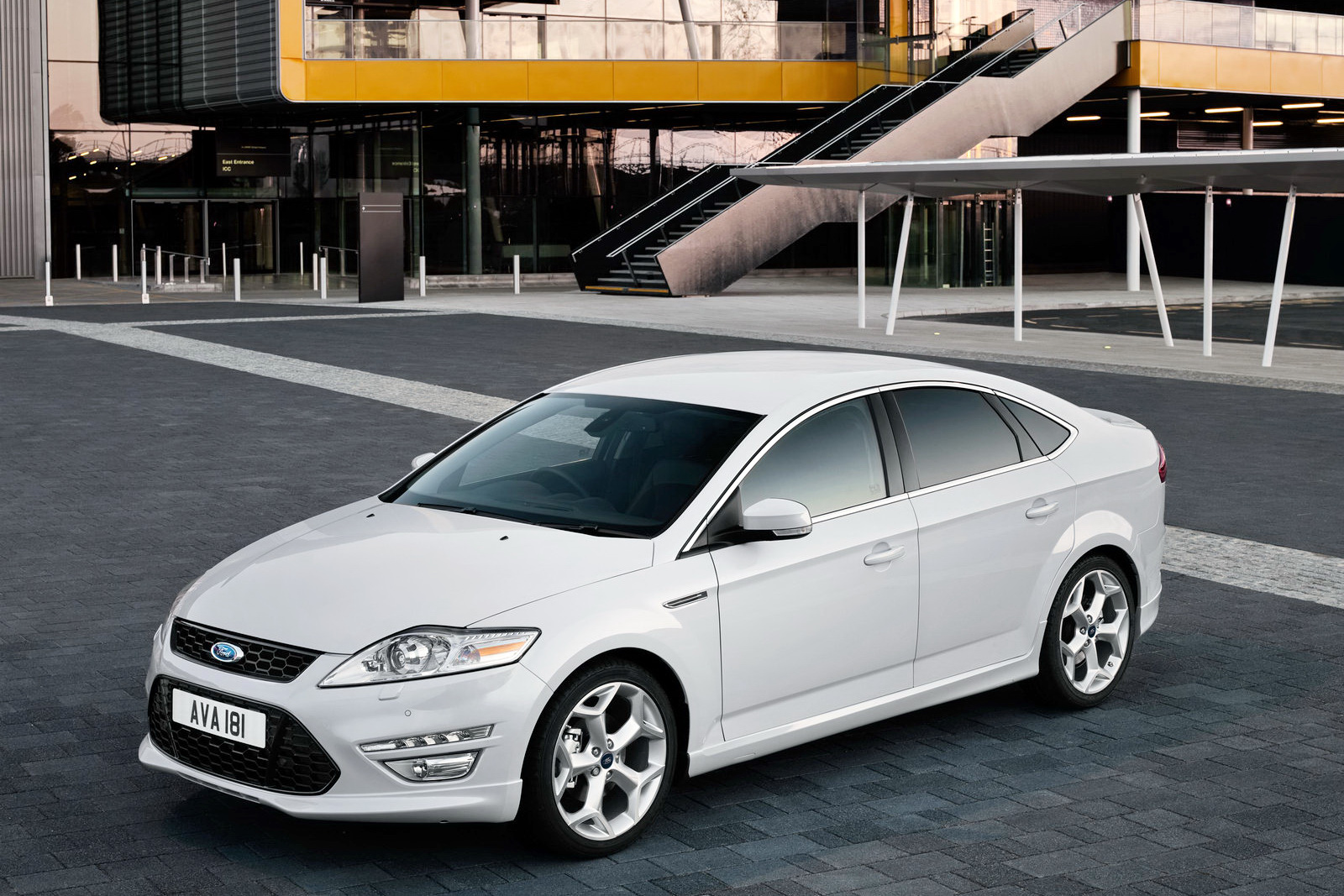 Most likely, the entire situation will clear out tomorrow morning as the 2013 Ford Fusion/Mondeo we see leaked here leaves the state of embargo it's currently in, thus flooding all online media with its info.